Location and general information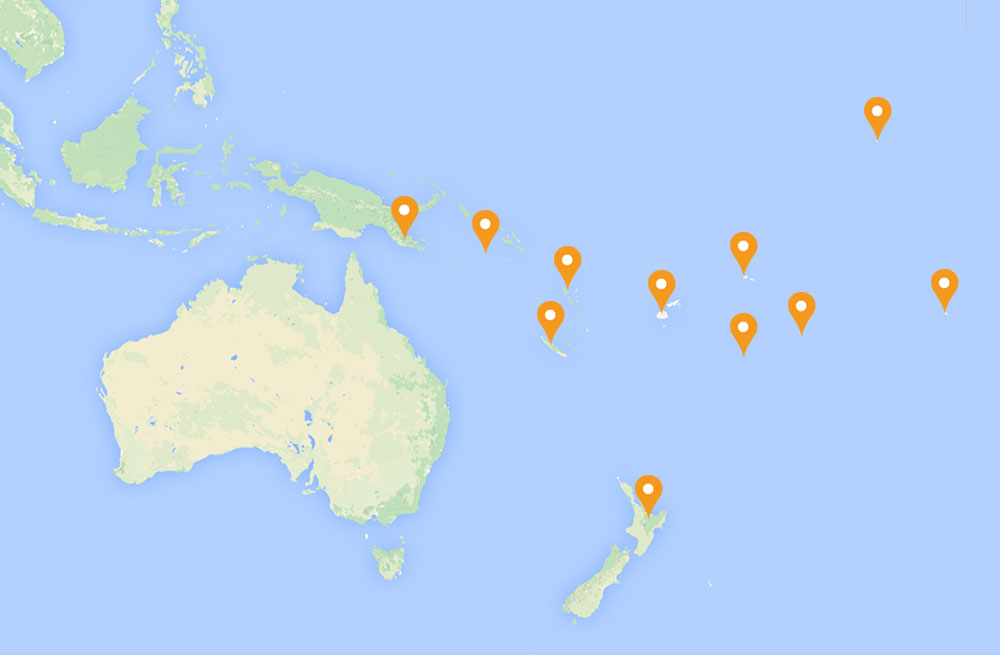 Ongoing
Description
The Oceania Football Confederation (OFC) is committed to developing football at community and school level throughout the Pacific. Just Play is a unique grassroots programme that promotes physical activity for children of primary school age while encouraging community involvement and healthy living. UEFA is very proud to have been involved in this project since the beginning.
Just Play is designed for children aged 6–12 and is based around structured activity programmes as well as the distribution of equipment packs containing balls, cones, bibs, activity manuals and other resources that enable children to play football at any time and in any situation.
Just Play gives children the opportunity to build critical life skills through sport – ultimately creating social change in communities across the Pacific region. Our work is guided by United Nations Convention on the Rights of the Child, in particular, Article 31: Children's Right to Play.
Just Play is designed to promote the involvement of boys and girls in sport and encourage their social development, and to ensure a lasting impact that centres on building the capacity of teachers and community members to independently deliver sporting activities for children.
Positive impact of Just Play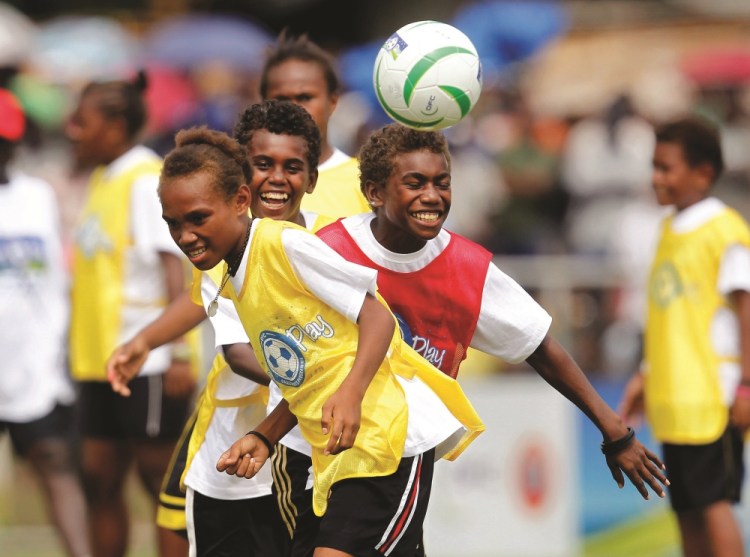 In a school setting, sport can improve attention, focus, and problem-solving skills, as well as school attendance, all of which has an impact on academic results. Sport and playing assist children's holistic development, social skills and, of course, their physical health, among other benefits.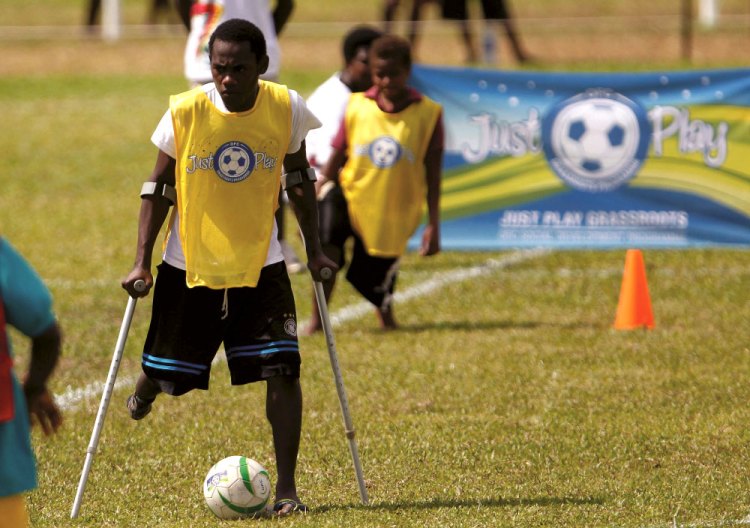 Just Play in numbers
213,508 Children participated in Just Play between October 2009 and August 2015
3,906 Trained community members and teachers
44% of participants are girls
11 countries involved (American Samoa, Cook Islands, Fiji, New Caledonia, New Zealand, Papua New Guinea, Samoa, Solomon Islands, Tahiti, Tonga and Vanuatu)
73 jobs created in the Pacific
9 Just Play project managers across the Pacific
Our Partners