Location and general information
Categories

Access to Sport -

Employability -

Environmental protection -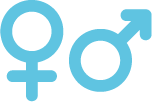 Gender Equality -

Personal development -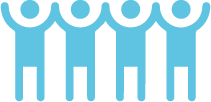 Strengthening partnerships
Football United is a member of the Common Goal movement that unites 200 grassroots organisations that use football to promote social change, in areas such as gender equity, climate action, social inclusion and poverty reduction. An essential part of these organisations' sustainability efforts is training and empowering youth to become leaders in the football for good (F4G) space, providing organisational sustainability, enabling the global movement to further develop and improving the impact of the F4G sector. F4G festivals enable such training opportunities.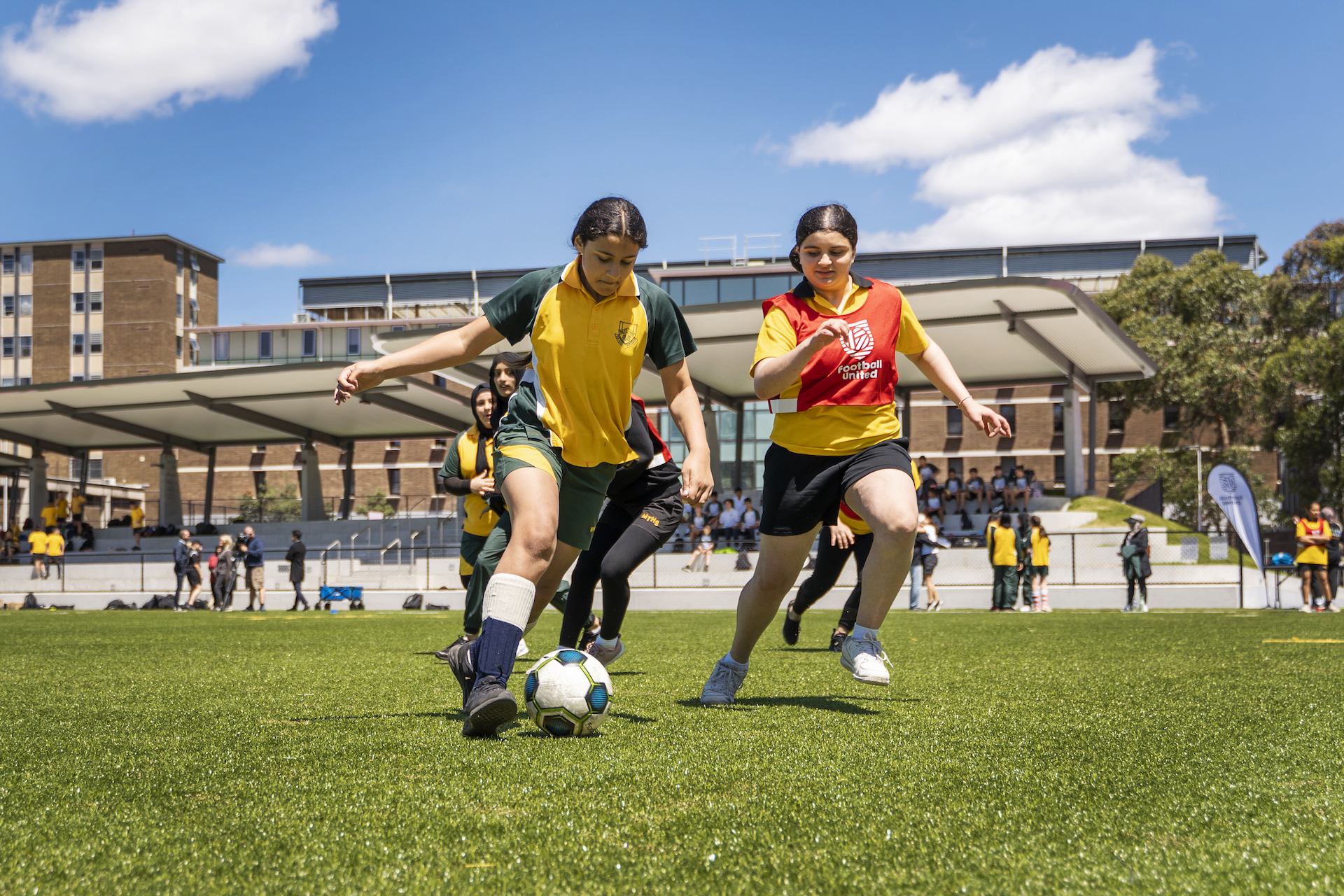 Festival 23 will build youth leader capacity to create positive social change in 25 communities throughout Australia with immediate practical engagement during the festival. Training from global experts will focus on the UN's Global Goals to enhance the capacity of F4G organisations to achieve the objectives in health; education; access to sport; personal development; integration of minorities; and the protection of children's rights.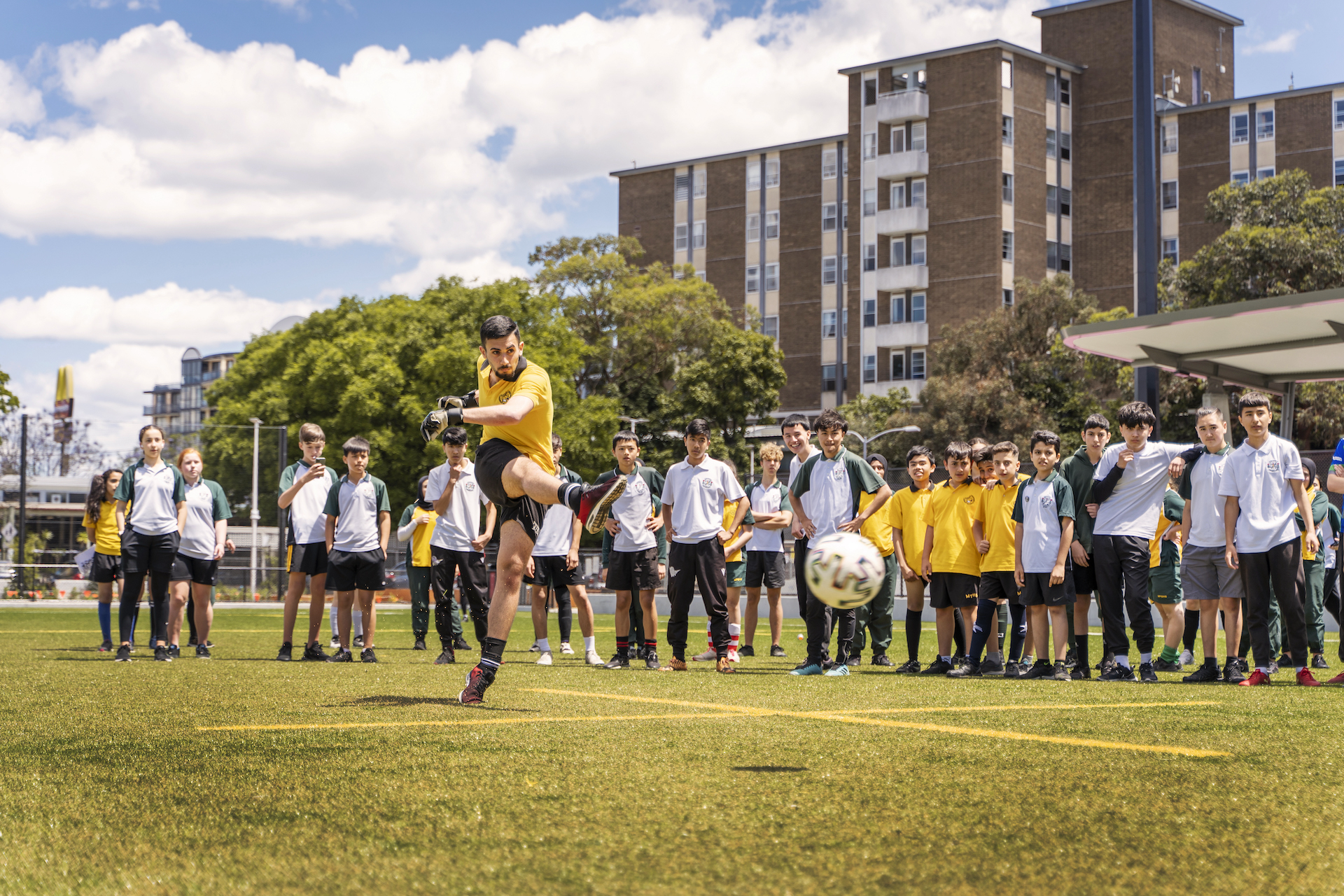 Festival 23 will provide the social legacy for the upcoming 2023 Women's World Cup. F4G festivals have been a way to build youth leadership capacity at every FIFA World Cup since 2006. Evaluations indicate participants increased their capacity to take on leadership roles in their respective communities after the event.
Festival 23 will bring up to 120 youth leaders from around the world together for ten days of capacity-building through F4G themed training alongside community engagement mechanisms and activities. Festival 23 is therefore a catalyst for progressive leadership development in F4G organisations, leveraging the immense power of mass football events.
1. Four days of capacity-building workshops by global experts in F4G, Global Goals themes relating to climate action, gender empowerment, health, education, employability, advocacy
2. Application of training as youth leaders will engage with 25 diverse, low socio-economic communities in football gala days
3. Fair-play tournament between teams comprising the youth leaders and Common Goal footballers
4. Increased engagement and application of acquired competencies in the participants' home countries following Festival 23