Winners of 2019 UEFA Foundation for Children Awards announced
Awards go to 22 European organisations supporting disadvantaged children
On 29 May 2019, the Board of Trustees of the UEFA Foundation for Children met in Baku – under the stewardship of its chairman, Aleksander Čeferin.
During the session, the board members selected the 2019 UEFA Foundation for Children award winners. Since 2015, this price is rewarding the great work of charity foundations or associations safeguarding the rights of vulnerable children. For the third time, it was decided to involve the 55 UEFA member associations to nominate charity organisations from their own country in accordance with the following criteria:
All award recipients must be based in the country of a UEFA member association.
Potential recipients must accept and comply with the foundation charter and ethics code.
Potential recipients must have been registered with the relevant national authorities for at least three years and comply with national legal obligations.
The activities carried out by recipients must be aimed at helping vulnerable, deprived or socially excluded children, and must never involve the promotion of talented young footballers.
UEFA member associations whose nominated charity received funding as part of the 2018 Foundation for Children Awards will not be given priority in 2019.
Award presentation video.
A total of 26 national associations submitted nominations, four of which had already received support from the foundation in 2018. The Board of Trustees decided to divide the total amount of funding available – €1m – equally between the remaining nominees, with the 22 organisations below each receiving a €45'500 grant:
| | |
| --- | --- |
| National association | Recipient organisation |
| Bosnia and Herzegovina Football Federation | Foundation for development and improvement of sports and recreational activities |
| Bulgarian Football Union | Football Club Tang RA |
| Croatian Football Federation | The Ivan Štark centre for education and rehabilitation |
| Danish Football Association | DIF get2sport |
| German Football Association | LitCam |
| Royal Spanish Football Federation | Red Deporte y Cooperacíon |
| Football Association of Ireland | The Down Syndrome Centre |
| Football Association of the Czech Republic | Safety Line |
| Football Federation of Ukraine | Football Development in Ukraine |
| Hellenic Football Federation | Mazi gia to Paidi |
| Hungarian Football Federation | Janos Farkas |
| Irish Football Association | Tackling Awareness of Mental Health Issuses |
| Italian Football Association | Special Olympics Italia |
| Football Federation of Kosovo | The Ideas Partnership |
| Malta Football Association | St Joseph Home |
| Football Association of Moldova | Dinamo Plus |
| Football Association of Serbia | KMF Mungosi |
| Swiss Football Association | Pro Juventus |
| Swedish Football Association | Heart United |
| English Football Association | Colour Blind Awareness CIC |
| Football Union of Russia | Unity |
| Football Association of Wales | Cardiff City FC Community |
After the selection, Urs Kluser, the foundation's general secretary said: "We are very pleased to use the UEFA Foundation for Children awards to support great European charity organisations put forward by our member associations. We have awarded grants to 22 organisations that help vulnerable children live a better life. A total of €3 million has been granted over the last three years."
2019 call for projects
The UEFA Foundation for Children will launch a new call for projects on July 1st, 2019 for a period of 1 month. Applicants from all over the world have the possibility to submit their projects on our official website, where all the necessary information and the selection criteria will be published. The board of trustees will decide on projects and announce its decisions at their next meeting in November.
We are very pleased to use the UEFA Foundation for Children awards to support great European charity organisations put forward by our member associations. We have awarded grants to 22 organisations that help vulnerable children live a better life. A total of €3 million has been granted over the last three years.

- Urs Kluser, General Secretary of the Foundation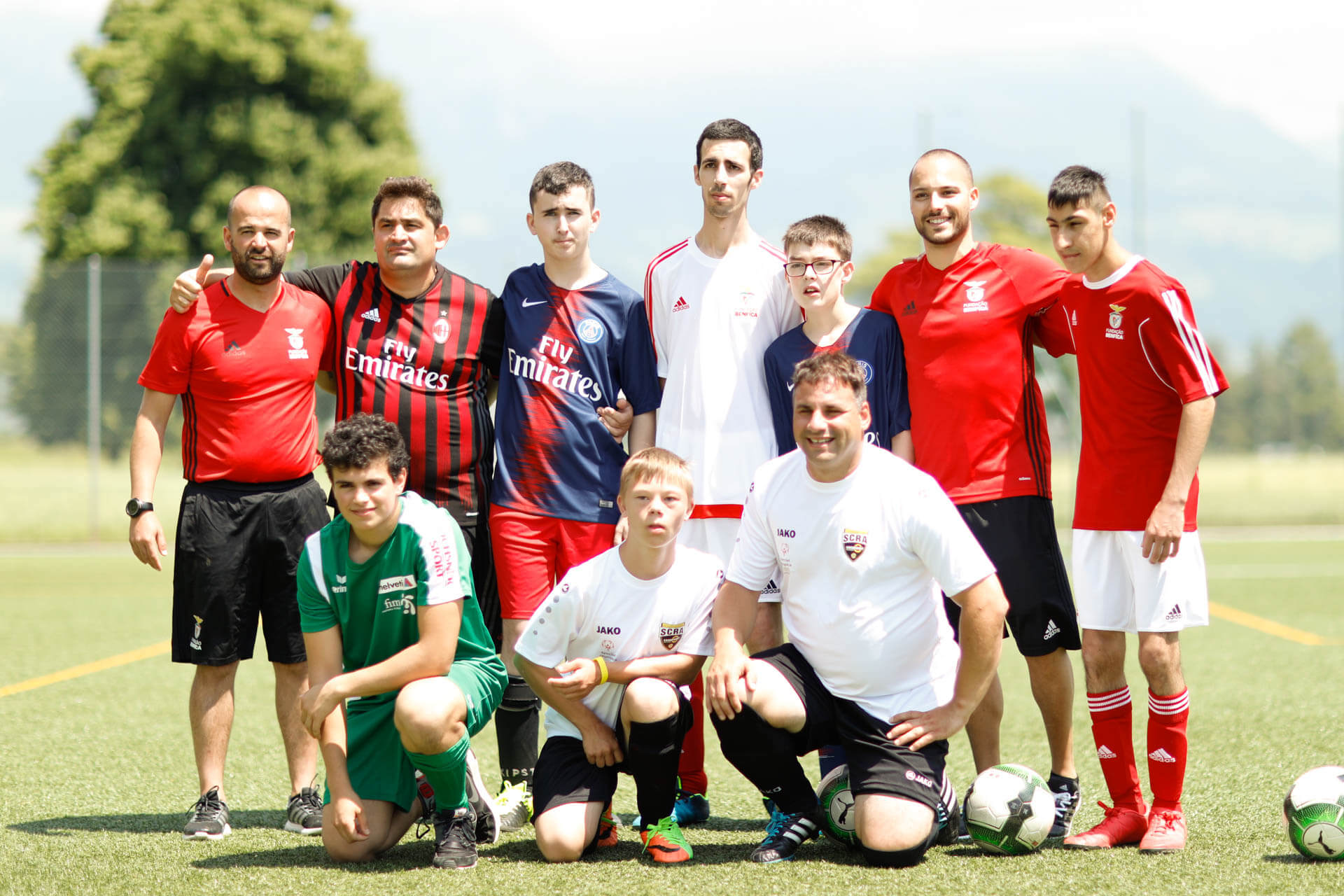 Football Is More - Liechtenstein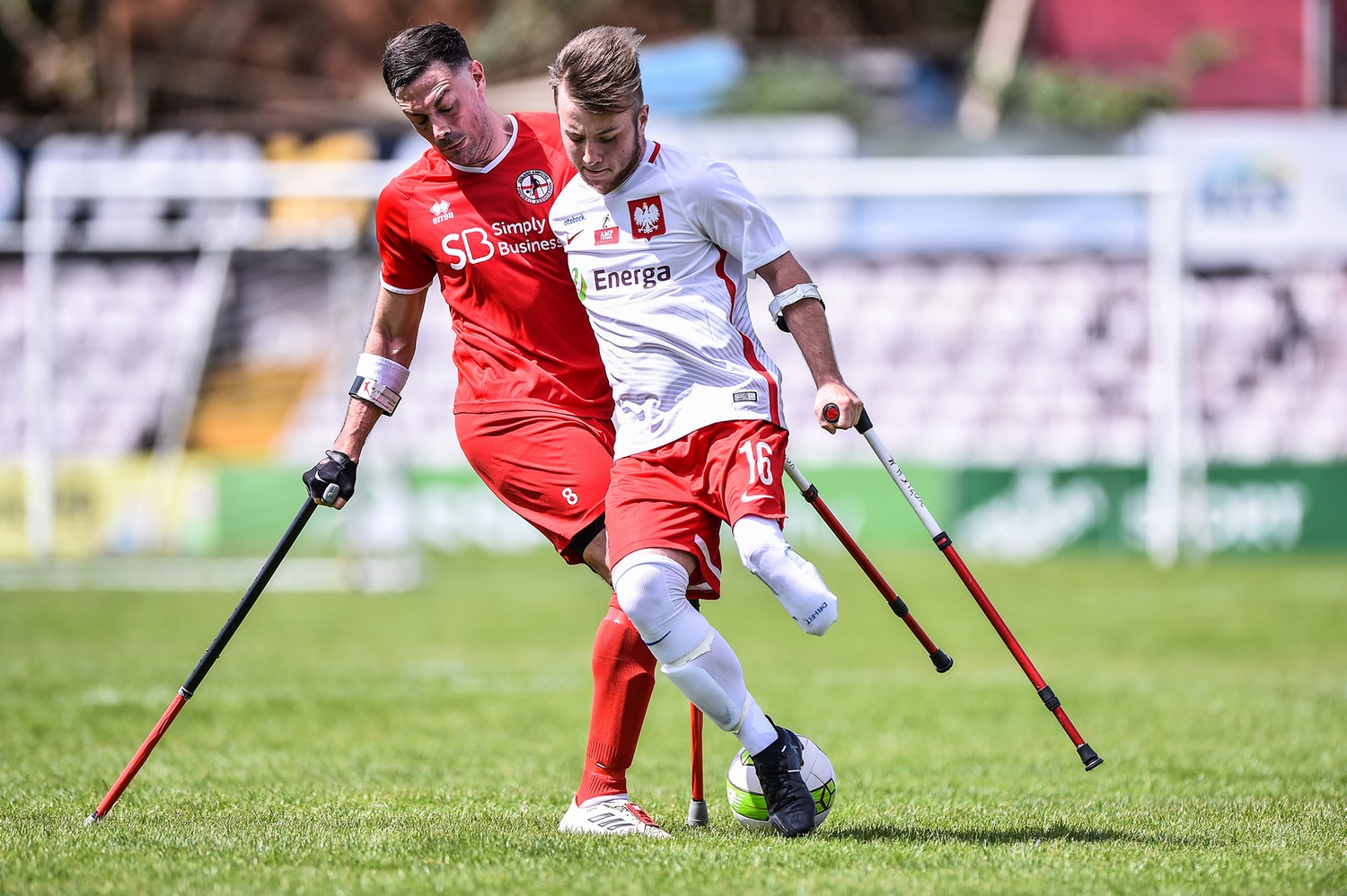 Amp Futbol Polska - Poland