With the help of associations that fulfil the dreams of seriously ill children, as well as the goodwill of football clubs and their players, and thanks to UEFA and all its volunteers, the UEFA Foundation for Children has made some children's dreams come true.
As a result, these children and their families have been able to share some memorable happy moments together, brightening the children's lives and helping to build their confidence.
 Marc's dream:
To go to the UEFA Champions League final in Berlin.
Read more (in French)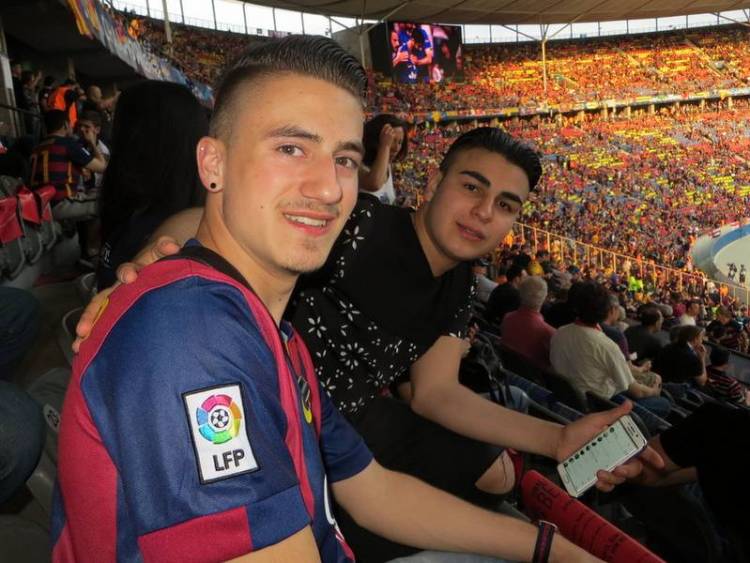 Yusuf's dream:
To go to a match of his favourite team, Galatasaray, in Turkey and meet the players.
Read more (in French)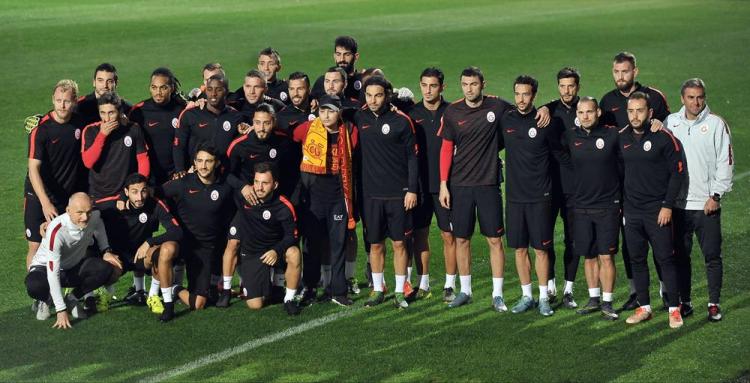 Danilo's dream:
To meet the Juventus team and go to one of their matches.
Read more (in German)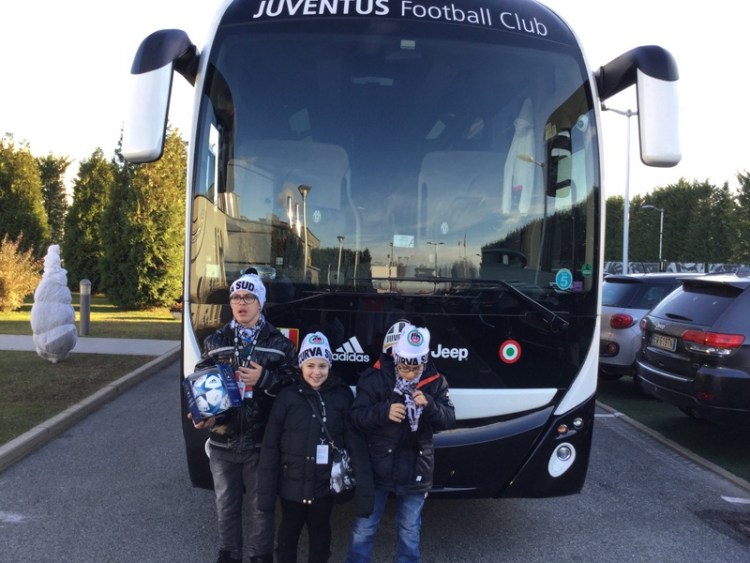 Sebastien's dream:
To meet his idol Fernando Torres and to go to a match in which he was playing.
Read more (in French)