Sustainable and inclusive football pitch inaugurated in Italy
First Lay's RePlay five-a-side pitch in the European Union inaugurated, in collaboration with the UEFA Foundation for Children and streetfootballworld
This new five-a-side football pitch is part of the Lay's RePlay project that brings joy to deserving communities around the world by playing sport more accessible, transforming empty packets into sustainable football pitches, with a net zero carbon footprint. This pitch was donated to Balon Mundial, an anti-discrimination association in Turin.
The inauguration at the Casa Del Quartiere was attended by Claudio Marchisio, in the role of UEFA Legend, who shared his viewpoint on the social importance of sport; Nadine Kessler, UEFA Chief of Women's Football and UEFA Foundation for Children ambassador, who highlighted how football can change a life and expand young people's potential; and Lay's brand ambassador, The Jackal, who took part in the field activities.
The freshly laid pitch was immediately put to good use the next day for the national Italian final of the Gatorade 5v5 tournament for amateur girls' teams aged 14 to 16. The tournament highlighted women's football ahead of the UEFA Women's Champions League between Olympique Lyonnais and Barcelona FC at the Juventus stadium.
Balon Mundial A.S.D. ONLUS is a non-profit sports association based in Turin that uses sport and football to create social impact and promote an open society free of discrimination. Known for organising the 'World Cup of Migrant Communities' in Turin, which involves 1,000 players every year, the association will oversee pitch maintenance and organise activities for the community.
This is the fourth pitch donated by Lay's after South Africa, the UK and Brazil.
Inclusion in the world of sport is fundamental and it is a value in which I personally believe in a lot. I have been able to experience first-hand the impact that sport and football can have on everyone's life and thanks to the synergy between the UEFA Foundation and Lay's RePlay, we are having a positive impact on thousands of people who otherwise could not have a place where to play.

In my opinion, the importance of this project is therefore fundamental for young people both as a place to meet, play and share, and for talent and inclusiveness.

- Nadine Kessler, UEFA chief of womens' football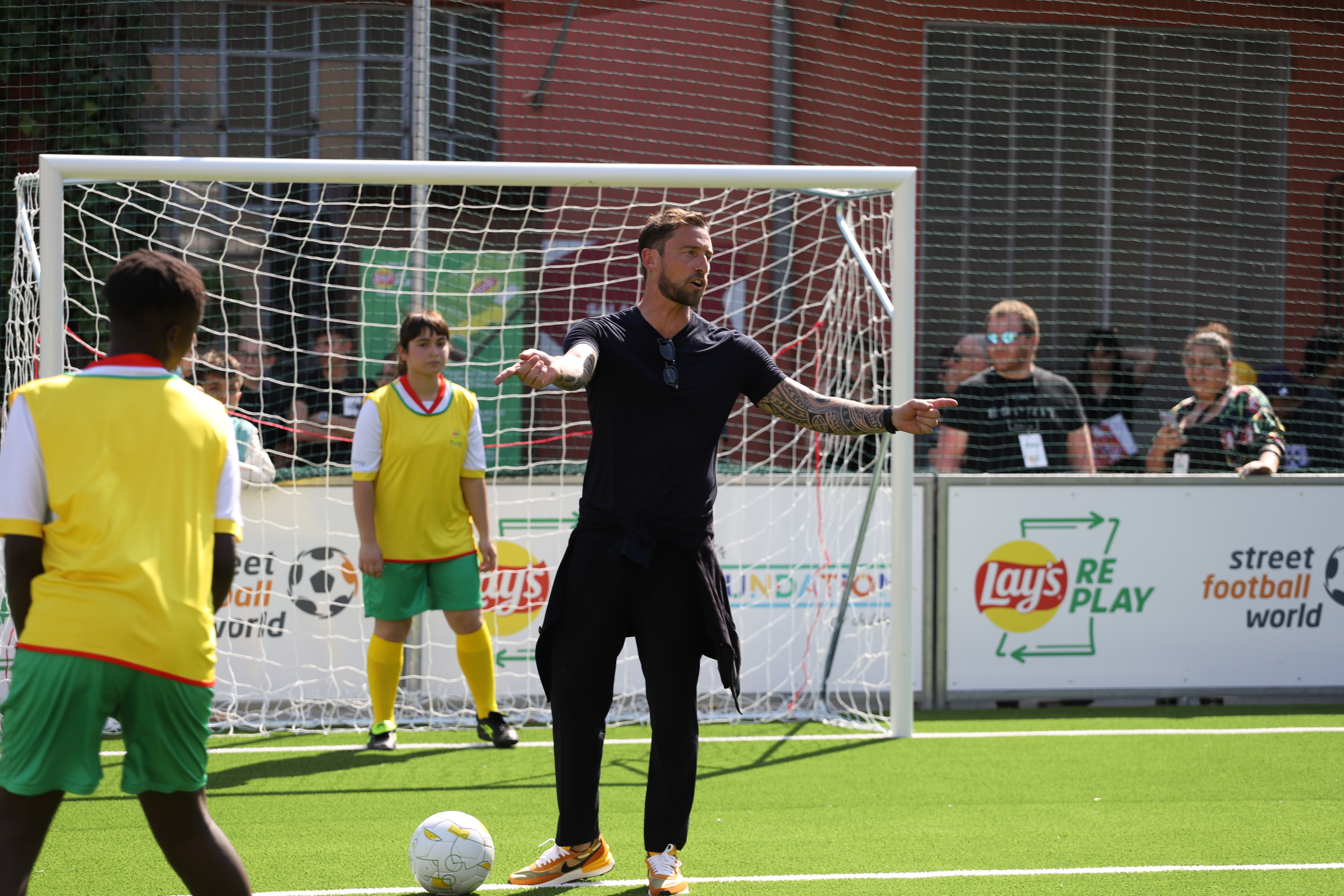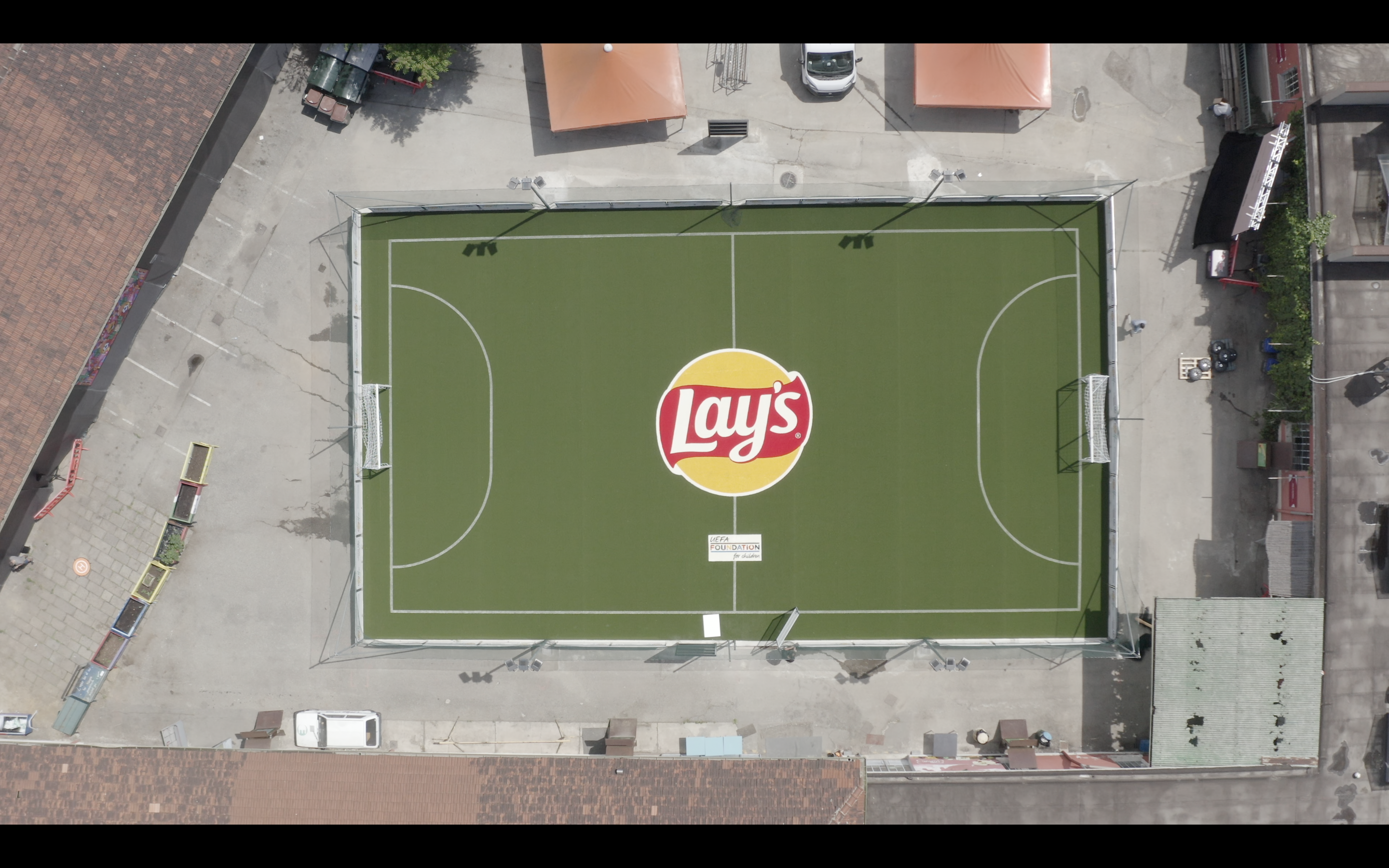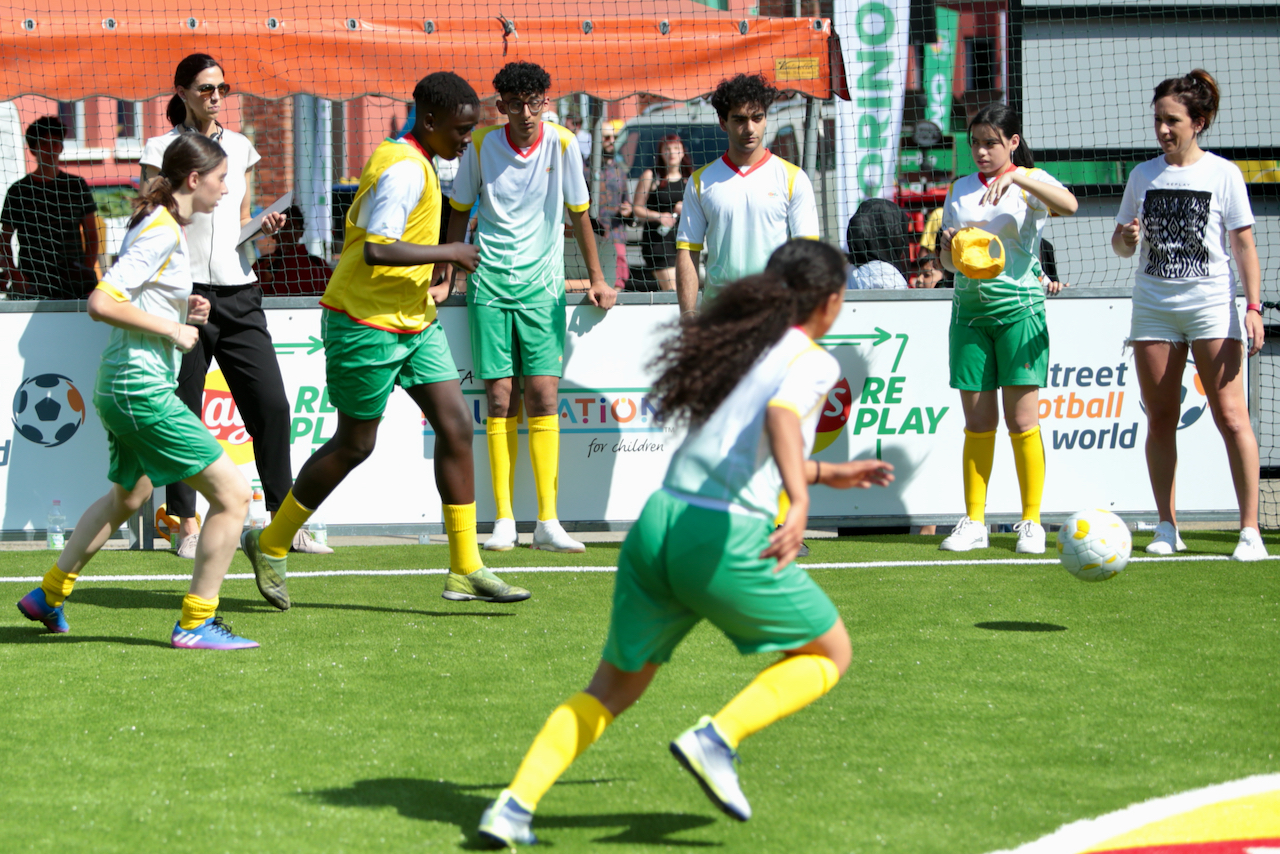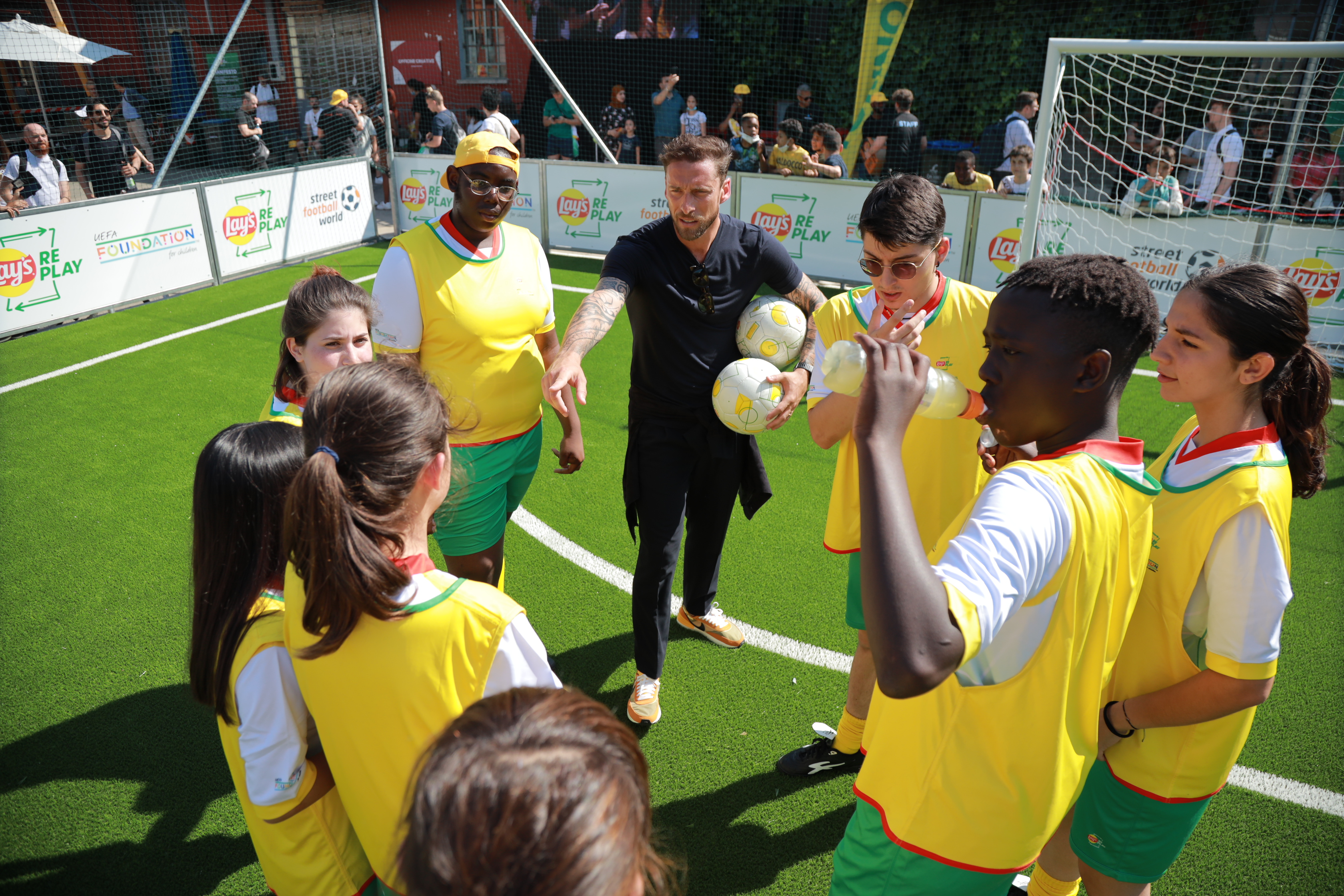 PepsiCo products are enjoyed by consumers more than 1bn times a day in more than 200 countries and territories around the world.
Guiding PepsiCo is its vision to 'be the global leader in beverages and convenient foods by winning with PepsiCo positive' (pep +). Pep + is the group's strategic end-to-end transformation that puts sustainability at the centre of how it creates value and growth by operating within planetary boundaries and inspiring positive change for planet and people. For more information, visit www.pepsico.com.