Safeguarding in Sport for Development course is now available online
Besides coaches, many people work directly or indirectly with children in football. All of them have the responsibility to be informed about children safeguarding and respond accordingly, when needed. This course will help them in fulfilling this role.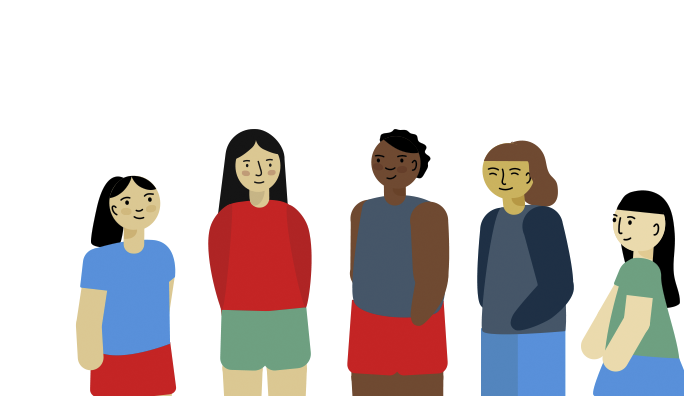 Safer Play is an e-course on safeguarding in sports for development. It is designed to address the specifics of sports for development from a variety of perspectives and roles that surround vulnerable people. This e-course will take you on a learning journey to recognise, reflect and act upon identifying risks of harm, different types of harm, such as physical, sexual, emotional abuse, and neglect on site or online, and building inclusive spaces.
The content was created jointly by committed safeguarding experts from several contexts and geographies, coordinated by Common Goal and supported by the UEFA Foundation for Children to reduce harm in sports for development sector. The e-course is available in English, French, Spanish, and Arabic with assistive tools to increase accessibility for everyone working with children and young people in non-profit and non-governmental organisations.
What topics does the course cover?
The role of staff and volunteers in safeguarding children

Preventative measures

Specific risk issues for children involved in football

How to report safeguarding concerns
Who is this course for?
This course is designed for all staff and volunteers involved in football. Coaches should complete the specific coaches course. They can take this course as well for further information.
How long will it take to complete the course?
This course takes approximately 30 minutes to complete.
When can I take this module?
This course is available anytime on any device.
In which language(s) is the course available?
The courses can be accessed from any location online, are free and available in English, French, Spanish and Arabic.
Will I receive a certificate?
Yes, all registered users will receive a certificate for each completed course (the certificate will be issued in the language of the taken course). Please note that the certificates are a record of completion of the e-learning training. They do not constitute certification of a formal qualification.
How can I provide feedback?
We strongly believe in continuously improving our training and value your personal learning experience. Therefore, at the end of the course we invite you to answer a couple of questions. We appreciate your effort and thank you for your contribution!