During the first half of the new season (between September and December 2016), the UEFA Foundation for Children helped make the dreams of seven seriously ill football fans come true.
In cooperation with the French association Rêves and the Foundation Sternschnuppe/Etoile filante active in Switzerland – and with the precious support of volunteers from the UEFA staff – these young people were given a unique opportunity to live their dreams and leave behind their problems for a short while.
Nicolas's dream: to attend a match of FC Barcelona, visit the stadium and meet the players
Nicolas watched FC Barcelona beat Manchester City 4-0 at home on 19 October on matchday 3 of the UEFA Champions League.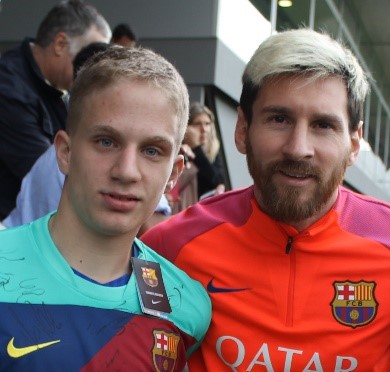 Théo's dream: to see a match of Paris Saint-Germain and to meet some players
Théo attended the Paris Saint-Germain v FC Basel UEFA Champions League group match at Parc des Princes on 19 October – Link (in French)
Tobias' dream: to attend an FC Basel match and meet Marc Janko
Tobias watched FC Basel play Paris Saint-Germain at Sankt-Jakob Park on the matchday 4 of the UEFA Champions League on 2 November.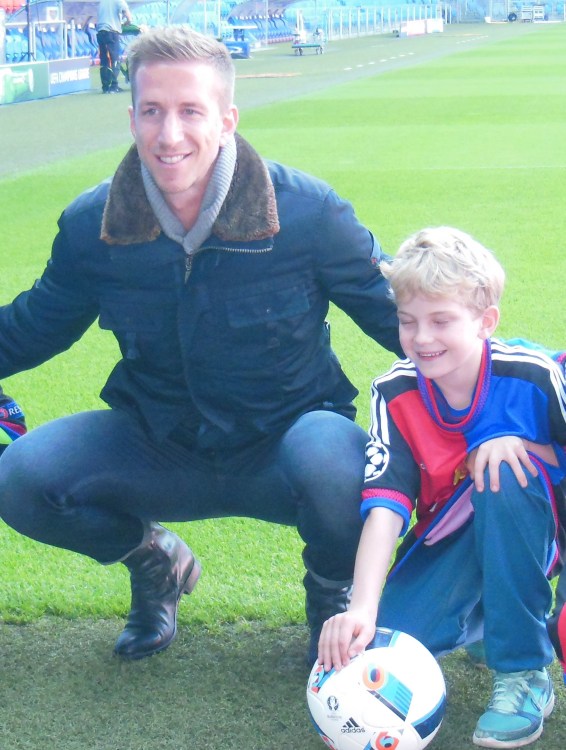 Andrea' dream: to watch a Juventus match and meet the players
Andrea went to watch Juventus play Olympic Lyonnais on matchday 4 of the UEFA Champions League on 2 November – Link (in French)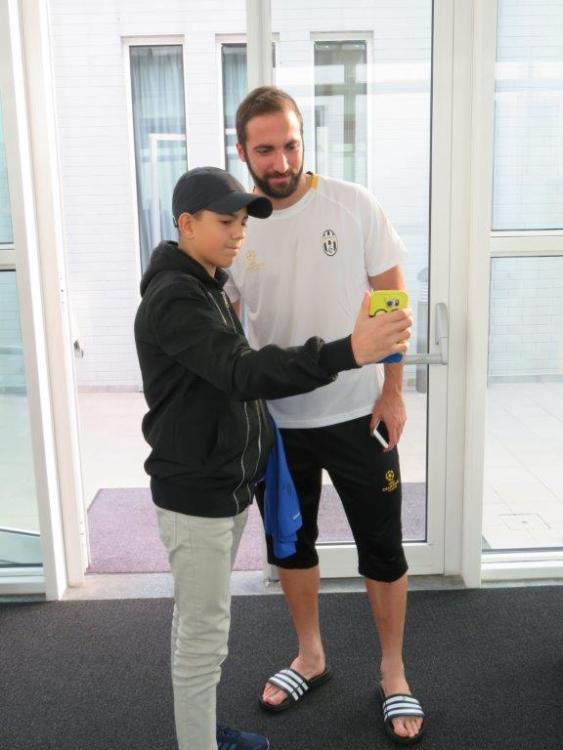 Brian's dream: to see a match of FC Barcelona and meet the players
Brian saw FC Barcelona win 4-0 against Borussia Mönchengladbach at Camp Nou on 6 December on matchday 6 of the UEFA Champions League group stage – Link (in French)