Local children will take centre stage in the opening ceremony
The UEFA Foundation for Children has invited 30 teenage boys and girls from the Oltalom Sport Association (OSA) to participate in the UEFA Women's Champions League final opening ceremony as central circle carriers.
OSA has been using sport as a tool to improve self-esteem and promote a healthy lifestyle to people from disadvantaged backgrounds in the Budapest region since 2005. Central to their mission is the understanding that playing football with teams from other social groups enhances social integration.
OSA organises regular football training sessions and provides free equipment to homeless people, refugees and disadvantaged youngsters, as well as offering English lessons to boost employability and organise football roadshows, gathering youngsters from different communities to increase their social integration.
On the day before the final, the youngsters will also have the chance to meet players from Lyon and Barcelona to exchange about their passion of football.
"Being able to participate in the UEFA Women's Champion League Final gives a chance to our players to meet people they share a passion with and further motivate them to follow the path they set up to reach their dreams inside or outside of the football pitch" said Dóra Gottgeisl, project coordinator at Oltalom Sport Association.
"We applaud our long-term partner Oltalom Sport Association who took up the challenge of participating in the UEFA Women's Champions League final in Budapest. It is a great opportunity for their youngsters and we hope this incredible experience will inspire them to follow their dreams" added Urs Kluser, general secretary of the UEFA Foundation for Children.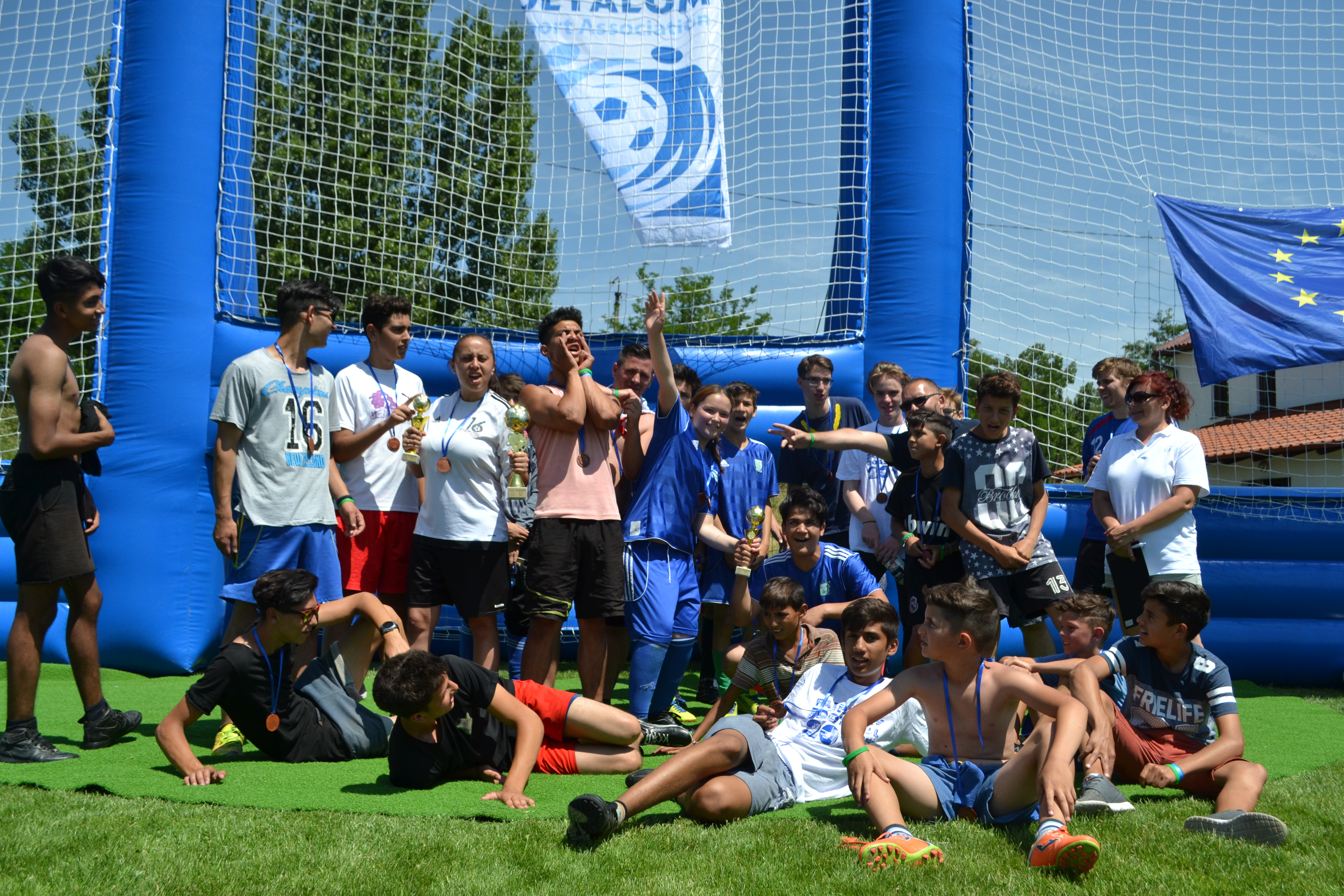 About Oltalom Sport Association