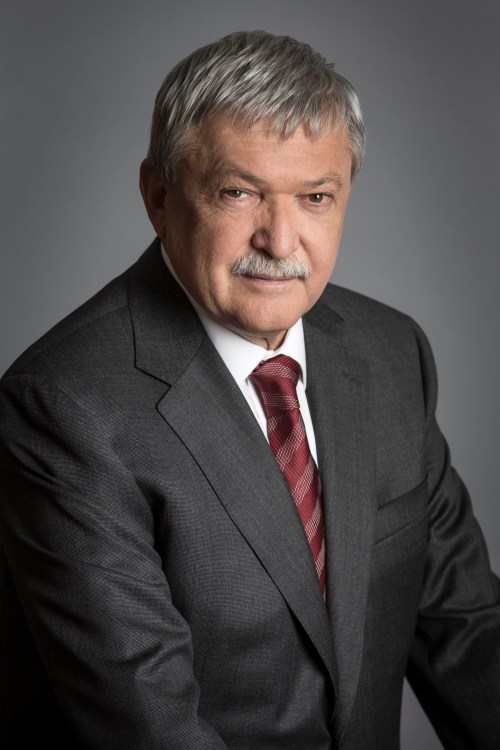 Dr Sándor Csányi (born 20 March 1953) – he is married and has five children.
Sándor Csányi specialised in finance at university, where he was awarded a doctorate. He later become a chartered accountant, he has held various positions in institutions of the Hungarian government. Since 1992 he has been chairman and chief executive officer of OTP Bank plc.
In 2005 Sándor Csányi used his own private wealth to set up the Csányi Foundation for Children supports about 270 selected children, helping them with their education from the age of 10 until they graduate from university.
He is also chairman of the board of the Prima Primissima Foundation. The foundation's annual awards – which are presented in a number of categories, including sport, fine art, literature, film and theatre, science, education, architecture, press, folk art, public education and music – are some of Hungary's most prestigious and coveted prizes.
Since 1995 he has been vice-president of the International Children's Safety Service, one of Hungary's most important charitable NGOs, which seeks to improve the welfare and future prospects of children with physical and learning disabilities, as well as orphans and other disadvantaged children.
In July 2010 Sándor Csányi was elected president of the Hungarian Football Federation (MLSZ) with almost 100% of the delegates' votes. Since 2013 he has been first vice-chairman of UEFA's National Associations Committee.