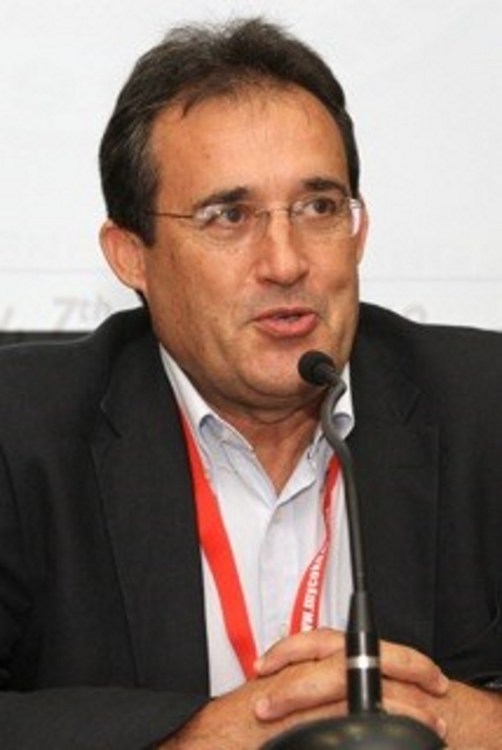 Norman Darmanin Demajo, born in Naxxar (Malta), on 19 April 1952, is married with three children.
He studied accountancy and business management in his home country and at the London School of Accountancy.
He is the owner and managing director of NDD Ltd, management consultancy firm based in Swieqi (Malta) and of various other companies. In 2002 he added Luxol Sport Club Ltd to his portfolio – a sports management company and sports complex.
In 2002 Norman Darmanin Demajo also became a founder member and trustee of the Time2Think Organisation, a charitable foundation that brings together independent trainers, speakers and consultants who are dedicated to sharing their knowledge and personal experience to promote creativity, awareness, innovation, competitiveness and productivity.
Active in football since 1968, Norman Darmanin Demajo won three league titles and three Maltese Cups during a nine-year spell at Valletta FC, from 1973 to 1982. An amateur international, he also represented his country in 1975/76. He hung up his boots in 1990 at the age of 38 after a spell with St Andrew's FC.
A council member of the Malta Football Association (MFA) from 1988, he was also president of the MFA from 2010 to 2019.
Since July 2019 he has been the 1st Vice-Chairman of the Fair Play and Social Responsibility Committee.