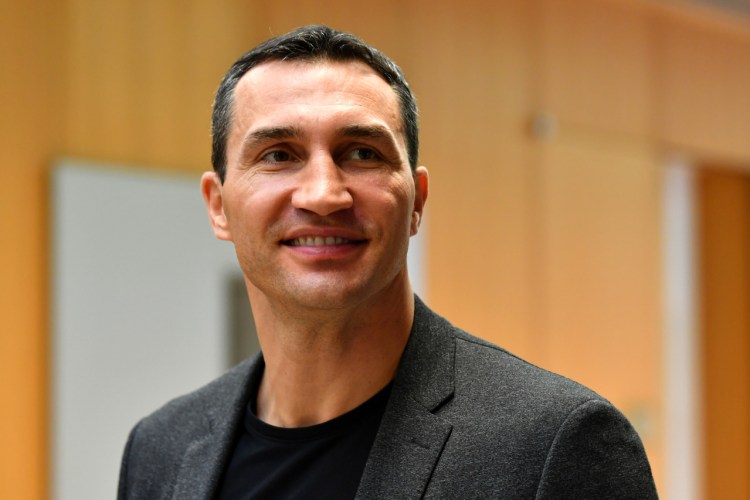 Dr. Wladimir Klitschko, born on 25 March 1976 in Kazakhstan, is a Ukrainian former professional boxer and an entrepreneur.
Wladimir Klitschko is not only the combined longest reigning heavyweight boxing champion of all time; he has always seen himself as an entrepreneur. In 2003, he and his brother Vitali started their own business and founded the boxing promotion company K2 Promotions. He also founded the Klitschko Management Group, a sports marketing agency and the Klitschko Foundation, which aims to help children to discover their potential and bring their dreams to life. The foundation has helped more than one million children so far. Together with the University of St. Gallen in Switzerland, he set up the CAS Change and Innovation Management programme and the Competence Center for Intrapreneurship. In 2018, he laid the foundations for spreading his F.A.C.E. the Challenge method in the English-speaking part of the world with the start of cooperation with Harvard Business School.
In 2016, he founded KLITSCHKO Ventures, dedicated to building and maintaining a comprehensive, strategic partner network.
Wladimir Klitschko, who earned his PhD in 2001, sees himself as a pioneer transferring his knowledge and experience from over 25 years as a professional athlete to different areas of life.
Wladimir Klitshchko has been a member of the board of trustees of the UEFA Foundation for Children since 29 November 2018.