Location and general information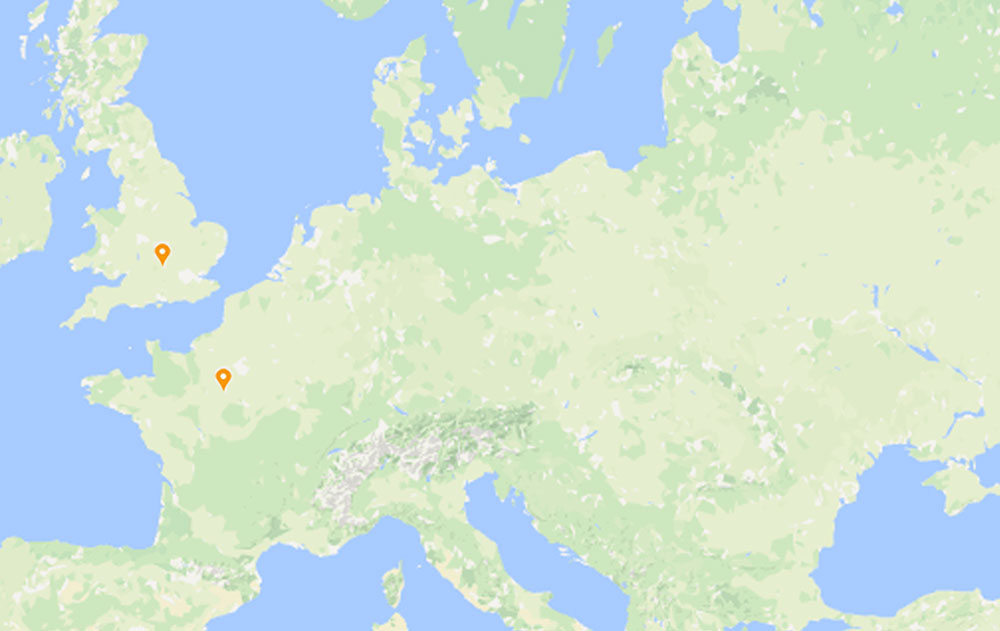 Terminé
Categories

Access to Sport -

Personal development - Sponsors
CONTEXT
In March 2017, 3.883 million young people aged under 25 were unemployed in the 28 EU member states. The situation is especially worrying in France, where almost one in four young people were unemployed (Eurostats, May 2017). Although the situation is less alarming in the United Kingdom, which has one of the lowest unemployment rates in Europe, job insecurity in particular means that even young people who are employed find themselves in a precarious situation.
A lack of support for young job-seekers, inadequate qualifications and economic recession are all factors that prevent young people finding work.
PROJECT CONTENT
This two-year pilot project organised by the UEFA Foundation for Children, car manufacturer Nissan (Nissan Europe) and the streetfootballworld global network is designed to support Sport dans la Ville (France) and Street League (United Kingdom), two organisations that share the common goal of using the power of sport to help young people find employment. Hard work, discipline and respect for the rules are all values that sport can teach young people. Alongside sports activities, the project organises workshops that enable young people to develop their employability skills. As well as increasing their self-confidence and helping them to acquire key skills, the project gives young people the chance to participate in work placements and work-study programmes, to find employment with a well-known company and to take part in activities run by the Nissan Skills Foundation (which focuses on youth skills development).
OBJECTIVES
To reduce youth unemployment in France and the United Kingdom
To promote the social and professional integration of young people from disadvantaged areas by giving them access to training, employment and sports activities
To promote the benefits and values of sport as an instrument of social change
EXPECTED RESULTS
Lower school drop-out rate, higher employment and better training among young people aged between 15 and 24 in France and the United Kingdom.
PARTNERS