LOCATION AND GENERAL INFORMATION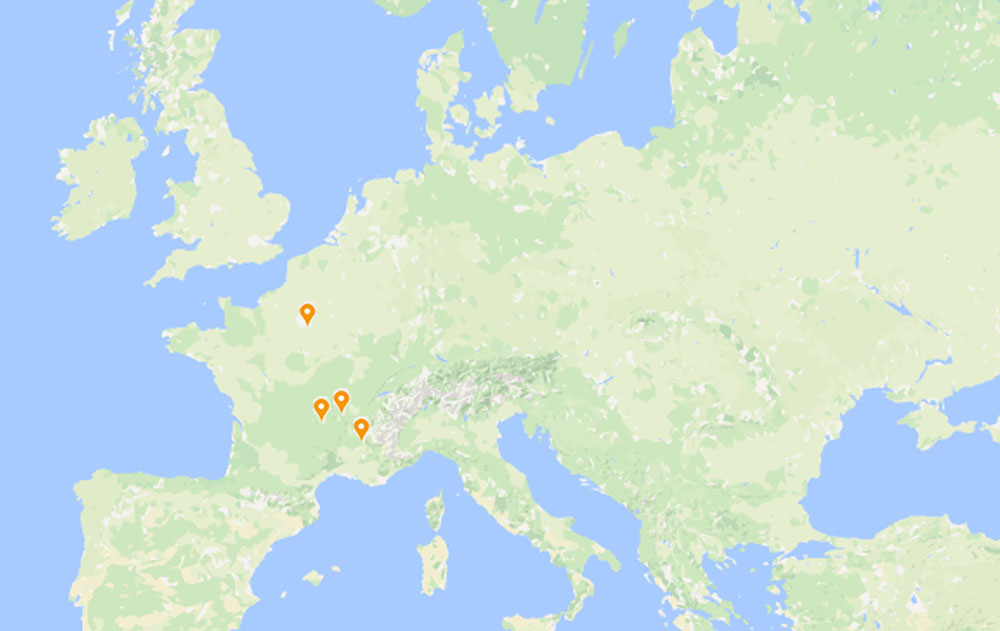 Closed
Categories

Access to Sport -

Conflict victims -

Personal development
OUR AIM
Sport dans la Ville is France's leading non-profit association serving disadvantaged young people aged 7 to 25, through sports and job-readiness training. Founded in 1998, Sport dans la Ville operates in 26 urban neighbourhoods and has touched the lives of more than 12,000 young people across France.
Through free football and basketball programmes, Sport dans la Ville imparts the values of teamwork, self-confidence and determination, leading young people towards brighter futures. Its programmes are supported by partnerships with local and national governments, corporations, individuals and international exchange partners in the US, the UK, Brazil and India. Its professional skills training and job placement programme is moving young people from unemployment to opportunity.
AID PLANS
Sport dans la Ville plans to integrate 50 refugees into its regular programmes:
Young refugees will be offered weekly football-based education activities.
Participants aged 14 and over will have the chance to take part in employability and job training workshops.
BENEFICIARIES
50 children.
LINK
OUR PARTNERS