LOCATION AND GENERAL INFORMATION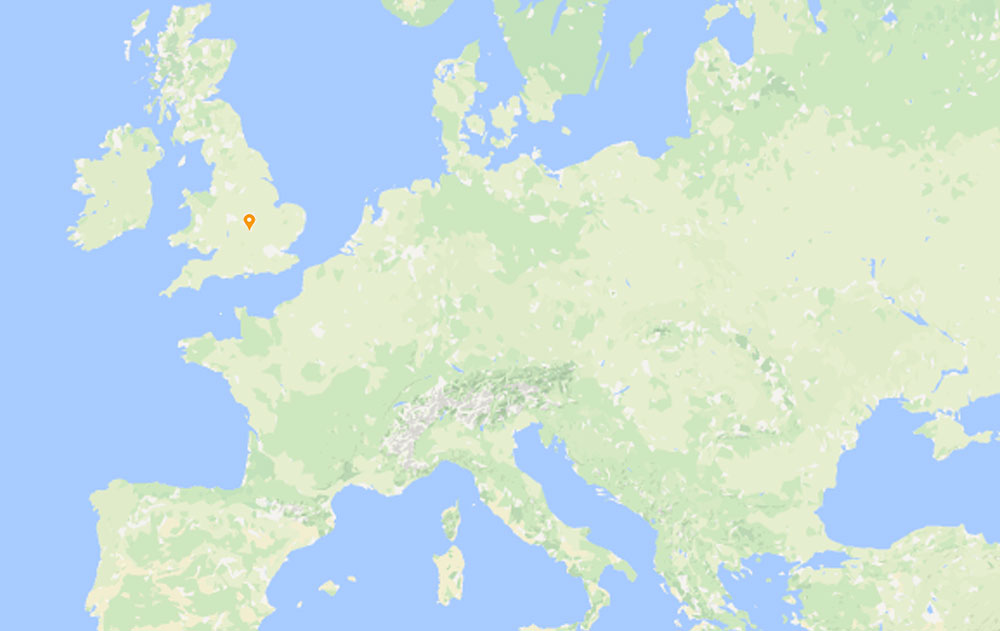 Terminé
Categories

Access to Sport -

Conflict victims -

Personal development
OUR AIM
In the city of Birmingham, an estimated 50,000 children and young people live in areas that are in the top 5% most deprived areas nationally. Sport 4 Life UK is an award-winning charity that changes the lives of these disadvantaged children and young people through the power of sport.
It works with children aged 8 to 16 who have struggled at school, endured difficult home lives or developed behavioural issues, and with young people aged 16 to 25 who have experienced long-term unemployment or been involved in the criminal justice system. Despite these challenging backgrounds, Sport 4 Life UK believes that every child and young person has the ability to make a positive change in their lives and to be a success story.
Sport 4 Life UK provides a helping hand on this journey through its sports-themed educational programmes. These programmes help children and young people to achieve something tangible – to build their confidence, develop their life skills, improve their health, transform their behaviour, gain a qualification or find a job – and ultimately to reach their true potential.
AID PLANS
A weekly programme of football and education sessions for 200 young people (including 140 refugees/migrants) in Birmingham. Employability is a central part of the programme, so many of the activities will be aimed at enhancing communication, teamwork and respect and skills such as CV writing and interview skills.
BENEFICIARIES
200 children and young adults aged 14 and over.
LINK
OUR PARTNERS