Location and general information
Categories

Access to Sport -

Children with disabilities -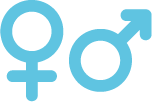 Gender Equality -

Healthy lifestyle
Research by the Ukrainian Ministry of Youth and Sports suggests that only 6,000 disabled children took part in sports in 2019. According to a report published that year by the country's state statistics committee, this figure represents just 3.7% of the disabled children in Ukraine.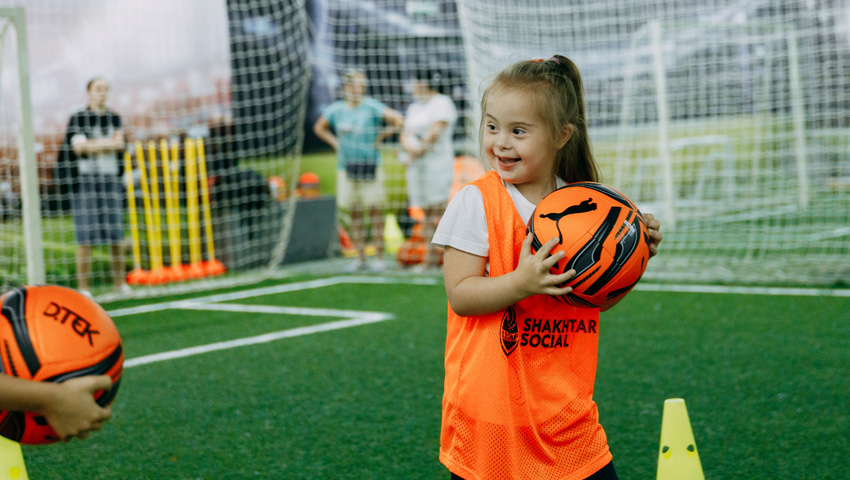 The project, which works in close cooperation with Special Olympics Ukraine and local partner the National Assembly of Persons with Disabilities of Ukraine, aims to improve access to sports, and football in particular, for 180 disabled children aged between 7 and 16 years old. Some 50 coaches will be taught about disability sports and the project will promote social inclusion and protect children's rights. The children will benefit from free football sessions and masterclasses over the year, delivered by the foundation's coaches and FC Shakhtar players. At least 10% of participants will be girls.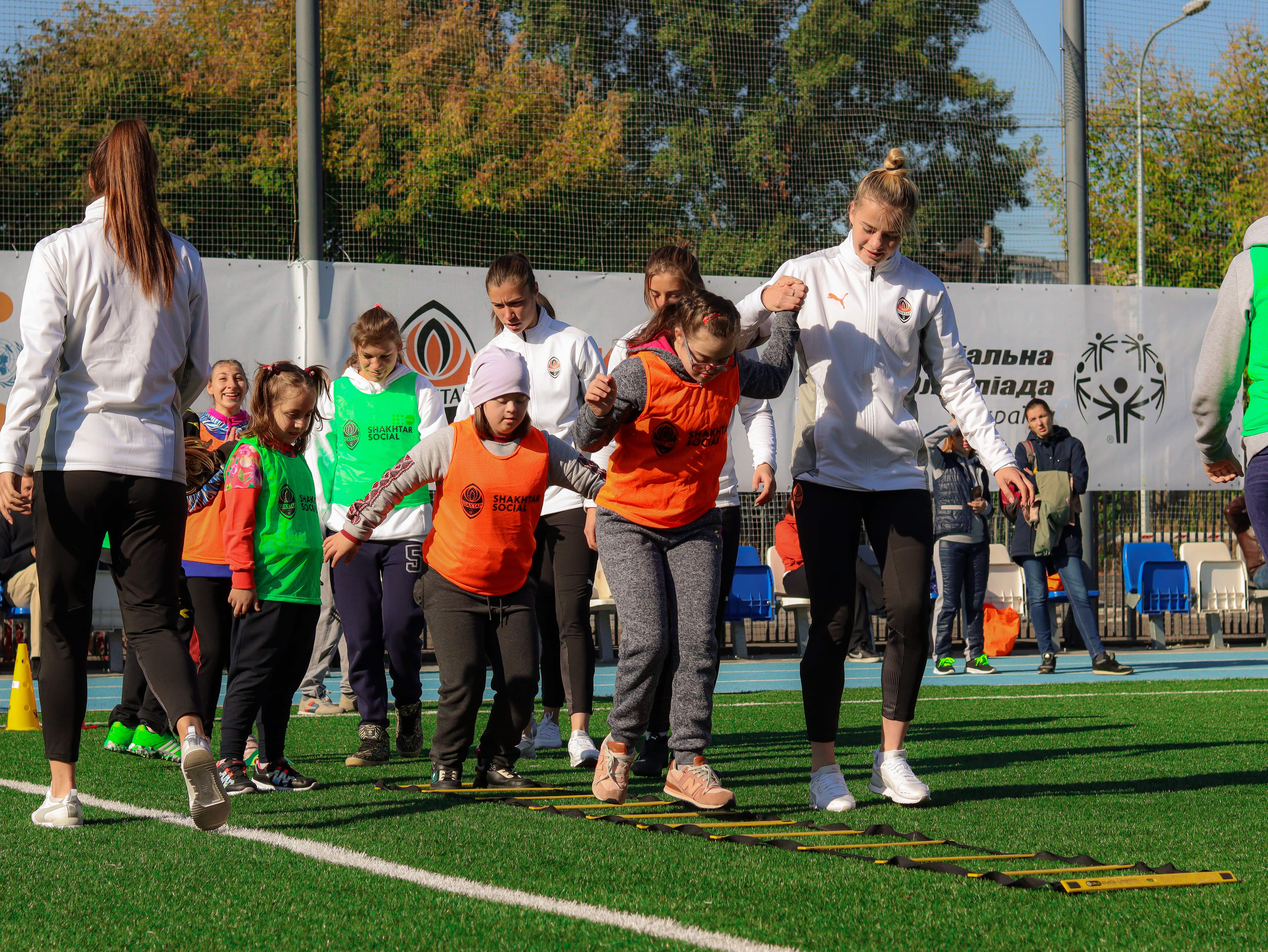 The primary focus of the project is to provide 50 grassroots football coaches from all around Ukraine, as well as the foundation's coaches, with training in disability football. The sessions will be delivered by local experts in grassroots and disability football. The methodology will include the major topics of grassroots football, inclusive football, football for disabled children, and tolerance and respect in football (preventing violence and bullying).
The project's second strand is free football sessions under the 'Score without barriers' label. These are led twice a week by a coach and two volunteers in six locations covering almost all of Ukraine: Brovary, Poltava, Vinnytsia, Lviv, Zhytomyr, Smila. Each coach trains 30 children, at least 10% of whom are girls. The one-hour football sessions include physical exercises, games, personal training and a football match, all adapted to be suitable for disabled children. All the necessary equipment will be provided: training kits, balls, disc cones, bibs, a whistle, football nets, first-aid kits, football pumps, freeze sprays and coordination ladders. Each location has an artificial pitch and sports gym.
The project's third activity consists of six football masterclasses, one in each target location, delivered by FC Shakhtar representatives. A first-team or academy player or coach from FC Shakhtar will visit each project location to teach children basic football skills and join in fun activities and games in the two-hour event. The children will have the opportunity to chat to the players and receive gifts and autographs from the club. The local media will be invited to cover the event to boost the project's profile. The staff of Shakhtar Social will be in charge of preparing and running the events and taking care of the associated logistics. The masterclasses aim to enhance the impact of the project, offer the children the chance to meet FC Shakhtar players and unite the participants in each location. Thirty children will take part in each event.