LOCATION AND GENERAL INFORMATION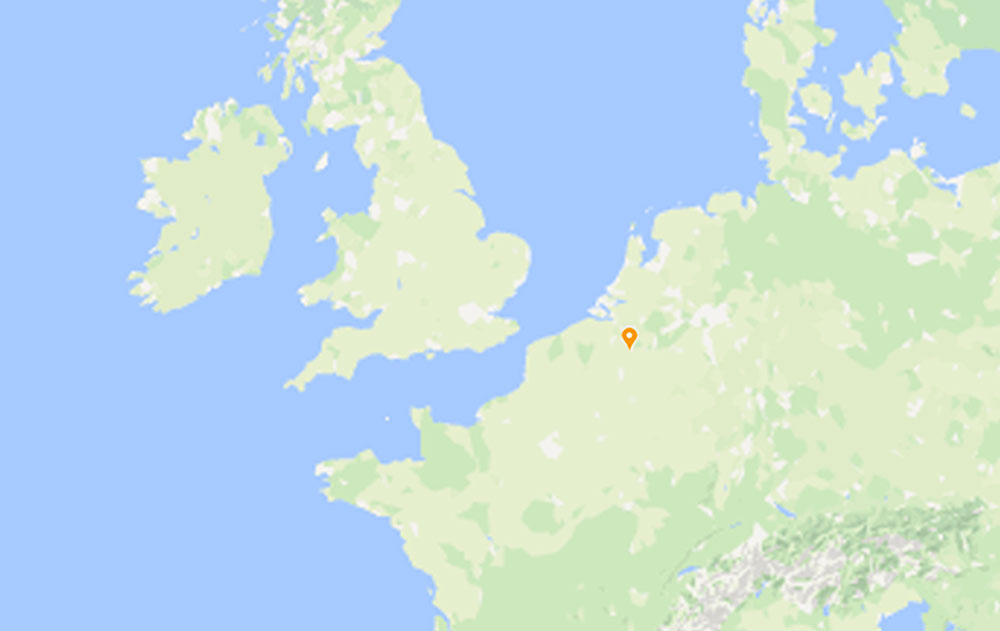 Closed
Categories

Access to Sport -

Conflict victims -

Personal development
OUR AIM
Kraainem football club is located just outside Brussels. Last year, the club decided to take action in the refugee crisis, believing in the power of football for social cohesion. The club's officials contacted the Belgian federal agency for the reception of refugees and developed a programme to welcome unaccompanied minors to their training, offering French classes and a meal as well. The initiative was very well received and the club welcomed 350 young boys over the course of the year.
AID PLANS
The club is requesting funding to support the continuation of its pilot initiative to use football to support 700 unaccompanied minors aged 13 to 18. The youngsters will be offered the opportunity to participate in the club's training sessions and take French language classes taught by local volunteers. In addition, they will receive training equipment and a meal.
To develop this project, the club wishes to lobby for their approach to be used by other clubs as well, and for its recognition as a leading example of the integration of refugees through football.
BENEFICIARIES
700 accompanied minors.
LINK
OUR PARTNERS