LOCATION AND GENERAL INFORMATION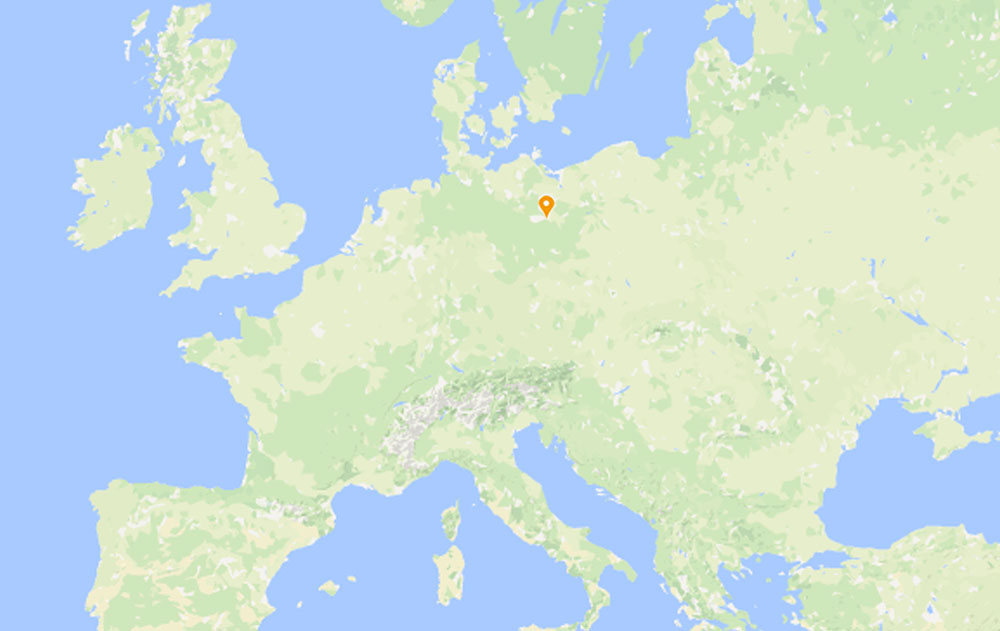 Closed
Categories

Access to Sport -

Conflict victims -

Personal development
OUR AIM
RheinFlanke actively supports young people in their personal development to become responsible citizens in society. Their focus is on linking street football activities to educational opportunities. Football activities provide an easy entry point for participants to get involved in the education programmes. The organisation is a social service provider with a mission to create long-term and sustainable social projects for disadvantaged young people, particularly those with migrant backgrounds.
AID PLANS
Football sessions at schools with special welcome classes for refugees in Berlin.
All sessions will include 50% pupils with refugee backgrounds and 50% local pupils.
The pupils will be accompanied by a social worker.
Both groups will be helped to overcome barriers to social interaction.
There will be a platform for the participants to access further social services.
A further 700 young people will be reached through six tournaments, which will also include teams from other organisations working with young refugees.
BENEFICIARIES
920 (all minors).
LINK
OUR PARTNERS