Location and general information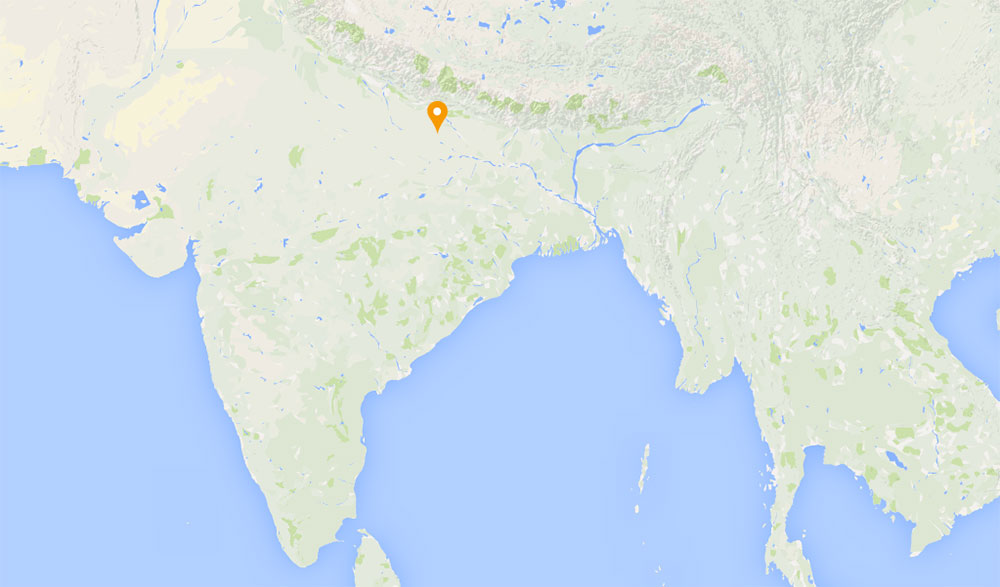 Closed
Categories

Access to Sport -

Personal development
Context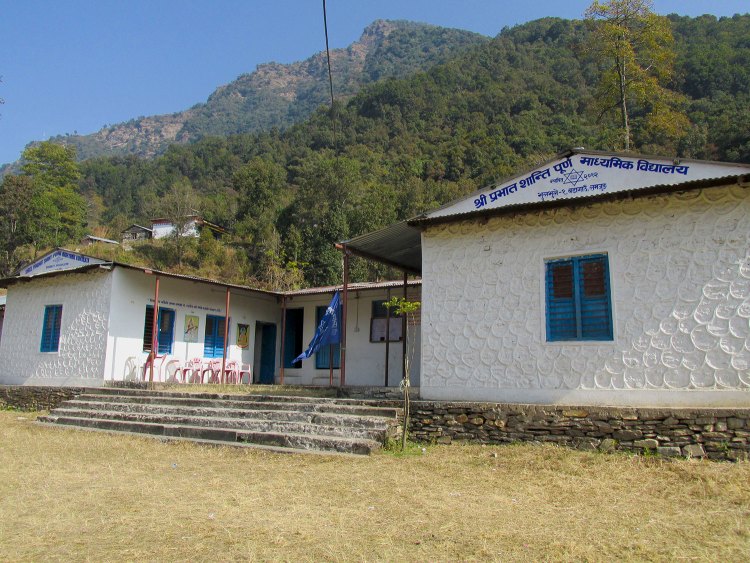 There are four main problems connected to access to sport in school in Nepal, which result in decreased participation, namely: lack of facilities, lack of knowledge, lack of equipment and lack of structure.
The Play for Change (PFC) and Global Action Nepal (GAN) are jointly working and implementing a programme called "Khelaun Khelaun" meaning play for positive change in nepalese.
The programme is providing opportunties to access sport activities and coaching training for some of the country's most disadvantaged young people, especially women and girls. This will then enable the community to coordinate and run the programme on a long term basis. There will also be a mentoring scheme offered to the children and young people which will help develop their soft skills, with an emphasis placed upon encouraging female participation. 40 schools will participate in the programme benefitting 3000 children.
Futhermore, this programme is a valuable addition and a way of helping children to deal with mental health issues following the two recent devastating earthquakes.
Play for positive change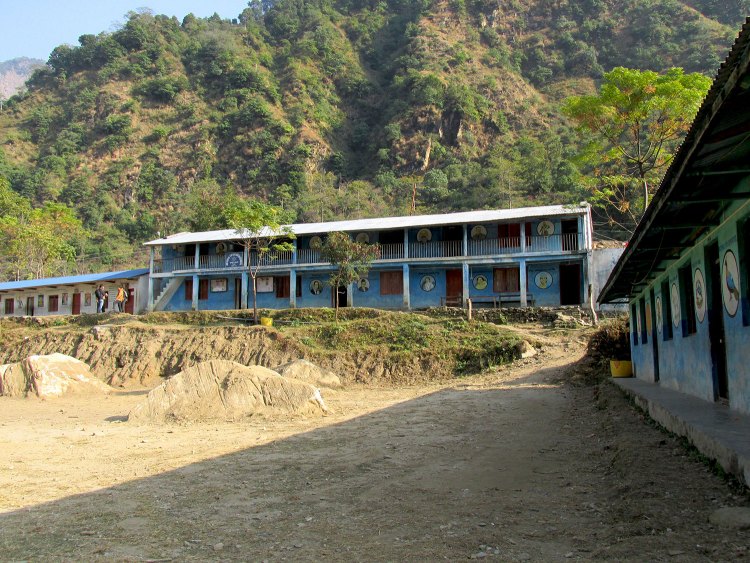 In the first stage of development in 2016, we aim to create a culture of inclusive sports education for the children, to provide sporting equipment for all participating schools and provide coaching qualifications for up to 35 local young people, female and male.
In addition, a PFC league is being organised across the Lamjung district, with the finals being scheduled for May/June 2016.
The PFC and GAN share the same passion for football and believe that this project will offer a great platform for providing life-changing opportunities to disadvantaged children and their communities. This project will encourage members of the local communities to be directly involved. Project leaders, coaches and teachers will be recruited locally. Disadvantaged sectors of the community will be encouraged to apply for these roles.
Aims and expected results
The main aims of Khelaun Khelaun is to:
increase the participation of disadvantaged children in sports, especially girls;
establish sporting activities and local leagues for 40 schools in the district of Besisahar;
economic empowerment of the local communities, who will run and continue the programme;
develop training for coaches and teachers in local communities;
improve health and wellbeing, by promoting better physical and mental health through sport
brighter future perspectives for children, thanks to the learning of new skills.
Expected results of the project:
healthier and happier children who have regular access to recreational activiti, and to sport in particular.
more girls involved in sports activities
brighter future prospects for children, thanks to the learning of new skills
economic empowerment of the local communities who will run and maintain the community centres
Links
http://playforchange.org/
http://www.nepalaction.global/