LOCATION AND GENERAL INFORMATION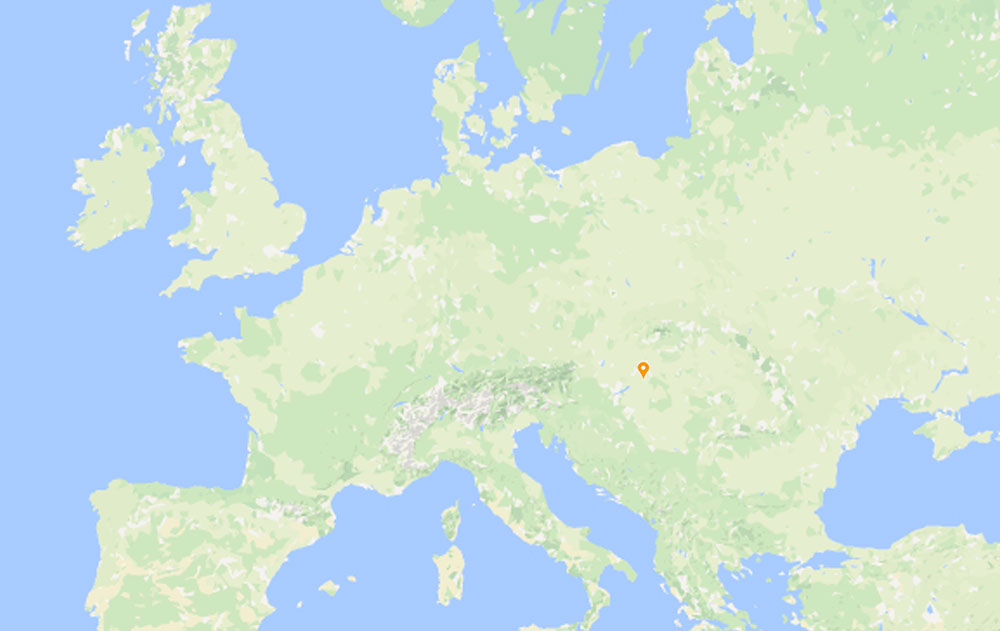 Closed
Categories

Access to Sport -

Conflict victims -

Personal development
OUR AIM
Oltalom Sport Association (OSA) was founded by a group of individuals and civil organisations in 2005. Its goal is to use sport as a tool to improve the self-esteem of disadvantaged people and promote a healthy lifestyle. Since 2006 it has regularly participated in international tournaments and spread the message to its players that they are special.
OSA's mission is to use the power of football to motivate young people to study and have a goal in life, and to use the love of football to bring together a wide range of different social groups.
OSA believes that fair play in sport can help to fight racism and increase social tolerance and that playing football helps people to be able to work in a team and experience the power of being part of a team. Using all the social skills learned at the training sessions, they can provide for themselves, be useful members of society and have a better life. Participating in an international tournament makes them believe that hard work pays off, and that dreams can come true. OSA helps to change society by reducing racism and increasing tolerance.
AID PLANS
Weekly training sessions specifically for refugees and migrants in the vicinity of refugee shelters, using a portable pitch.
Tournaments and a football camp to foster interaction between Hungarians and refugees and to facilitate the process of integration.
BENEFICIARIES
560 children and young adults, of which 160 are refugees.
LINK
OUR PARTNERS