Location and general information
Categories

Access to Sport -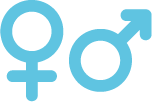 Gender Equality -

Personal development
Tanzanian society suffers from considerable gender disparities that restrict girls' and women's access to basic services. The country has some of the highest rates of child marriage and adolescent pregnancy in the world (MoEVT, 2008; BEST, 2010), with the consequent adverse effect on school dropout rates for girls. Incidents of child violence and abuse are also increasing throughout the country. Violence against children is a serious problem, with the 2019 Violence Against Children report stating that nearly three in ten girls and approximately one in seven boys experience sexual violence before the age of 18. Almost three-quarters of both girls and boys experience physical violence before they are 18 (NICEF, 2019).
There are many talented girls in Tanzania who could be great football players, coaches, referees, administrators and sports medicine practitioners. The challenge is the lack of organisation and infrastructure to encourage women to become involved in football, combined with the negative cultural norms that restrict the participation of girls and women in sports activities.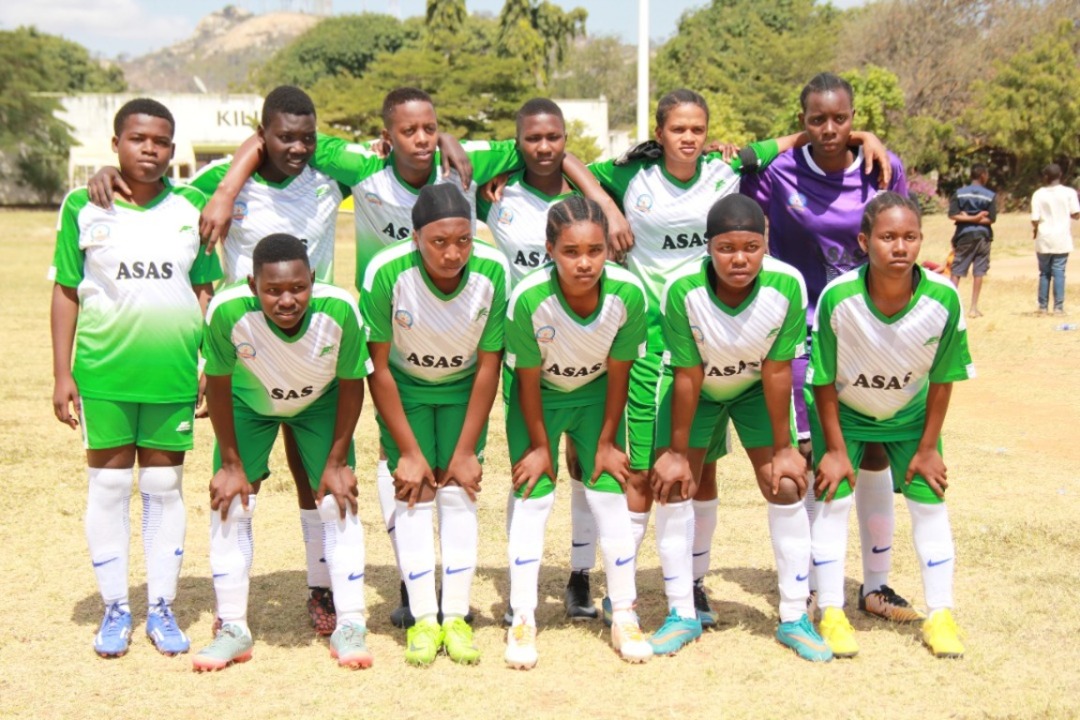 Promote girls' football in primary schools through folk development colleges (FDCs)
Empower girls to become skilled, confident football players with knowledge of football and economic opportunities
Promote girls' engagement and strengthen girls' self-esteem, self-confidence and knowledge about their rights
Reduce school dropout rates in primary schools
Raise awareness of children's rights and the importance of child safeguarding
Promote sports for child development and learning at daycare centres and in children's homes
The Mpira Fursa project offers girls the opportunity to immerse themselves in football. It introduced football activities to 86 primary schools in collaboration with 43 FDCs in 23 regions during 2022. The project will be scaled up to involve 108 primary school in 54 FDC catchment areas in 24 regions in 2023. The initiative has increased the proportion of girls playing football at different levels.
Project activities
1) Conducting stakeholder orientation and project review meetings; providing training in children's rights and safeguarding
2) Supporting the primary schools involved in the project, providing football training and supplying educational materials including football equipment (shirts, footballs and bibs)
3) Organising football matches and tournaments for girls' primary school teams
4) Improving primary school PE teachers' understanding of children's rights and safeguarding
5) Engaging communities in a dialogue on gender equality, girls' participation in football, children's rights and safeguarding
6) Media engagement to improve public awareness and promote the project
7) Project monitoring