LOCATION AND GENERAL INFORMATION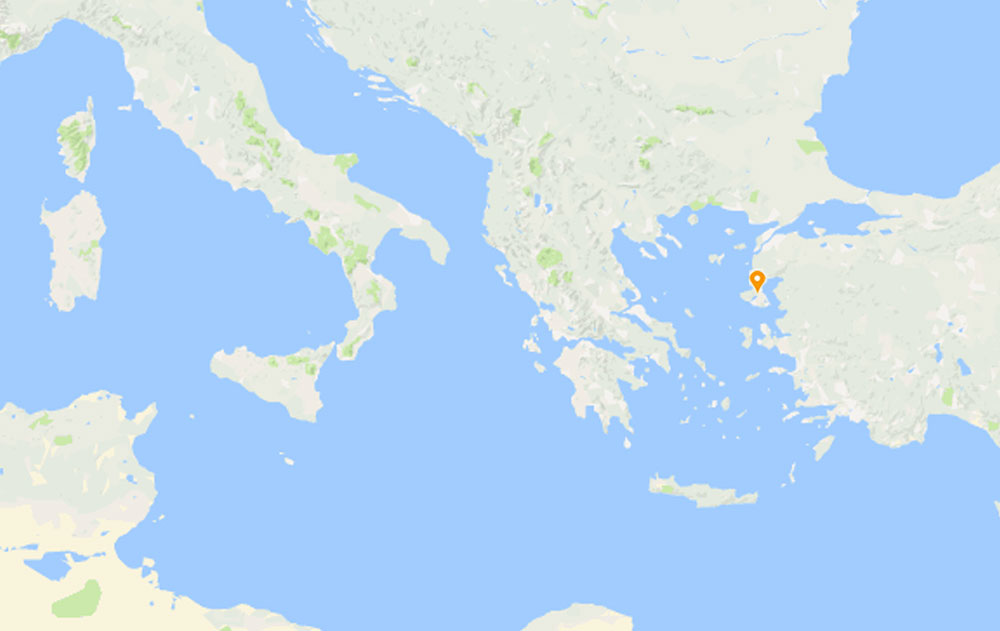 Closed
Categories

Access to Sport -

Conflict victims -

Personal development
OUR AIM
Movement on the Ground is a foundation responding to a humanitarian crisis affecting the innocent men, women and children forced from their homes by climate change, poverty and war.
The organisation wants to provide structural support to major transit camps on Lesvos and the Greek mainland in the form of heat, shelter and hot food.
AID PLANS
Movement on the Ground plans to build a football pitch in the refugee camp in Lesvos to introduce football3 activities to help camp residents deal with their traumatic situation.
Movement on the Ground is already working in the camp and therefore has access to the local infrastructure and is in contact with camp officials.
The proposal is part of a bigger vision – a plan to restructure the refugee camp into an open campus with numerous opportunities for long and short-term residents.
BENEFICIARIES
2,500 to 5,000 child refugee.
LINK
OUR PARTNERS