Location and general information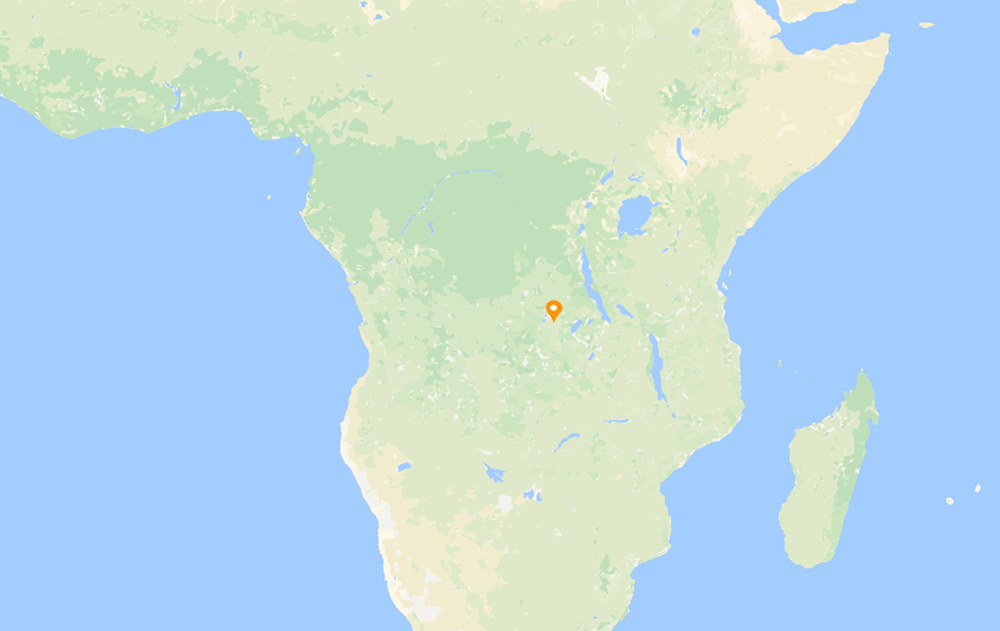 Closed
Categories

Access to Sport -

Personal development
Context
More than 25 years of international and domestic insecurity and violence in the Democratic Republic of the Congo has left very few prospects for youth development. As a consequence of this long period of instability, the population is facing health issues such as drug and alcohol abuse, malnutrition and communicable disease transmission. In this context, Promo Jeune Basket (PJB), a locally run grassroots organisation based in Goma, focuses on educating youth through basketball. PJB aims to empower youth to overcome their difficult situations by using sport as a tool for health promotion, peace and education by requiring all participants to attend school.
The UEFA Foundation for Children is supporting the Life Skills Curriculum Project. This programme will encourage young people to focus on their future, avoid risk behaviours and engage in the world with a global perspective. The course will include a range of topics, including personal health and hygiene, the importance of education, goal setting, and non-violent communication.
This project will run in tandem with the existing programmes of the organisation: basketball training that uses sport to instil the values of hard work, team spirit, discipline and respect; and the provision of school scholarships for players who exemplify these values on the court and in the community.
Project Content
Life Skills Curriculum Project is a course tailored to the needs and aspirations of the community. These lessons provide young people with a chance to learn about personal health, practice non-violent conflict resolution, increase their ability to work with others and allow a safe, open space for dialogue about the challenges they encounter in their community. These objectives are met through the five components of the course:
Personal development – focus on health, hygiene and self-confidence
Collaboration and cooperation – focus on conflict resolution
Interpersonal communication – focus on processing and expressing emotions, as well as on public speaking
Professional development – focus on goal-setting, time management and leadership development
Problem-solving and critical thinking – focus on dialogue around community issues such as poverty, insecurity, domestic and sexual abuse, and peer pressure
Objectives
Deliver the life skills curriculum to PJB players aged 14 and older. These youngster will develop personally and professionally, learn strategies for facilitating non-violent conflict resolution, collaborate with others and practise critical thinking.
Train 15 young leaders (university and upper secondary students) to teach and deliver life skills lessons on and off the court.
Offer the life skills curriculum to over 1,200 young people in the city of Goma.
Create a media programme to promote the life skills programme and reach a larger number of young people in the city.
Expected impact and results
The personal development classes increase young people's confidence and leadership skills.
The communication lessons prepare young people to facilitate non-violent communication and make them fluent in peace strategies.
The professional development lessons prepare young people to succeed both academically and professionally.
The collaboration and cooperation lessons improve young people's ability to work in diverse groups.
The problem-solving units cultivate critical-thinking skills as well as open dialogue for talking about difficult issues such as poverty and insecurity. The ultimate result of the life skills programme is that young people are helped to become active citizen leaders in their community.
Partners