LOCATION AND GENERAL INFORMATION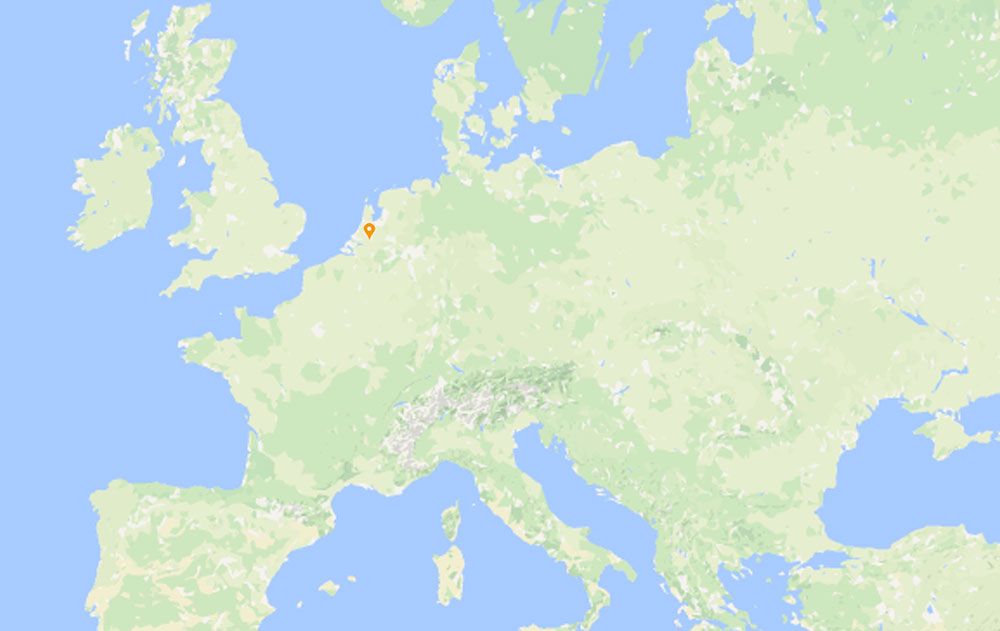 Closed
Categories

Access to Sport -

Conflict victims -

Personal development
OUR AIM
In 2011, more than 50,000 children and young people were active on a weekly basis in projects supported by the Johan Cruyff Foundation. With a special emphasis on areas such as health, personal values, integration, respect and cooperation, the Johan Cruyff Foundation aims to improve the welfare of children and young people by offering them the opportunity to participate in sporting activities.
The Johan Cruyff Foundation has so far built more than 180 Cruyff Courts – playgrounds that provide safe places for children and young people to play – in communities all over the world. Particular attention is given to children from impoverished backgrounds and to those with physical disabilities, with the ultimate aim being to encourage them to play an active role in their neighbourhood and to invest in their personal development.
The Johan Cruyff Foundation hopes to strengthen its existing projects in different countries by building on the knowledge and experience of members of the streetfootballworld network. The foundation would also like to use its influence on decision makers to promote streetfootballworld and to support the network's goals.
AID PLANS
Interesting multiplier-effect project:
In six refugee shelters, 15 certified coaches will be trained to educate ten young refugees on how to organise football tournaments in their camps.
The main objective of these tournaments will be to actively involve young refugees living in the camp, to give them concrete responsibilities, to help them discover new talents, to increase their self-confidence and to teach them new skills.
BENEFICIARIES
1,800 children and young adults.
LINK
OUR PARTNERS