Location and general information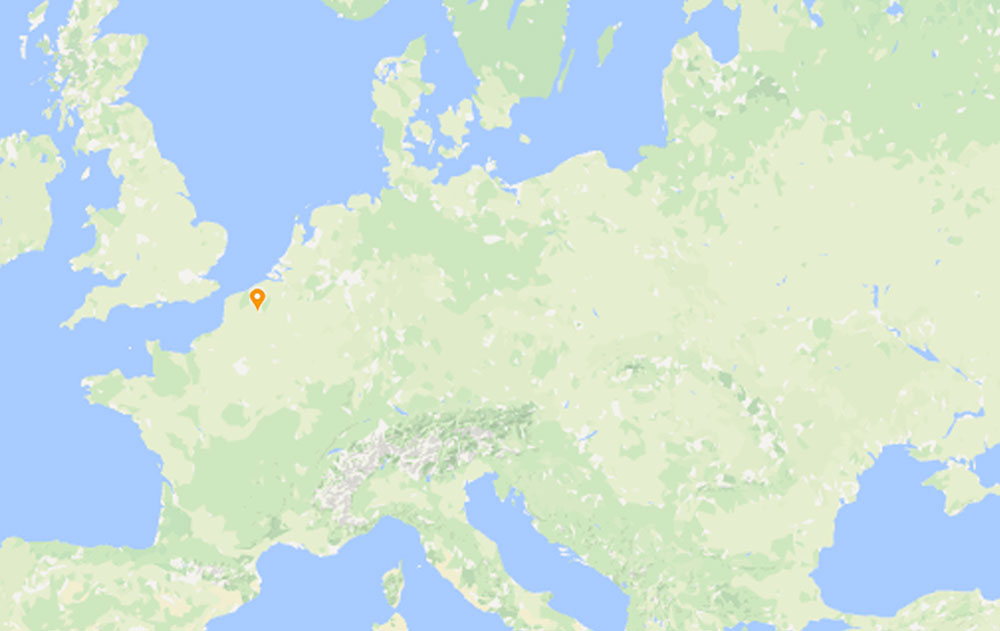 Closed
Categories

Personal development
Context
The Peace Village is a hostel run by a non-governmental organisation in the small Belgian village of Messines. Every year, the hostel plays host approximately 20,000 children from all over the world, they benefit from the educational material, sports and the tranquil historic environment. The money that the Peace Village makes from its activities is reinvested in projects promoting peace.
Project content
The Children's Football Alliance is a coalition of agencies and organisations which uses football to safeguard and further the rights of children. In 2014, inspired by the Christmas Truces during the First World War, the Peace Village and the Children's Football Alliance worked together to organise various programmes and events marking the 100th anniversary of the start of the Great War. In memory of the Allied and German soldiers who laid down their weapons at Christmas and came together to play football, this project seeks to promote peace around the world. Against the background of the major issues stemming from today's mass migration, this programme seeks to encourage diversity and social integration through two weeks of sporting and educational activities in the context of the 2018 and 2019 Global Peace Games.
Objectives
This project seeks to bring together children from all walks of life, regardless of their ethnic, cultural and religious backgrounds, giving them the opportunity to participate in various programmes focusing on the development of interpersonal and intercultural skills, as well as key life skills. With many children today lacking hope and compassion, this project seeks to foster a shared identity through football and sport in general. By establishing a positive environment in which play, sport and history are intertwined, this project encourages young participants to express their feelings and opinions with confidence and respect, especially as regards issues relating to current conflicts.
This project uses football – and sport in general – as a platform for the training of ambassadors, especially in the areas of conflict resolution and the promotion of peace. The ultimate aim is for participants to return to their own communities and pass on the skills and knowledge they have acquired.
Expected results
Two weeks of events will take place in 2018 and 2019 based around the International Day of Peace, which is celebrated on 21 September each year.
A total of 6000 children will benefit from this project.
A total of 120 ambassadors will be trained.
Each sporting activity will feature mixed groups and involve children with and without disabilities.
All Global Peace Games participants will help form The International Children's Football Alliance.
Partners
www.childrensfootballalliance.com
http://www.endas.it/htm/ita/home.html
https://www.groepintro.be/nl/