LOCATION AND GENERAL INFORMATION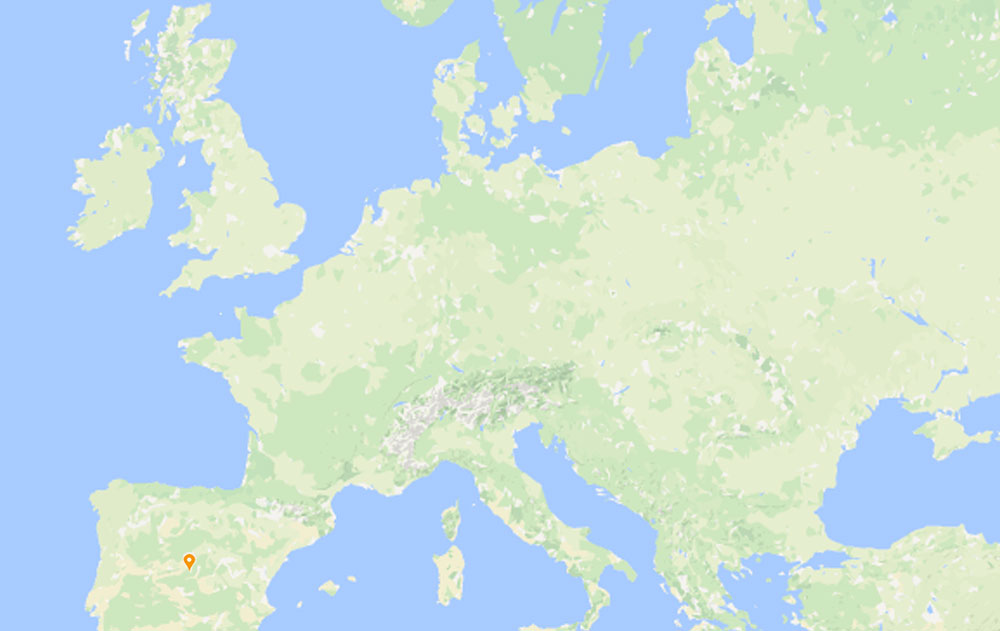 Closed
Categories

Access to Sport -

Conflict victims -

Personal development
OUR AIM
Based in Spain and the US, Fundación Red Deporte y Cooperación uses the power of sport to empower young people in disadvantaged communities throughout Africa, Latin America and eastern Europe.
Its programmes are focused on leadership, life skills, gender equality, HIV prevention, hygiene, basic health education and the prevention of alcohol and drug abuse. The organisation also strives to promote intercultural integration through sport in migrant communities throughout Spain.
AID PLANS
Weekly football training sessions will serve as a tool to incentivise young refugees and local marginalised groups with migrant backgrounds, such as Romani youngsters, to go to school and improve their academic performance.
With ten years of experience in the field of development through sport, Fundación Red Deporte y Cooperación can bring valuable expertise and networking capabilities to the streetfootballworld network, and will also promote the network's vision in Spain.
BENEFICIARIES
1,200 children and young adults.
LINK
OUR PARTNERS