Location and general information
Categories

Access to Sport -

Children with disabilities -

Environmental protection -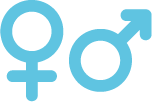 Gender Equality -

Infrastructure and equipment -

Personal development
The Maasai Mara national reserve is a wildlife conservation area in Kenya that is also home to human settlements.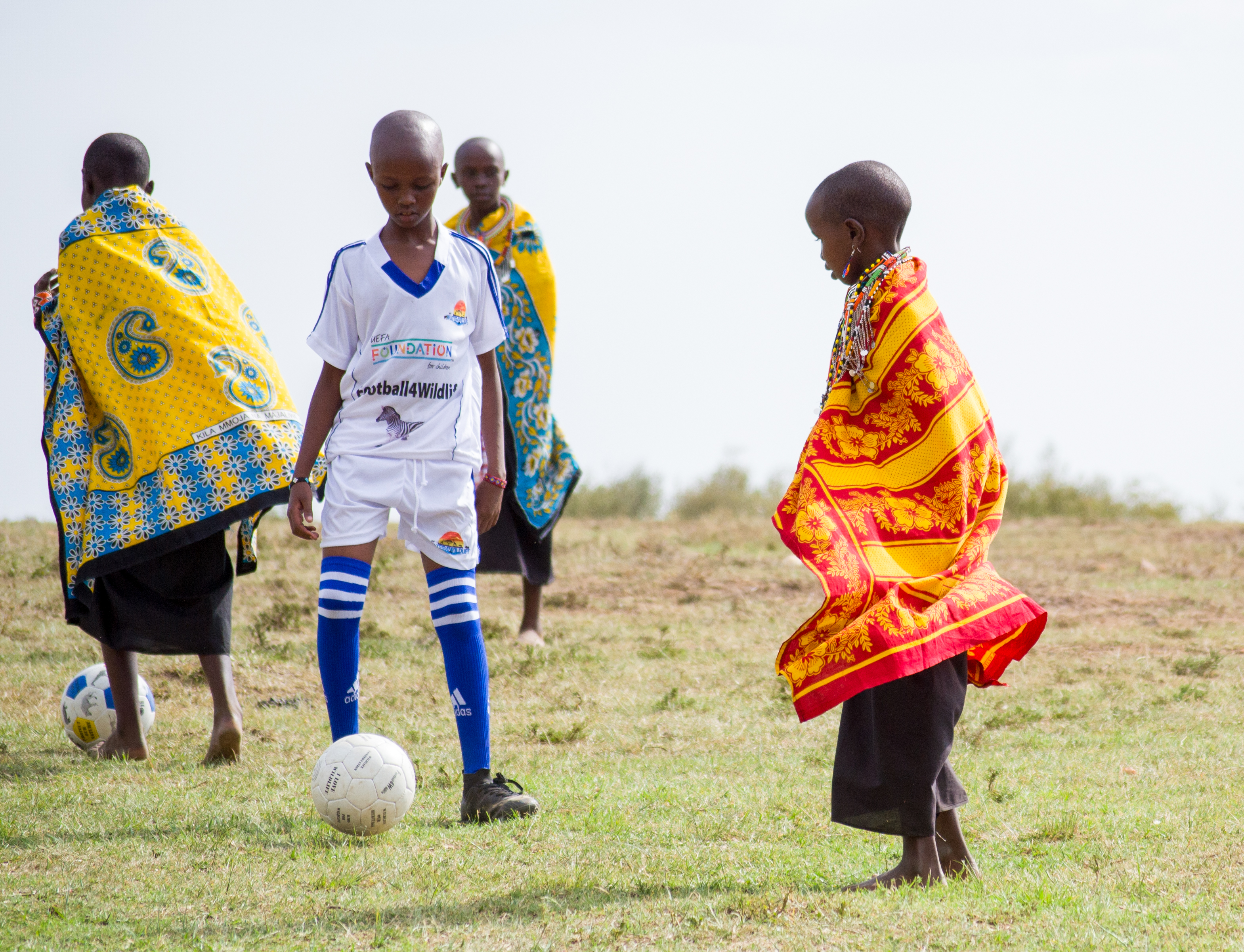 1. Increase children's access to football training sessions and matches to promote the social integration and cohesion of communities in Maasai Mara
2. Encourage girls' involvement through training and coaching
3. Educate children on wildlife conservation and life and social skills while countering adverse behaviour such as drug abuse and negative peer pressure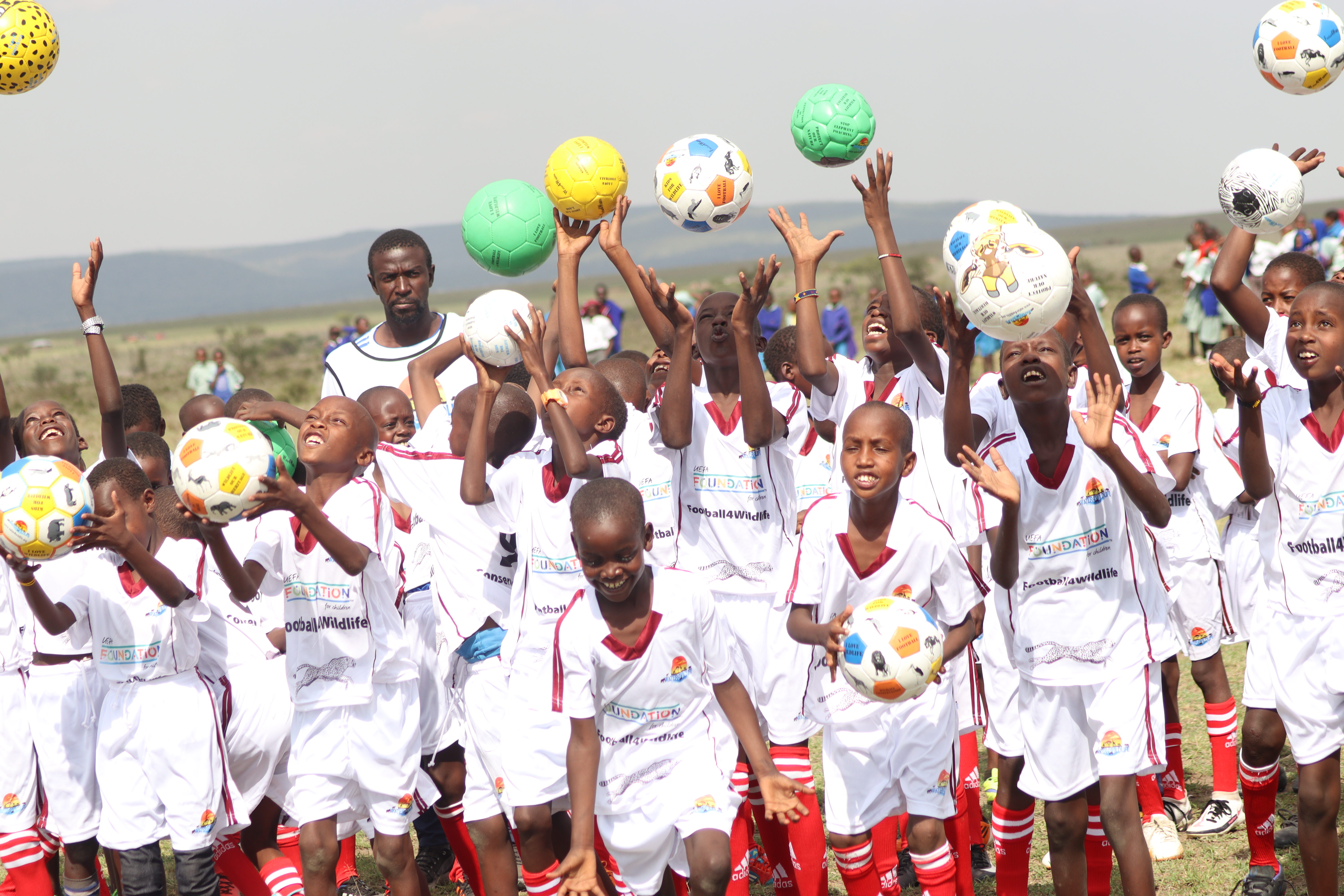 The Football4Wildlife programme promotes conservation awareness and encourages positive relationships in the community. The beneficiaries are children from extremely disadvantaged backgrounds in state primary schools in Maasai Mara. They are given access to sports and football in particular, while encouraging their commitment to wildlife conservation through fun activities. Information sessions and guidance on conservation will be provided alongside the sports activities. Girls are encouraged to take part in football training, to enhance gender equality. Schools will be supplied with football equipment, such as playing kits and footballs, as well as educational materials, i.e. books and marker pens, for wildlife conservation training.