Location and general information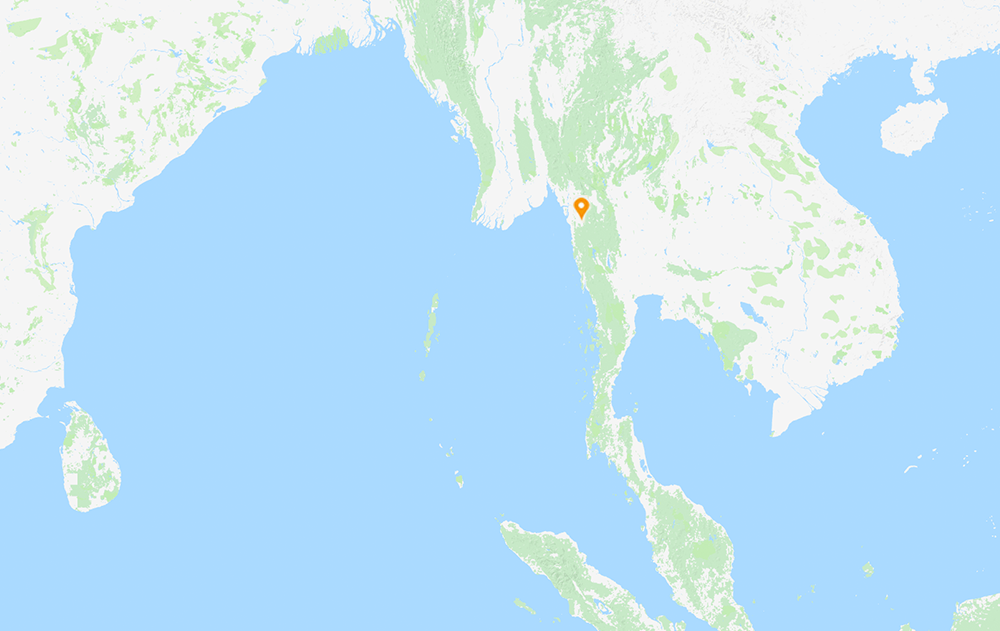 Closed
Categories

Access to Sport -

Personal development
Context
Kayin State is one of the most war-torn parts of Myanmar. Decades of conflict between government and ethnic Karen armed forces have deprived children and their families of essential services while compromising their security and well-being. Tens of thousands of parents have become migrant workers in Thailand, leaving their children behind and in greater danger of exploitation. This population lives with poor access to basic services, political and economic instability, high unemployment and low-income levels, leading to weak social networks and a relative lack of opportunity. Loss of trust, hope and confidence, post-traumatic stress disorder, and changes to social structures and livelihoods are the social challenges that currently need to be tackled.
Project content
Based on the evidence that engaging young people positively and giving them a stake in their societies during the transition from violent conflict is important for long-term peace and stability, the project for 2018–19 aims to maximise youth and community engagement. It also aims to strengthen existing local collaboration and partnership, maintain the project's current momentum, transfer programme ownership to the local community and introduce social-enterprise approaches. The ultimate goal is to ensure the sustainability of the football-based social cohesion, grassroots peacebuilding and reconciliation project.
The Football United project is based on four key aspects:
Contact theory – If diverse groups engage equally, have a common goal and work together with the support of the authorities and without competition, relations will improve between the groups experiencing conflict, and prejudice towards other groups will be reduced.
Positive youth development approach – This refers to an intentional effort to provide opportunities for young people to enhance their interests, skills, and abilities, rather than trying to fix their problems weaknesses or shortcomings. The Football United project enables young people to test, explore and apply their development potential through football and related development work.
Conflict transformation framework and sport-for-peace ideology – Sport can help provide the framework for reconstruction and reconciliation after a conflict by promoting peaceful culture through sport's social values, building community/youth networks, positive relationships between conflict-affected communities and strengthen their participation in grassroots sport.
Experiential learning methodology – Learning through reflection on doing. Football activities are specially prepared to be a source of reflection to learn more about peace, social cohesion and reconciliation.
Objectives
Weekly football-based grassroots peace-promotion activities and football-for-peace gala days
Open community football coaching courses for local volunteers in conflict-affected area
Inter-community football-for-peace gala days run by the community
Regional football-for-peace festivals run by Hpa-an university student volunteers
Advanced coaching courses for university student coaches to become coach trainers
Provide funds to set up a football-for-peace centre in the state capital, Hpa-an
Facilitate the social-enterprise mentoring process in collaboration with the British Council Myanmar and other partners in the community
Set up a football for development and peace forum in Hpa-an, targeting universities, youth organisations and CBOs working in youth development and peace-building to promote football, peace, work and the dissemination of the Football United model in other regions of Myanmar
Set up a football for peace centre with a playing field and multipurpose hall for community events, workshops and training
Expected results
Football United will mobilise the local community, the government and charity organisations to help set up the football for peace centre, which will be used not only for project activities but also for income-generating purposes and social-enterprise schemes.
Partners