Location and General Information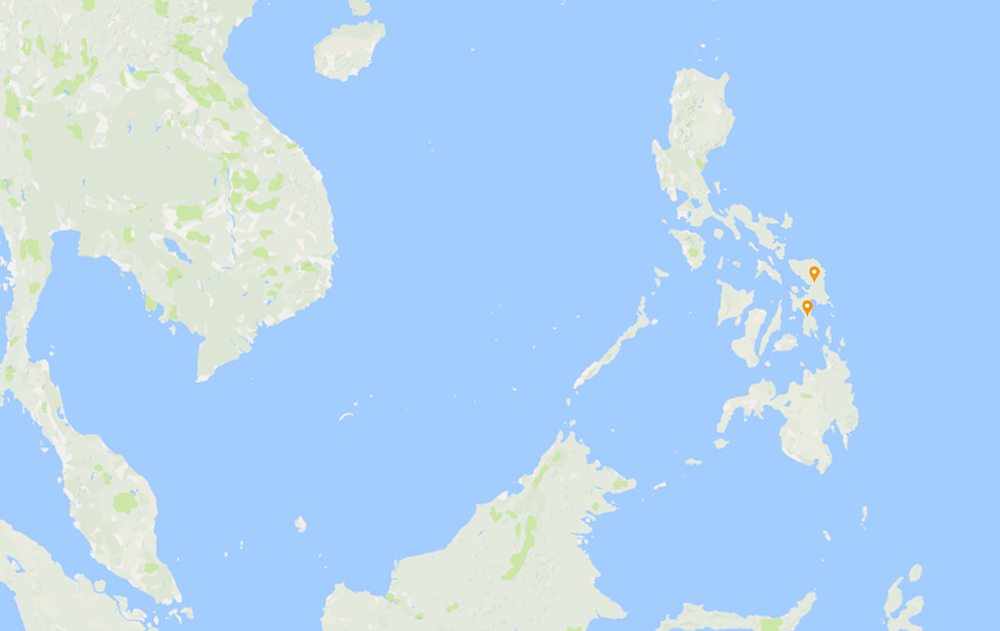 Terminé
Categories

Access to Sport -

Personal development
Context
On 8 November 2013, Typhoon Haiyan tore through the Philippines, leaving a trail of destruction in its wake. The islands of Leyte and Samar were hit particularly hard, including Leyte's provincial capital, Tacloban, which suffered widespread devastation and numerous fatalities. After this natural disaster, there was no play, no joy and no opportunity for children just to be children.
Football has since restored childhood to children in Tacloban. The Football for Life (F4L) Champions Academy project uses football to engage with children and adolescents from severely marginalised communities, who are trapped in a cycle of intergenerational poverty. Most often these children and young people do not have access to education – or if they do, they are not particularly successful in their studies, as they lack the necessary life skills and the confidence to succeed. This is exactly the void that the project fills.
Project content
The UEFA Foundation for Children is supporting the Football for Life Champions Academy, which helps severely disadvantaged children to complete their education by helping them into higher education, training or skilled employment. The youngsters are connected with local champions (youth football coaches), who act as mentors, motivating the children to stay in school and thrive there. They encourage and provide positive reinforcement for children who often lack encouragement to continue and succeed in education.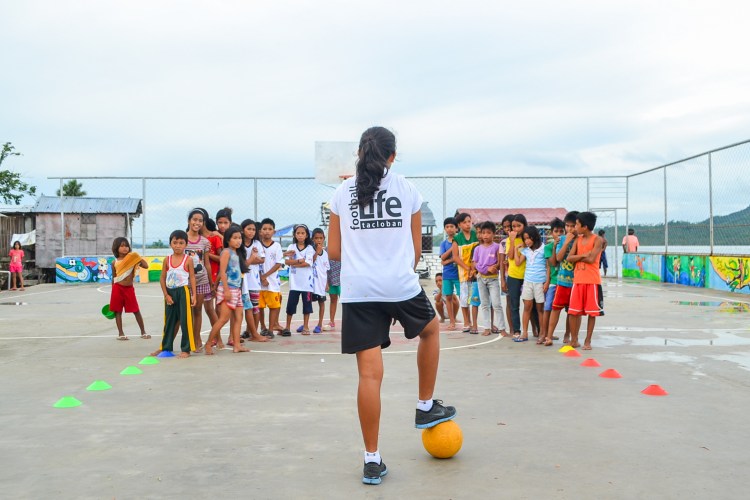 Objectives
To restore childhood where it has ceased to exist by providing football-based play therapy
To help children to pursue their dreams, regardless of their social status and gender
To promote football as a possible career path for the coaches
To promote football among children and young people and identify and nurture football talent
To bring dignity to the local communities and restore their sense of identity
Concrete actions:
Delivering the Champions Academy curriculum through football sessions
Organising the annual Sama Sama Games (the first-ever football tournament to promote equality
Participating in local, regional, national and international football tournaments and events
Developing football coaches further
Developing non-football life skills and giving support with homework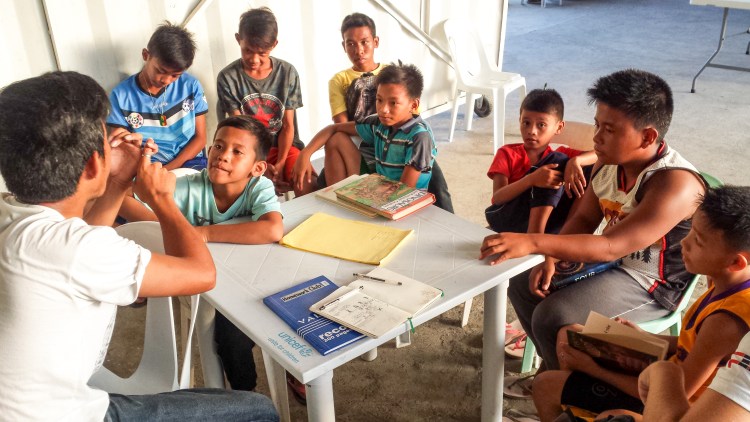 Expected results
Improved academic performance and a bigger commitment from children to their studies: we expect 95% of children to become more focused on their studies and improve their academic performance as a result of being involved in the project.
Meaningful relationships and deep trust between coaches and children: we expect up to 97% of children to confirm that the football coaches are their life role models, which will place further importance on developing the coaches and making them champions for the children.
Improved culture of medium/long-term commitment: we expect 100% of the children's families to encourage their children to continue the programme, thus further cultivating long-term commitment.
Access to employment: by working with local business partners, the programme will connect the beneficiaries with real-life opportunities. An example of this already exists through an understanding with AirAsia that children and young people who complete the programme can be selected to enter the pilot cadet training centre and ultimately have the opportunity to become an airline pilot.
Figures: forcast for the next 36 months
3,600 football sessions delivered to 2,000 children and adolescents in Tacloban
10,000 children and young people reached indirectly through project activities
2,400 hours of homework support given to the project participants in disciplines such as English, maths and environment
Training of 20 coaches from Tacloban in technical expertise and the delivery of football life skills sessions
At least 100 children exposed to national and international travel for football tournaments, who will later share their stories with peers back in their home communities
Football for Life Champions Academy curriculum completed, ready to be used to replicate the project elsewhere, and potentially be adopted by the national department of education
50 young people enrolled on leadership workshops and matched with real-life job opportunities.
Partners