Location and general information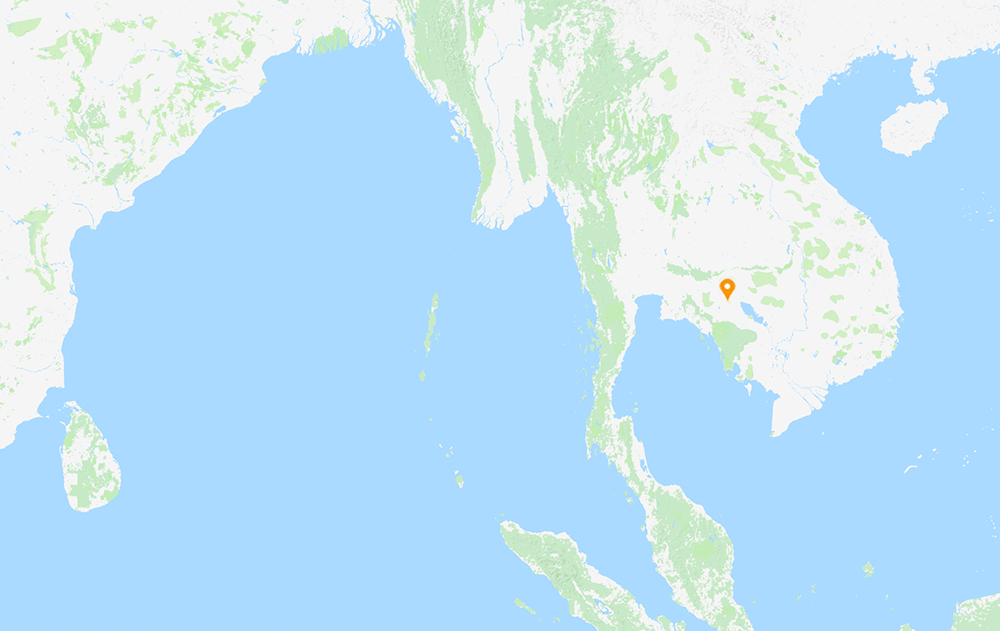 Closed
Categories

Access to Sport -

Personal development
Context
Cambodia has a population of just over 15.2 million, more than one-third of whom are below the age of 18 (UNICEF; 2012 data), and 17.7% live below the poverty line (World Bank; 2012 data). In the city of Battambang, where average earnings are less than $0.50 a day, the situation is even worse. This results in large numbers of children leaving school early in order to try to earn a living. The Cambodian school system does not provide for any kind of physical education, so many of those children living in poverty are also deprived of the benefits of sport.
Project content
The SALT Academy's Football for Development project seeks to use football to effect social change – both in Battambang and beyond. The project's organisers run workshops teaching sport and key life skills to pupils at state primary schools in the city and the surrounding area, seeking to turn those children into active citizens and leaders within their respective communities. The football3* methodology forms an integral part of this project, being used to promote values such as respect, integration and solidarity.
* Football3 methodology is used by the streetfootballworld network. It harnesses the educational potential of street football by ensuring that dialogue and fair play are integral to the game. Its overall objective is to promote life skills and empower young people to become leaders. The emphasis is on resolving conflict through dialogue.
Expected results
The project's organisers will run educational programmes teaching key life skills, which will cover 12 different subjects, and a total of 60 activities will be organised in parallel. Football activities and the football3 methodology, which lie at the very heart of this project, will be used to promote its values. The training of coaches will allow the project's objectives to be achieved in other schools in due course.
Partners