Location and general information
Categories

Access to Sport -

Conflict victims -

Environmental protection -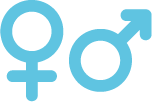 Gender Equality -

Personal development
Egypt currently hosts nearly 290,000 registered refugees and asylum seekers. Children and young people from these communities report high levels of discrimination, exploitation and insecurity, among other protection issues.
Programmes based around sports, playing and art are important for the physical health and social, psychological and developmental needs of young people who have experienced the stress and anxiety of forced displacement.            
Football for Climate Change promotes sport as a way to improve social cohesion among vulnerable young Egyptians and refugees living in Egypt and offers them the opportunity to take action on climate change. It does this by:
Implementing and maintaining a sustainable, safe environment for youth participation through football in 20 schools in the El-Obour district;
Organising a Climate Change Football tournament in El-Obour to promote behaviour to address climate change among local students, caregivers and families.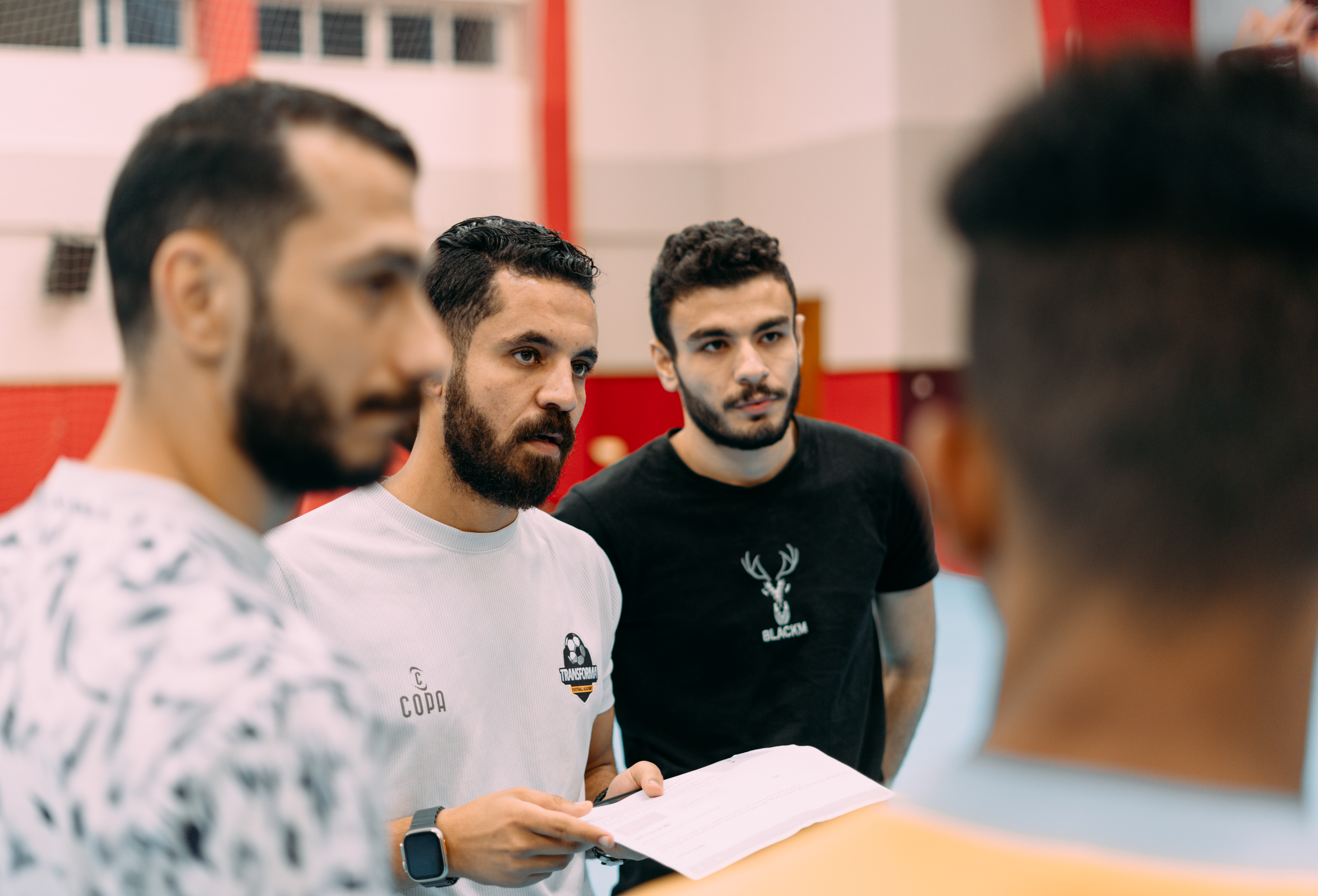 The project leverages the potential of Terre des Hommes's Football for Protection (F4P) methodology to develop young people's skills and well-being. This interactive approach consists of four interrelated programmes:
1. F4P Training of Trainers for staff and teachers in 20 schools in El-Obour district
Five-day training programmes are provided for 20 sports teachers and ten community facilitators on F4P methodology and using football to enhance knowledge of climate change issues. The programme includes technical sport skills and soft skills for children and young people, focusing on child protection, intercultural education, leadership, conflict management, community engagement, experiential learning, etc.
2. Technical and financial support to enable schools to implement an F4P programme for 400 students (at least 25% of whom are girls and 5% are disabled students)
Trained facilitators and teachers carry out weekly F4P coaching sessions to enhance the well-being and inclusion of the participating students. The project team sets up the groups, some of which are girls-only groups to encourage participation, and provides the necessary sports equipment. Safeguarding procedures monitored by the project team ensure protective, gender-sensitive environments and climate change awareness is integrated into the coaching sessions.
3. Supporting social sports initiatives
The 400 participating children, supported by the project team, facilitators and teachers, work in groups to coordinate three social sports initiatives per school. These initiatives use sport to raise awareness of climate change, reaching at least 2,000 fellow students.
4. A football tournament for the 20 participating schools in the El-Obour district
The project team organises a district football tournament between the participating schools. The students of each school design their own kit, which should promote climate change messages.
Terre des Hommes Egypt posts short videos, testimonies and success stories on social media to promote the project.