Situation géographique et informations générales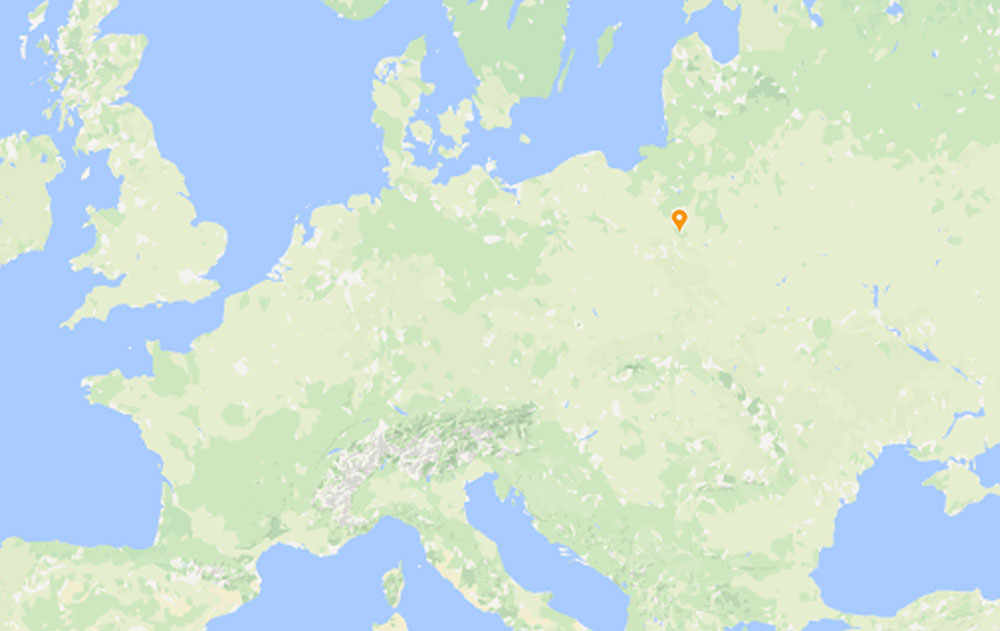 Closed
Categories

Access to Sport -

Personal development
Context
The Foundation of Polish Soccer is founded Polish Football Association. The foundation's aim is to promote and develop football in Poland, to take action to develop and raise the level amateur football, and to support the activities of the Polish Football Association.
In 2017, Foundation of Polish Soccer initiated the first edition of Football Film Festival in Cracow in connection with UEFA EURO Under-21. This festival had the aim to promote football culture by seemingly football and film. This innovative concept was very successful and an innovative way to communicate with younger generations who had free access to the event.
The European Union Statistics on Income and Living Conditions (EU-SILC) showed clearly that kids from the poorest social group in Poland are in need of support to help them out of poverty giving them options and perspectives for personal development.
The Foundation of Polish Soccer wants to use the social and educational dimension of the Festival Film Festival by allocating a special free ticket pool for children and orphanages.
Project content
The football film festival was held in Warsaw from 25 to 26 May 2018.
The purpose is to promote sport and film culture especially among children and young people.
This year, the festival screened the most important documentaries of recent months, reflecting on the modern football world – its issues, absurdities and challenges, along with film portraits of football legends.
The festival had three sections:
the main section included full-length documentaries produced after 1 January 2017
the Krótka Piłka short-film section included both professional and amateur works
the retro section looked back on important, yet forgotten films with a football theme, and we screened the best documentary along with feature films about football produced before 2016
The young participants had the opportunity to meet filmmakers, athletes and journalists.
On the sports side, a period was reserved exclusively for children to participate in practical activities on the playing field to promote physical and mental development.
Activities included:
film screenings dedicated exclusively to children – free entry;
zone of football activity at the cinema – trainings with trainers, football players from youth clubs
meetings with footballers and coaches,
distribution of football equipment
meetings with filmmakers, actors, publishers
exhibition of football posters
The novelty of the second edition of the Festival was to give the opportunity to youngsters to submit their own film to the festival organiser.
Objectives
With the support of the ministry of national education, the objective is to involve pupils from 459 primary schools, high schools and technical schools.
Support local communities and children from orphanages
Give access to football and culture to children in the poorest social groups and give them a new perspective of personal development and empowerment
Expected results
Attendance of 2,800 children aged 7-16 from schools and orphanages for free film screenings and football classes
Promote and develop football among children in need so that they practise sport for their physical and mental well-being, to gain self-confidence and new perspectives and believe in a better future
Promote and develop grassroots football in Poland
Partner