Situation géographique et informations générales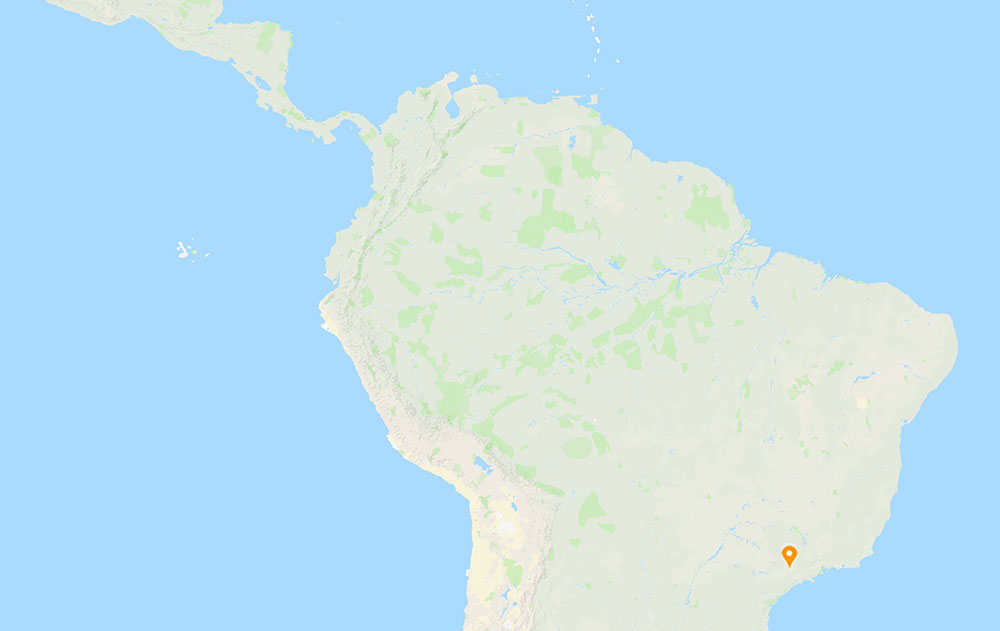 Closed
Categories

Access to Sport -

Infrastructure and equipment -

Personal development - Sponsors
Context
Konami Holdings Corporation – a Japanese digital entertainment company and a UEFA Champions League sponsor – was willing to work with the UEFA Foundation for Children and take the Field in a Box concept to Brazil. The global not-for-profit network streetfootballworld helped Konami to identify a suitable location for its pitch – in Pirapora do Bom Jesus, on the outskirts of Sao Paulo – and chose local charity Fundação EPROCAD to maintain the pitch and ensure its sustainable use.
Project content
The UEFA Foundation for Children has been running its Field in a Box project since 2016 with the aim of providing enclosed, fully functional artificial football pitches to impoverished communities. These pitches are environmentally sustainable and quick to install.
Objectives
This project aims to improve the lives of young people and breathe new life into disadvantaged communities. By providing opportunities to play football, the foundation seeks to improve children's health and support their personal development, while teaching them football's core values (respect, team spirit, etc.).
Fundação EPROCAD is based in Santana de Parnaiba – a suburb of Sao Paulo – and uses sport, education and culture to help children, adolescents and their families to integrate into society. Its work is aimed primarily at children and young people from poor families, providing activities that contribute to social development. Through its projects, the charity gives participants access to sporting, educational and cultural activities that can help to improve their quality of life. It also offers targeted support in specific instances, as well as guidance and referrals for specialist care where necessary.
Pirapora do Bom Jesus is one of the poorest areas of the country, with 27.8% of the population living on incomes totalling less than half of the minimum wage. Heads of households have an average age of 44, with 17.4% under the age of 30. With no access to basic services such as health and education, life there is a struggle.
Results to date and expected outcomes 
This newly constructed pitch is the only place in the area where football can really be played.
Fundação EPROCAD will use the pitch to implement football-based programmes, as well as encouraging local people to make use of these new facilities.
Located next to a local day care centre, the pitch is ideal for physical education classes and recreational activities.
It is expected that about 2,000 children and young people from the local community will benefit from this initiative.
Partners