Location and general information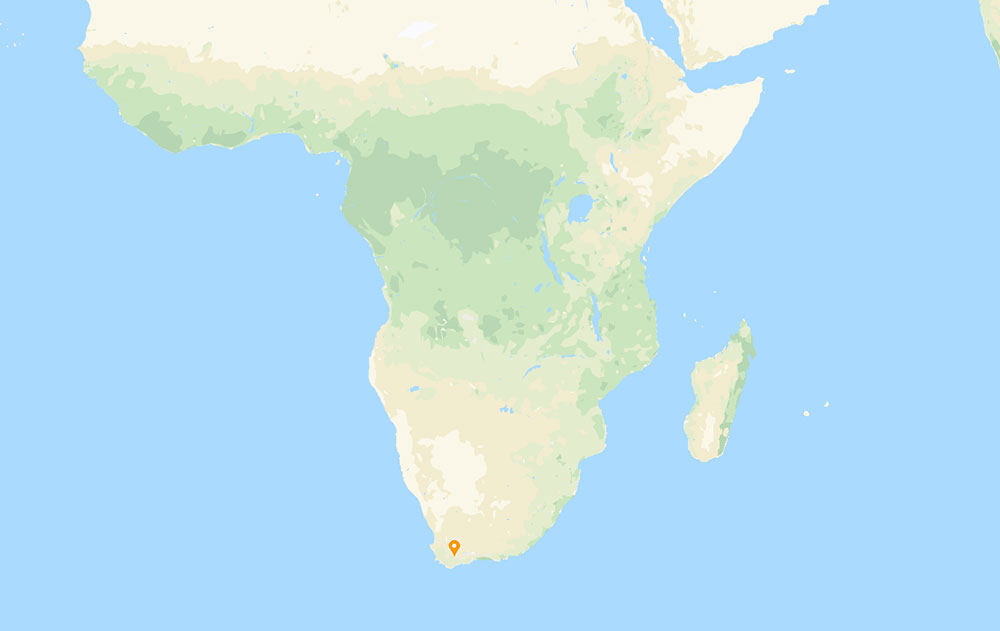 Terminé
Categories

Access to Sport -

Infrastructure and equipment -

Personal development - Sponsors
Context
Following the successful installation of Field in a Box football pitches in Madrid, Spain and Mragowo, north-eastern Poland, the UEFA Foundation for Children decided to continue its work with FedEx, which has financed the construction of a new pitch in Cape Town, South Africa. The global not-for-profit network streetfootballworld helped to identify the location for the pitch and to select local charity Oasis FC to maintain the pitch and ensure its sustainable use and positive impact.
Project content
The UEFA Foundation for Children has been running the Field in a Box project since 2016, the aim being to provide an enclosed, fully functional artificial football pitch to communities in need. The system is environmentally sustainable and quick to install.
Objectives
By promoting this project, the UEFA Foundation for Children aims to improve the lives of young people and breathe new life into disadvantaged communities. By providing opportunities to play football, the foundation endeavours to promote children's health and support their personal development, while instilling in them the values of football, such as respect and team spirit.
Founded in 2000 as a football club providing opportunities for young people living on the streets to play, Oasis has evolved into an organisation that creates development opportunities for its local communities. The Oasis football club consists of six junior teams, a women's team and two senior teams, and coaches must ensure players participate in life skills sessions as they progress through the various divisions. The primary focus is on using the 'football for good' and football3 methodologies to discourage young people from anti-social behaviour and to improve their life skills.
The construction of the new pitch will enable more 'football for good' activities to be organised, namely football club training, football3 matches after school in the local community, training sessions for other local NGOs, friendly games played at night and an annual football tournament to raise awareness of HIV.
Expected results
Organising football training using the football3 method
Developing concepts and studies to promote the continued use of football as a medium for social integration
Maintaining and ensuring sustainable use of the pitch by generating income through the formation of a corporate league
Organising an annual football tournament to raise awareness of HIV
Over the next year 7,800 participants are expected, 800 of whom will be taking part in the 'football for good' programmes organised on the Field in a Box pitch
Partners