LOCATION AND GENERAL INFORMATION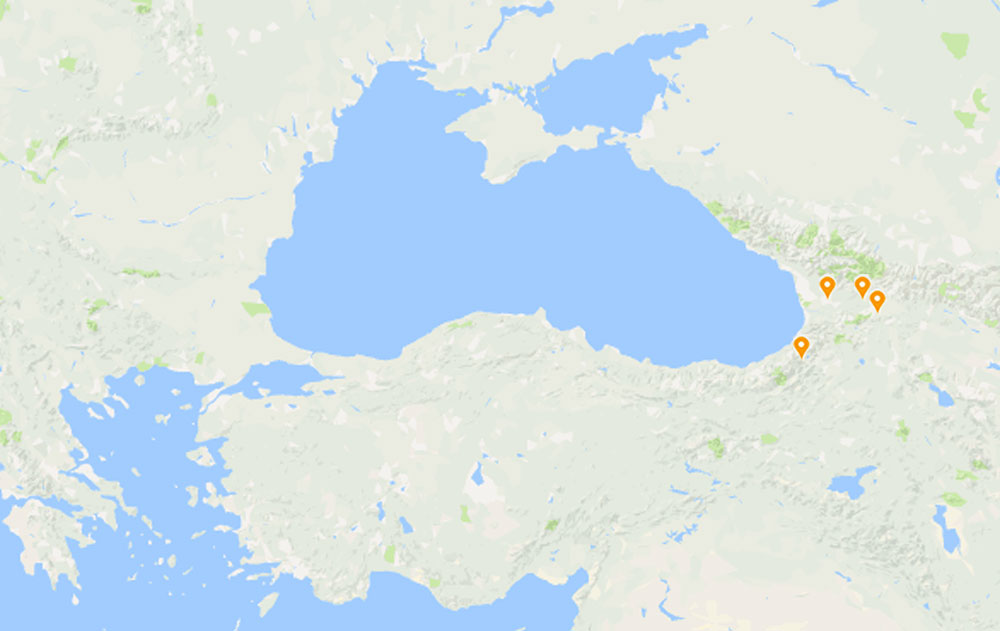 Closed
Categories

Access to Sport -

Conflict victims -

Personal development
OUR AIM
Cross Cultures Project Association is a politically independent non-profit organisation that exists for the purpose of promoting peaceful coexistence and social cohesion between people of different cultures and backgrounds. Since 1998 its activities have involved more than 950,000 children, 52,000 parents and 79,000 local volunteers.
AID PLANS
Seven-day summer camp for 60 young people aged between 16 and 20.
From those attending, 50% are young internally displaced persons from South Ossetia and Abkhazia and 50% of each group will be young women.
To foster personal exchange between the internally displaced persons and young people from the host communities.
To improve the participants' life skills and give both groups the chance to be trained as youth coaches to volunteer in the Cross Cultures Project Association Open Fun Football Schools during the 2016/17 season.
1,200 additional indirect participants (aged 8 to 12) through activities led by project graduates.
BENEFICIARIES
60 young adults aged 16 and over.
LINK
OUR PARTNERS