LOCATION AND GENERAL INFORMATION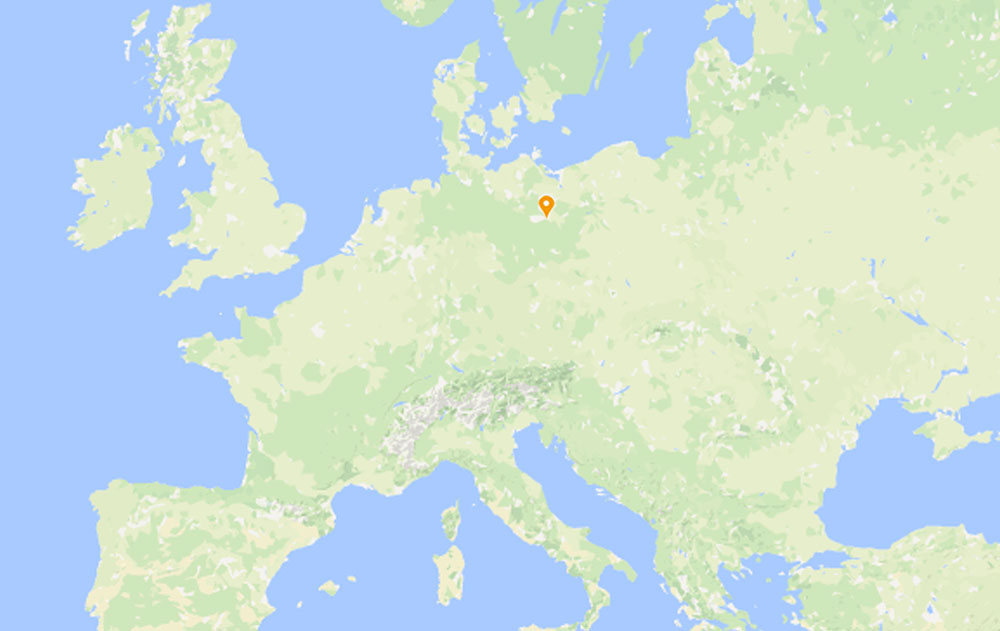 Terminé
Categories

Access to Sport -

Conflict victims -

Personal development
OUR AIM
Champions ohne Grenzen has been carrying out sport and cultural work for several years, leading to the establishment of a culture in Berlin and Brandenburg of welcoming refugees. Champions ohne Grenzen is using football to support refugees in Berlin.
AID PLANS
Playing football will give refugees the opportunity to get to know their new country and strengthen their self-esteem at the same time.
Participants will be empowered to navigate their new surroundings, with support regarding the legal aspects of asylum.
Champions ohne Grenzen advocates the reduction of barriers to refugees entering the club system and educates stakeholders in sport and politics about the challenges that refugees face.
BENEFICIARIES
750 children and young adults.
LINK
OUR PARTNERS