Location and general information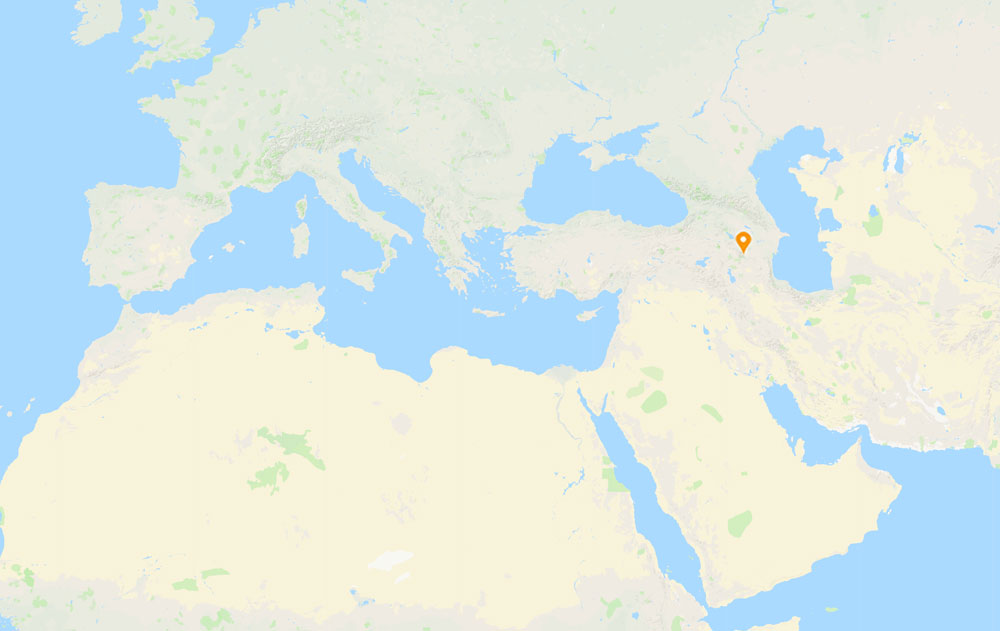 Closed
Categories

Access to Sport -

Conflict victims
Context
Jojug Marjanli is a village of Jabrayil district, one of the seven surrounding districts of Nagorno-Karabakh region of Azerbaijan, located on the contact line with Armenian armed forces. Recently the village was liberated. After regaining de-facto jurisdiction over the village, the government of Azerbaijan immediately started rebuilding roads, schools and hospitals in order to create acceptable living conditions for everyone and to allow internally displaced people and refugees to return.
The Association of Football Federations of Azerbaijan (AFFA) is sensitive to charity causes and social responsibility projects are one of its main priorities. The association works closely with UNICEF on the promotion of healthy lifestyles, children's rights and the eradication of violence against children, and also has a national disability football team.
Project content
As a universal game, football is an excellent way to provide internally displaced people and refugees with an enjoyable and unifying pastime.
The Brave Hearts project aims to improve the health and well-being of people living on or close to the border. Whether in a refugee or in a school camp, in the street or in the pitch, the project wants to give them the opportunity to play football anytime and anywhere.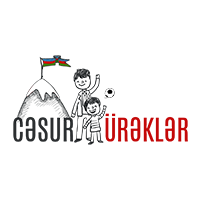 Three-day football festival with monthly follow-up mini-tournaments in different refugee camps in Jojug Marjanli and nearby locations will involve the installation of mini-pitches, small-sided football games and other football activities, other games, face art, personal development workshops and training, a concert and the distribution of football kits and equipment. The festival will be open to the whole population and will brighten up the lives of adults and children, uniting and encouraging them to stay strong, continue achieving their goals and lead healthy livestyles in turbulent times. Afterwards, every three months, there will be a one-day long mini-tournament in Jojug Marjanli, until the end of the project.
«Brave Hearts» Football Festival
Partners