Location and general information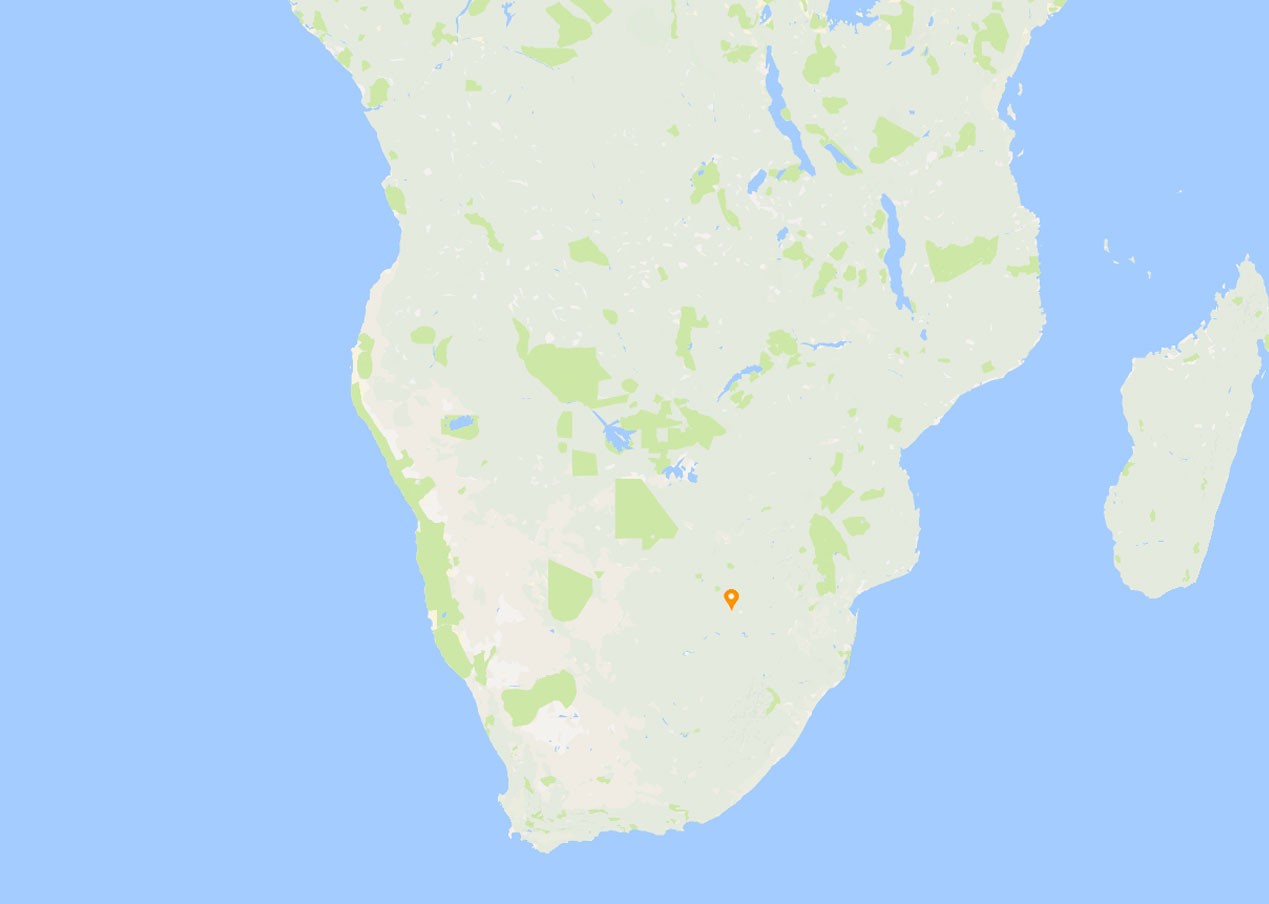 Terminé
Categories

Access to Sport -

Personal development
Context
In South Africa, physical education was removed from the school curriculum in 1994, before subsequently being reinstated, thanks to the 2010 FIFA World Cup, among other things. However, sport is generally neglected in townships such as Mamelodi, which have few suitable sports pitches and playing fields. As a result, only schools with sufficient infrastructure and financial resources are able to offer such lessons, which are essential for children's development.
Project content
The Bophelo Ke Kgwele (The game, the life!) project offers a programme based on three pillars: educational support, sport and the development of life skills. Through extracurricular activities combining sport and education, it aims in particular to equip children with the tools they need to develop as people and reduce high-risk behaviour. The project uses football (among other sports) to drive social cohesion, personal development and children's awareness of issues such as criminality, health, HIV/AIDS, self-esteem and high-risk behaviour (violence, alcohol, drugs, gangs, early and unprotected sex, teenage pregnancies, etc.). Most of these activities, which are supervised by six young local coaches, are held on the public Rethabile Sports Ground (RSG) and at the project's partner schools.
IMBEWU runs the Bophelo Ke Kgwele (The game, the life!) project in partnership with Altus Sport, a local organisation that has spent almost 20 years providing youth education through sport, and four partner primary schools that host the 'Read & Write' educational support sessions. Aimed at children in years 1 to 4, these sessions are teacher-led, although youth leaders can also monitor the children's progress and help them with any problems. Furthermore, since many children in Mamelodi township are malnourished, the project's objectives now include a nutritional element, with each participating child given a piece of fruit every day (except Fridays, when the number of participants is unpredictable).
Objectives
The primary objective of the project is to use sports and educational activities to improve the life chances of children from the townships and to help them become drivers of change within their own community.
Improve children's physical and mental well-being: sport gives children and young people a healthy lifestyle, and this is accompanied throughout the programme by personal development sessions spelling out sport's intuitive lessons.
Support children's general education by means of 'Let's Read' sessions: enabling the very youngest children (six to eight years old) to learn to read and write in English in a stimulating environment.
Raise awareness and provide information about HIV/AIDS: the prevention and treatment of HIV/AIDS is one of the main issues addressed at these sessions, as children and disadvantaged groups in townships have to deal with this pandemic from a very young age.
Project Activities
'Let's Move' sports sessions
The children participating in the project learn how to play a wide range of sports four times a week throughout the year. Every Friday, non-participants are also invited to attend open-doors events known as 'Fun Fridays', when sports matches and tournaments are organised.
'Life Skills' sessions
'Life Skills' sessions promote social awareness and health prevention through fun, interactive games. They start with a game that focuses on a specific life skill, which is followed by a discussion on the chosen theme. The children then participate in an activity linked to the theme, before the session concludes with a final game involving the sport and the life skill taught during the session. The sessions address social and health-related topics such as HIV/AIDS, the environment, rights and responsibilities, criminality and gender equality. Older children tackle more sensitive issues linked to sexual and reproductive health, drug use and various addictions.
Educational support
Through its 'Let's Read' programme, the Bophelo Ke Kgwele project offers support with reading and writing in English to children aged between six and eight.
Camps and other weekend and holiday activities
In order to give children a chance to get away from the harsh realities of life in their township, camps are organised once a year, when they can escape, discover nature, spend time with their peers and develop a sense of responsibility by cooking, cleaning and tidying. These camps also enable the coaches to assess the children's leadership skills.
Monthly meetings and training sessions for the six young coaches
A training workshop is held for all the coaches involved in the projects run by Altus Sport in order to provide opportunities for discussion and dialogue between the young leaders and offer them training that will help them find employment.
Expected results
Specific objective A:
Enhanced psychosocial well-being and general education for the children and teenagers participating in the Bophelo Ke Kgwele project.
Expected results A:
A.1         Improved social skills and behaviour among the children and teenagers participating in the project.
A.2         Improved personal skills among the children and teenagers participating in the project, as well as development in various areas such as leadership, target-setting, sense of responsibility, etc.
A.3         Improved English and critical thinking skills among the children and teenagers participating in the project.
A.4         Improved sports performance and health among the children and teenagers participating in the project.
Specific objective B:
By building partnerships, the local partner (Altus Sport) becomes stronger, more sustainable and more autonomous in the local and international contexts.
Expected results B:
B.1          Local partners (primary schools, Tshwane municipal authority and parents) are involved in the project and contribute to its sustainability and success.
B.2          Lessons learned from the experience within the partner organisation are used to improve the quality of the project.
Partners
IMBEWU, Altus Sport, Pula Difate, Zakhele, Balebogeng and Mononong primary schools, University of Pretoria