Location and general information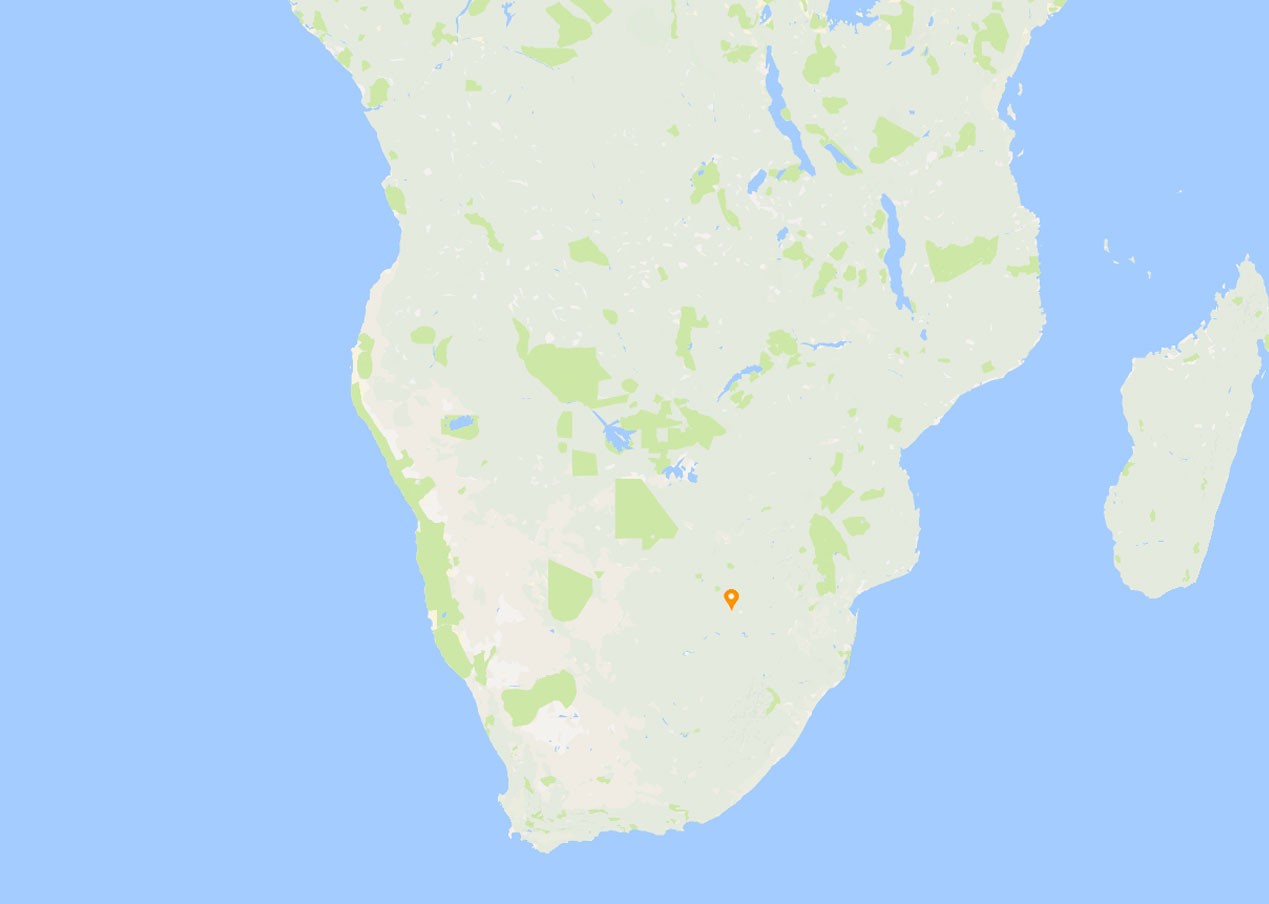 Closed
Context
The UEFA Foundation for Children is supporting the Bophelo Ke Kgwele project in South Africa, the primary objective of which is to use the power of football to drive education and personal development in order to improve the life chances of children from townships using a programme of extracurricular activities combining sport and education. The aim is to give those children the tools they need to develop as people and to reduce high-risk behaviour. The project uses football to drive social cohesion, personal development and awareness of issues such as criminality, health, HIV/AIDS, self-esteem and high-risk behaviour (violence, alcohol, drugs, gangs, early and unprotected sex, teenage pregnancies, etc.).
In South Africa, physical education was removed from the curriculum in 1994, before subsequently being reinstated (thanks to the 2010 FIFA World Cup, among other things). However, sport is generally neglected in townships (including Mamelodi township), which have few sports pitches and playing fields on which to practise. As a result, only schools with sufficient infrastructure and financial resources are able to offer such lessons, which are essential for children's development. The Bophelo Ke Kgwele project aims address all these needs, offering a programme based on three pillars: educational support, sport and the development of life skills.
Project content
Using sport to effect sustainable change
IMBEWU is working with a number of different partners to implement the Bophelo Ke Kgwele project: Swiss professional basketball player Thabo Sefolosha, who has a South African father and acts both as an ambassador for the project and as a role model for the children; local organisation Altus Sport, which has spent almost 20 years fostering youth development through sport; 9 young coaches from townships that have previously benefited from the project; and 6 partner schools (3 primary schools, 2 secondary schools, and a centre for disabled people in Mamelodi-East township).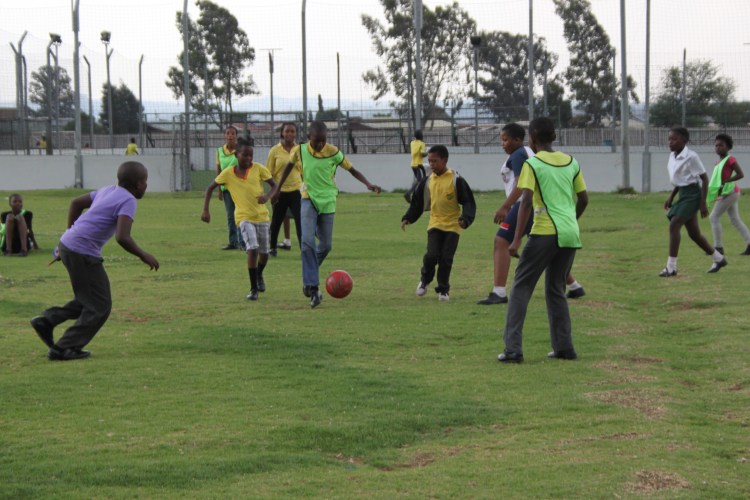 Objectives
The Bophelo Ke Kgwele project seeks to meet the primary needs of the children of the Mamelodi township, teaching them life skills and giving them the key tools that they require in order to develop into responsible citizens. With that in mind, it seeks to achieve the following objectives:
Prevent criminality and high-risk behaviour by allowing children to experience moments of togetherness, joy and innocence with other children in a safe and protected environment. These precious moments are an opportunity for children to learn skills and tools – such as respect for others, team spirit and solidarity – that will help them to avoid high-risk behaviour.
Support children's general education by means of 'Let's Read' sessions allowing the very youngest children (six to eight years old) to learn to read and write in English in a stimulating environment.
Raise awareness and provide information about HIV/AIDS: The prevention and treatment of HIV/AIDS is one of the main issues addressed at these various sessions, as children and disadvantaged groups in townships have to deal with this pandemic from a very young age.
Help to integrate young people into the world of work: The programme aims to provide vocational training to the children, and to young local coaches who want to dedicate themselves to their community. This life skills project has given nine young coaches an opportunity to work with local children.
Improve children's physical and mental well-being: Sport gives children and young people a healthy lifestyle, and that is accompanied throughout the programme by personal development sessions spelling out sport's intuitive lessons.
The project's implementation on the ground involves the following:
Sporting and educational activities organised every day after school
Sports sessions and life skills sessions four times a week, with matches or tournaments organised on Fridays
Educational support in the form of 'Let's Read' sessions teaching the youngest children to read and write
Camps and other activities at weekends and during holidays
Monthly meetings and training sessions for the nine young coaches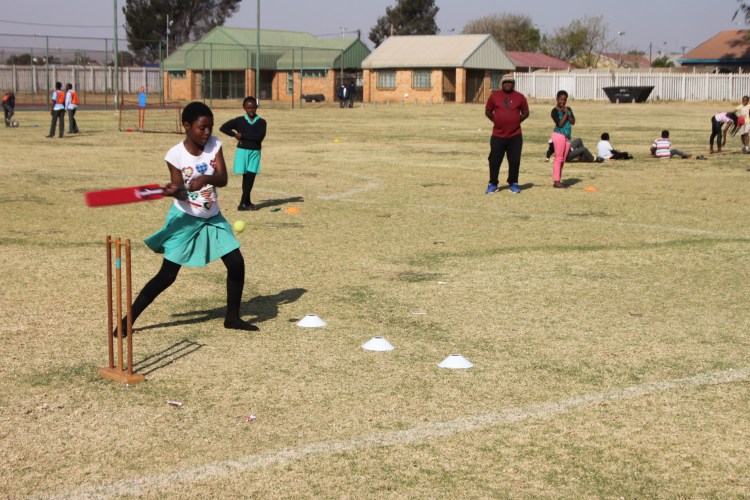 Expected results
The project seeks to achieve a lasting impact, helping to bring about a better and more egalitarian world for the forgotten people of South Africa's townships. This requires children to have a secure environment where they can learn and develop in complete safety after school, as well as a high level of support from young local coaches.
In the medium to long term, the project aims to reduce high-risk behaviour, and thus criminality, through increased awareness of the dangers of such actions.
In the short term, the project seeks, in the first instance, to:
improve children's academic results;
find work for the young coaches supporting the children;
improve children's physical health.
Partners