LOCATION AND GENERAL INFORMATION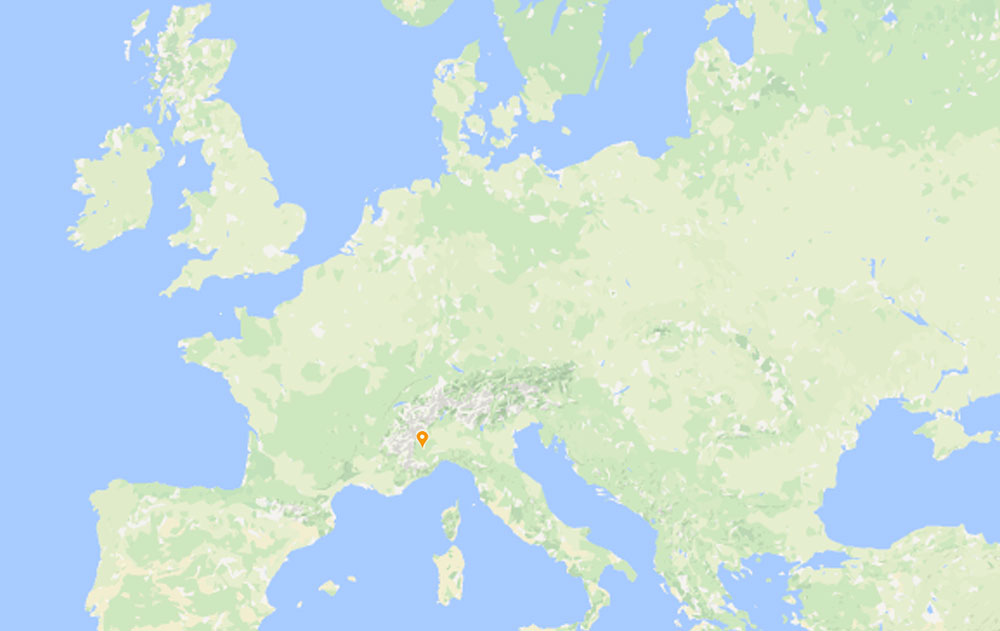 Closed
Categories

Access to Sport -

Conflict victims -

Personal development
OUR AIM
A.S.D. Balon Mundial Onlus is a non-profit organisation with core expertise in refugee work and was founded in 2012. Its main objective is to prevent and tackle any kind of discrimination or racism, using sport as a vehicle for education to challenge social exclusion. The target groups are young people and migrants living in Turin. All projects run by the organisation promote sport as a tool for social inclusion and fair play, the role of rules and peaceful conflict resolution. The organisation also aims to facilitate reintegration into learning or working life, developing transversal competences useful both in and off the pitch.
AID PLANS
To arrange intercultural football tournaments for refugees and migrants in Turin.
To enable migrant communities to serve as a social network for newly arrived migrants and refugees.
To run football coaching courses to promote the importance of fair play and respect and to run workshops on cultural habits and the legal system in Italy.
BENEFICIARIES
2,200 children
LINK
OUR PARTNERS