LOCATION AND GENERAL INFORMATION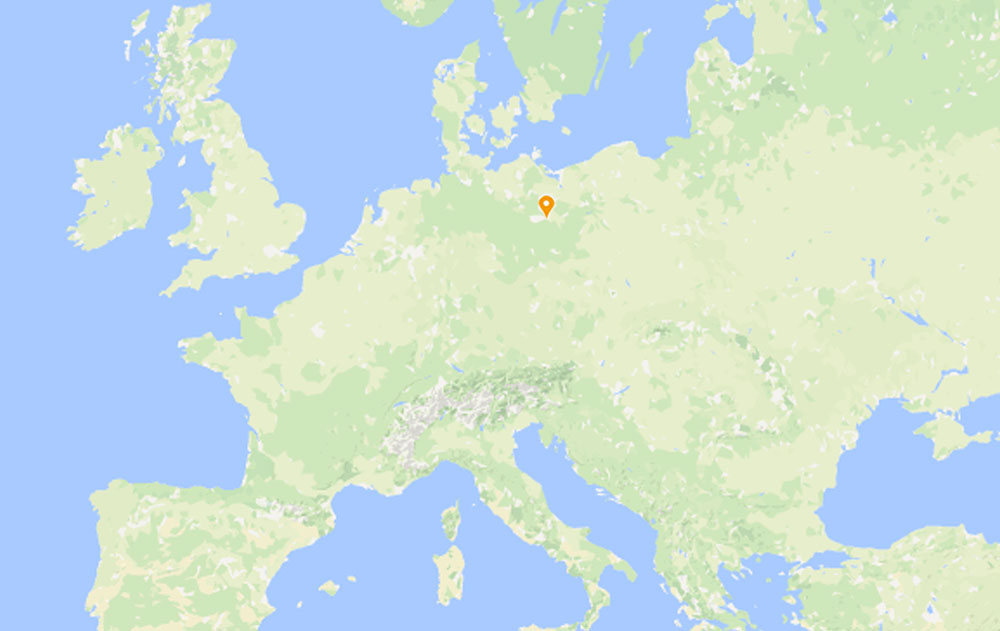 Terminé
Categories

Access to Sport -

Conflict victims -

Personal development
OUR AIM
AMANDLA EduFootball is an international non-profit organisation based in South Africa and Germany. The organisation's mission is to create safe spaces that bring together the power of football and learning to empower young people and change lives in South Africa's most impoverished townships. AMANDLA uses football as a medium to attract and engage thousands of vulnerable young people in holistic education programmes.
AID PLANS
The Safe-Hub initiative is a replication in Berlin of an award-winning football-based education programme from South Africa.
4,500 young people, primarily refugees and young people with migrant backgrounds, to be involved.
Activities to teach important life skills to empower young people to deal with their everyday challenges.
Goal: for young people to become active citizens in their society.
The UEFA Foundation for Children is supporting AMANDLA EduFootball in the planning phase of the Hub they are building in Berlin. – the funding will cover the cost of the development and adaptation of curriculum material and the training of trainers. The programme with the kids will start in 2018.
BENEFICIARIES
90 coaches and 4,500 minors.
LINK
OUR PARTNERS