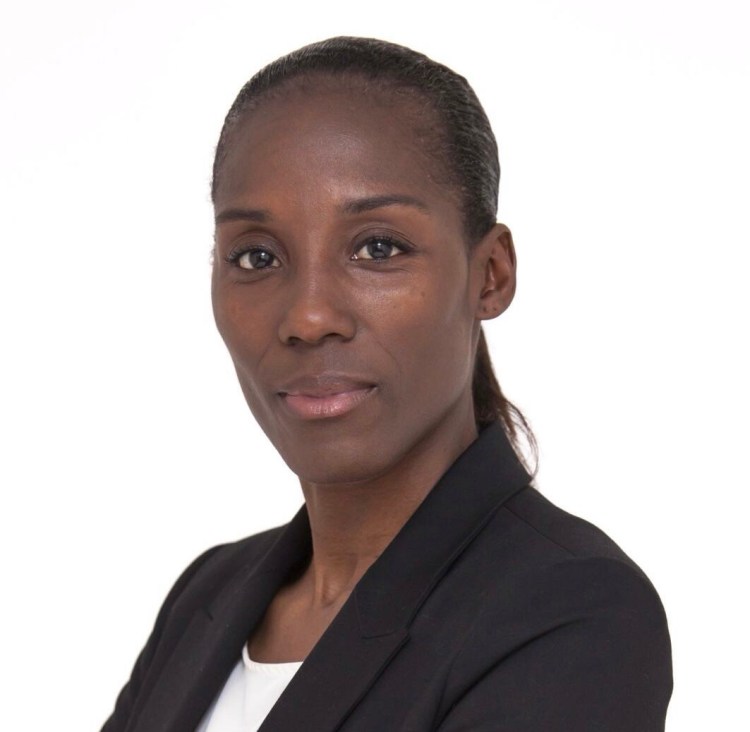 Fiona May, born on 12 December 1969 in Slough, England, is a retired Italian champion long jumper who holds 11 medals, including 3 world championship titles, and 2 Olympic silver medals.
Fiona took up athletics at the age of 12 thanks to her Physical Education teacher and coach and went on to become one of the youngest athletes in the British team at the Seoul Olympic Games in 1988.
After studying economics and business management administration, Fiona moved to Italy, married an Italian athlete and ended up competing for Italy, where she still holds the national long-jump record.
From 2013 to 2017, she was a member of the Italian Olympic Committee as an athlete representative. In 2014 the president of the Italian Football Federation appointed her as head of the federation's integration commission. She is also head of delegation of the Italian women's Under-19 team.
Fiona May has been a member of the board of trustees of the UEFA Foundation for Children since 24 May 2017. She is also studying for an Executive Master in Sport Governance (MESGO).