UEFA Foundation for Children supports Gazprom pitch donation in Serbia
UEFA Champions League partner Gazprom has sponsored a football pitch for the benefit of 1,000 school children in partnership with the UEFA Foundation for Children.
Over a thousand children in Bavanište have been given a lasting footballing legacy following the donation of a pitch by UEFA Champions League partner Gazprom. The initiative is backed by the UEFA Foundation for Children, while 'Football Friends', a local charity and partner of streetfootballworld, helped to select the location.
The 'field in a box' pitch was built at the Bora Radić primary school in Bavanište, a village about 40km east of Belgrade. Football Friends will be responsible for maintenance while also coordinating training sessions to ensure the local children get the best possible footballing education.
"We welcome Gazprom's move to join the football-for-good movement and together we look forward to improving the lives of children and empowering them through football," said the UEFA president and chairman of the foundation's board of trustees, Aleksander Čeferin. "More than ever, during this sanitarian crisis, it is important to enable school children to exercise regularly, give them hope and raise their spirits."
As part of the handover, an exhibition match was held to inaugurate the new pitch, with mixed teams of boys and girls playing in the 'Football Friends' league.
"Gazprom supports youth sports and a healthy lifestyle," said Aleksey Miller, the chairman of the Gazprom management committee. "We believe in the importance of children's football development and hope that, through our support for the field in a box project, more youngsters will have the opportunity to join the football community."
Launched in 2015, the UEFA Foundation for Children uses football as a springboard to empower children around the world. This is achieved through sporting and educational projects that give children a safe place to learn and play, which ultimately improves their long-term prospects. So far, we supported 275 projects in 109 countries across six continents. This has benefited almost 1.2 million children, while an impressive 32 football pitches have been built throughout the world with the help of the UEFA Foundation.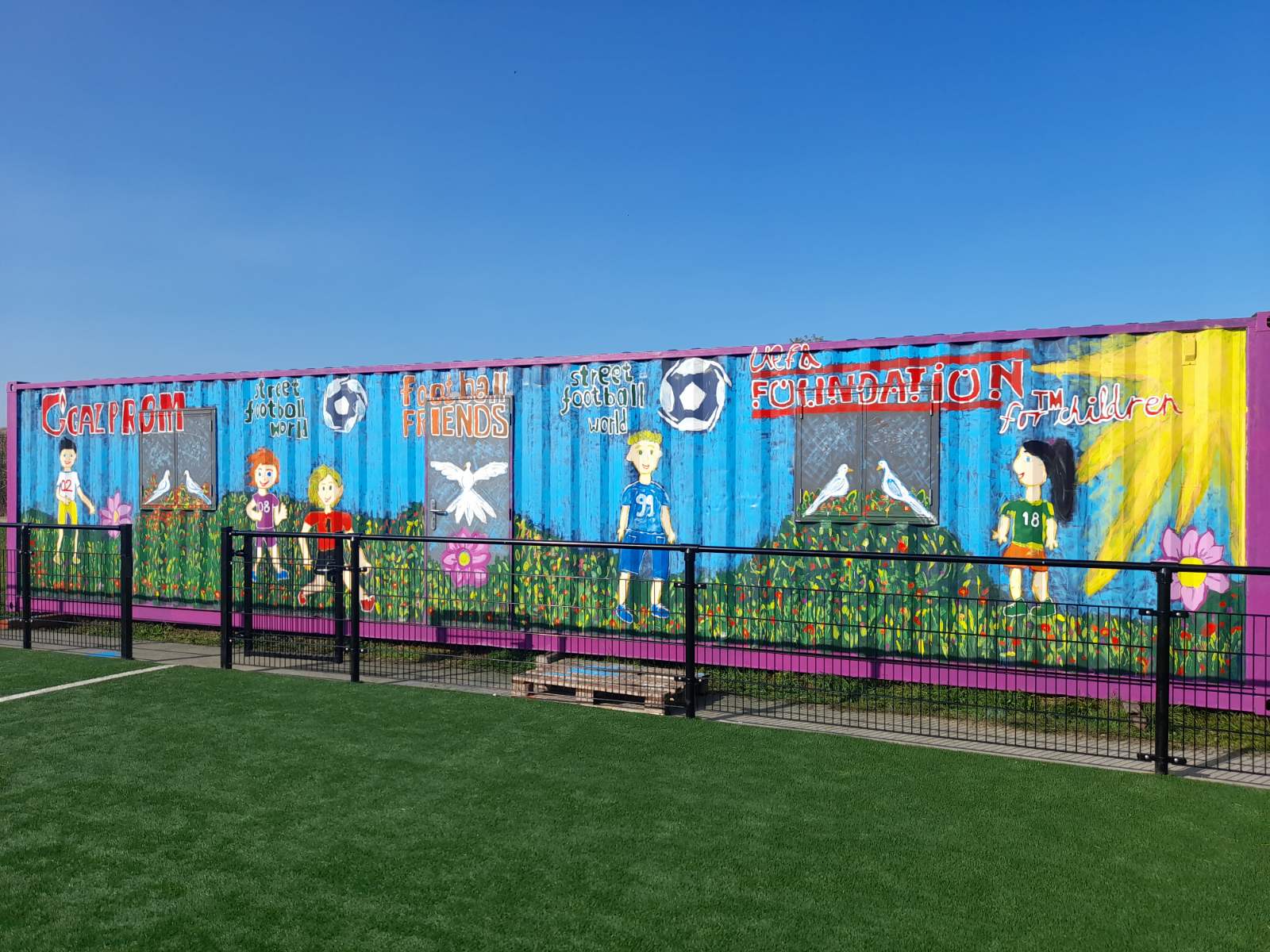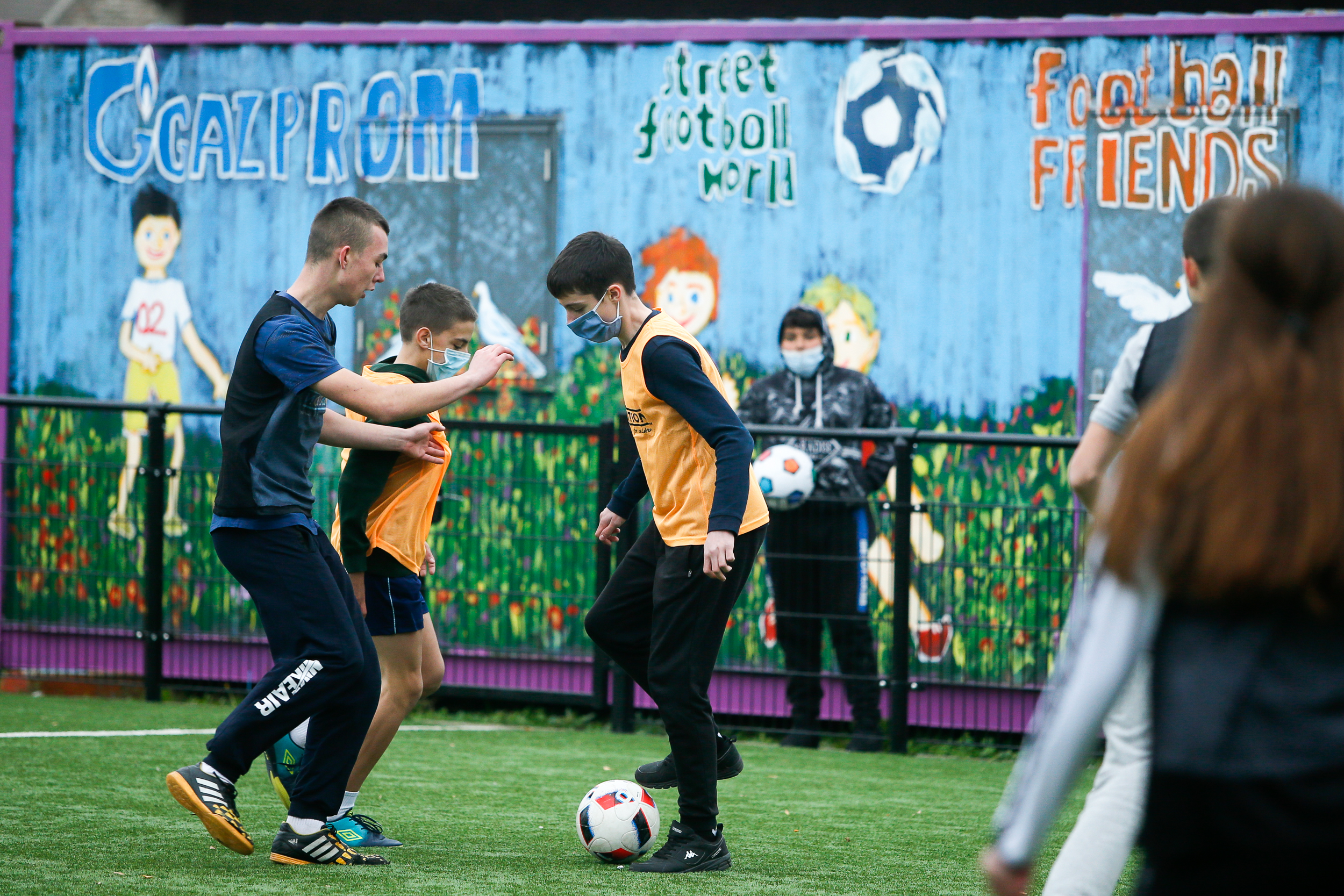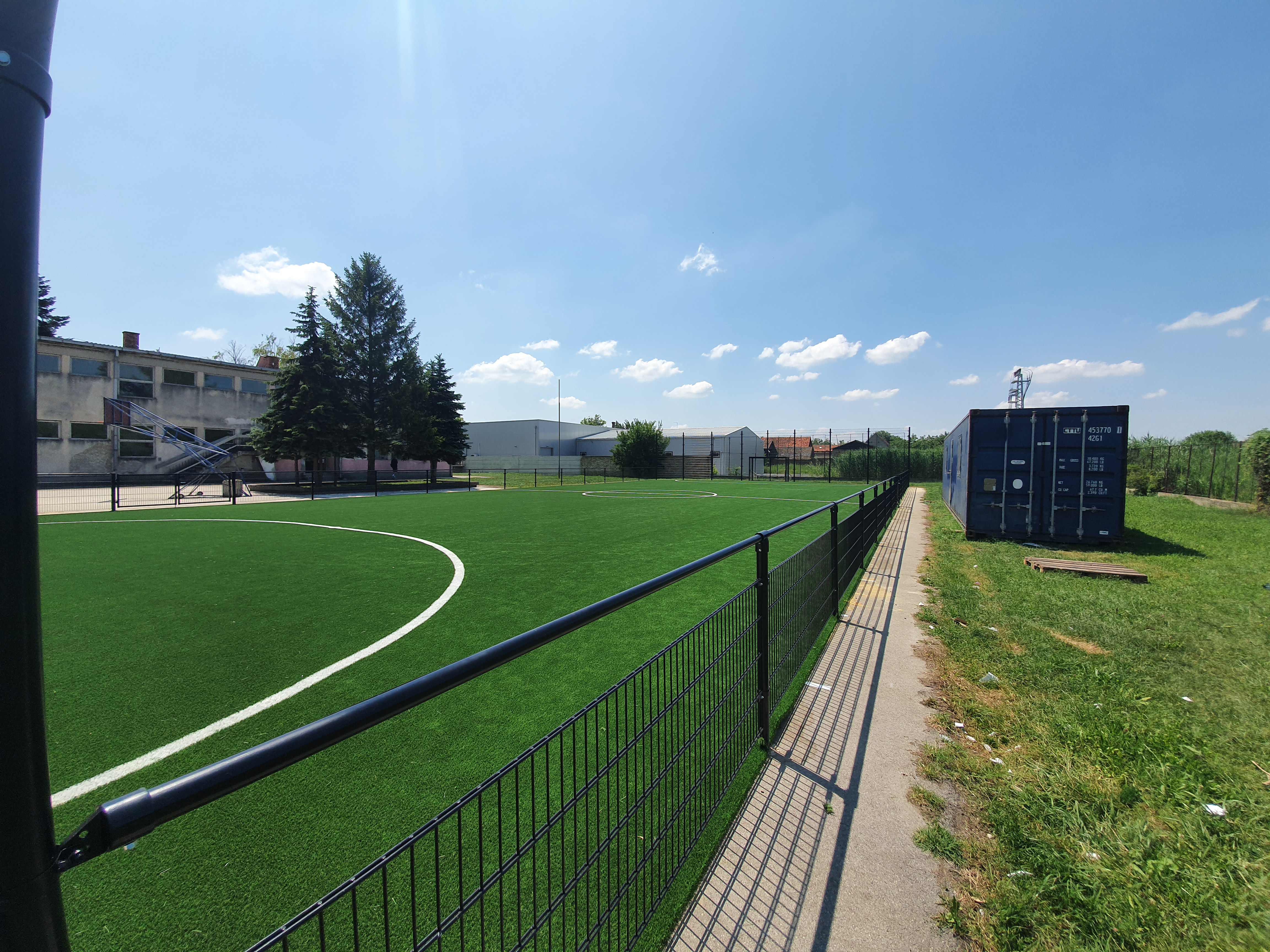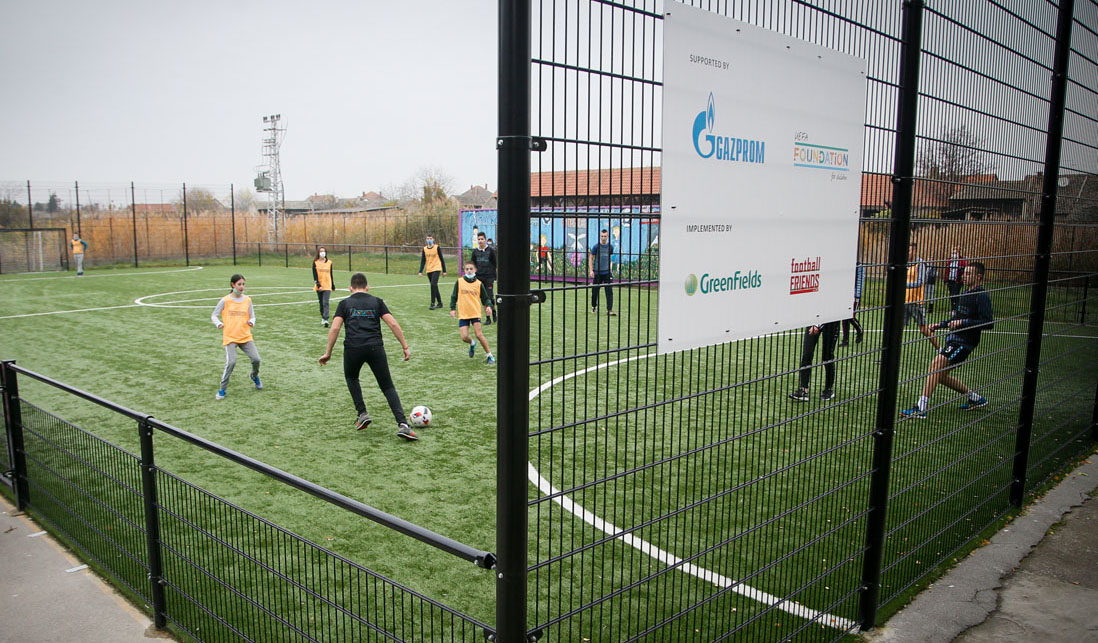 Lay's, a PepsiCo brand, has been an official partner of the UEFA Champions League since 2015. It has a long-standing relationship with football around the world, having developed several initiatives to promote the sport throughout the Arab world in addition to its UEFA Champions League partnership. Lay's has also replaced areas of wasteland with football pitches in Egypt and Saudi Arabia, as well as screening UEFA Champions League matches free in youth centres and other locations in both countries.
UEFA Foundation for Children–AFDP collaboration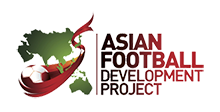 Since 2013, the AFDP and the UEFA Foundation for Children have been organising regular football training sessions and workshops at the camp for displaced persons in Syria, particularly for children, who are the most vulnerable victims of war. This long-term collaboration has given rise to many different projects that use sport, especially football, as a platform for social development. Football continues to play a pivotal role in helping refugees respond to the challenges of their displacement and the impact the conflict has had on their lives, by giving them a fun, healthy team-work based outlet, in which they can build friendships and regain a sense of normality and hope. Additionally, the UEFA Foundation for Children–AFDP collaboration has trained 287 refugees, 190 men and 97 women, to become coaches for over 6,800 Syrian youngsters, 4,150 boys and 2,650 girls. The coaches, in turn, have launched their own football league at the camp and hope to establish a football club in the near future.
PepsiCo products are enjoyed by consumers more than one billion times a day in more than 200 countries and territories around the world. PepsiCo generated more than $63 billion in net revenue in 2017, driven by a complementary food and beverage portfolio that includes Frito-Lay, Gatorade, Pepsi-Cola, Quaker and Tropicana. PepsiCo's product portfolio includes a wide range of enjoyable foods and beverages, including 22 brands that generate more than $1 billion each in estimated annual retail sales.
At the heart of PepsiCo is Performance with Purpose – the fundamental belief that the company's success is inextricably linked to the sustainability of the world around us. It believes that continuously improving the products it sells, operating responsibly to protect our planet and empowering people around the world enables PepsiCo to run a successful global company that creates long-term value for society and its shareholders. For more information, visit http://www.pepsico.com/.