The UEFA Foundation for Children is making a real difference by using football as a force for good in society.
During the second half of the 2016/17 UEFA Champions League season, the foundation made the dreams of several children come true.
In cooperation with the French association Rêves and Sternschnuppe/Etoile filante and Make a Wish in Switzerland – and with the invaluable support of volunteers from among UEFA's staff – the following youngsters were given the unique opportunity to realise their dreams and leave behind their difficult everyday lives for a short while.
Patrizio's dream: to attend an FC Barcelona match, visit their stadium and see his idol Neymar in action.
Patrizio watched FC Barcelona play Juventus during the quarter-final second leg match of this season's UEFA Champions League, which ended in a goalless draw. However, thanks to their 3-0 first leg victory, Juventus went through to the semi-finals – to the despair of Patrizio.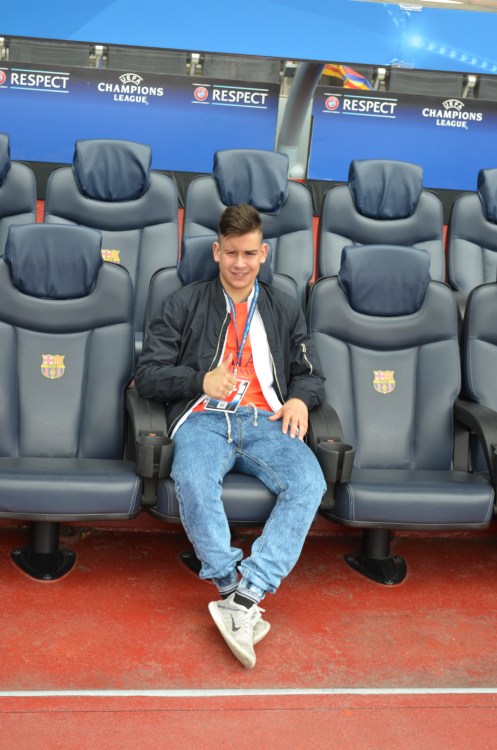 Yves-Clément's dream: to attend a Chelsea FC match, meet the team and his hero Eden Hazard.
Yves-Clément watched the English Premier League match between Chelsea and Swansea City AFC on 25 February. He was thrilled to see Chelsea come out 3-1 winners.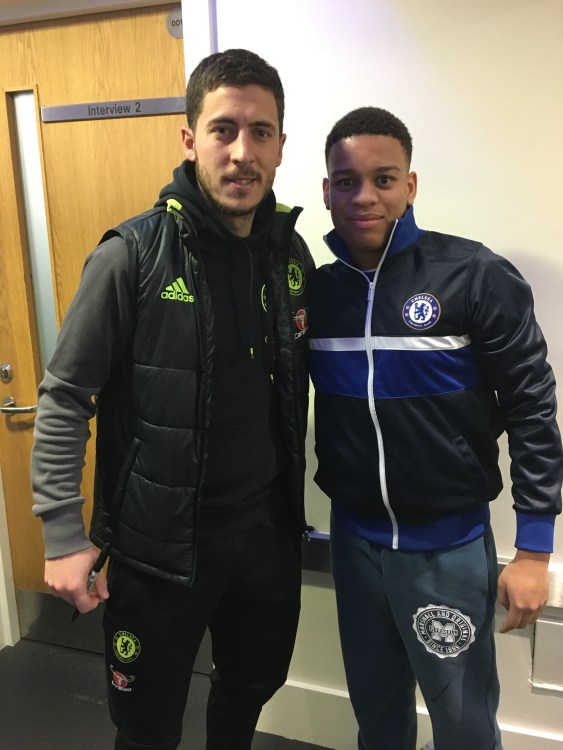 More children's dreams came true during the UEFA Champions League final in Cardiff.
Scott saw Real Madrid CF doing the replicate of last year's victory against Club Atlético de Madrid by beating Juventus in this year's final. Kevin and Thomas were also be in the National Stadium of Wales watching the game.
The three youngsters have been invited by the associations Dreams & Wishes, Association pour la Vie and Orchidée. They attended the game with their families to share the joy of this special day.
A group of ten young adults from the French association Sport dans la ville in Lyon were also invited at the match. The young men and women were chosen via an internal tournament and selected on the basis of their good behaviour and regular participation in the association's projects. They were the happy witnesses Madrid's quest to lift the 2016/17 Champions League trophy with their very own eyes.
Another 20 children were invited through the association Streetfootballworld, a global charitable network that enables disadvantaged youngsters to participate in football matches, educational workshops and cultural programmes.