Seville children given a once-in-a-lifetime experience
Hankook Tire gives back to Seville's 'local heroes'
After its first successful cooperation with the UEFA Foundation for Children at the UEFA Europa League final in Gdansk in 2021, Hankook Tire continues to bring smiles back to children's faces. UEFA's long-standing partner once again donated 50 tickets for the UEFA Europa League final and acquired the sole and exclusive rights for referee mascots. As the final was in Seville this year, the two partners decided to work with the Fundación Alalá to provide all participants with a unique and exciting final matchday.
"Thanks to the success of our cooperation with UEFA and Hankook Tire, we are bringing smiles to children's face again," said Urs Kluser, the Foundation for Children's general secretary. "We will make sure we give them and their coaches an unforgettable experience."
As part of its charity work, in the 2021/22 UEFA Europa League season, Hankook Tire launched the Local Heroes Challenge, a digital campaign for local football clubs throughout Europe, to promote grassroots football culture. On each Europa League tournament matchday, participant clubs have been able to win a full set of premium football kits. The campaign has also highlighted the work of the coaches who put so much of their time and effort into helping these children.
Since 2012 Hankook Tire has been an Official Partner of the UEFA Europa League and is very pleased not only to be continuing the successful partnership with the UEFA Foundation but also to be contributing once again to a great corporate social responsibility project through its involvement in this major event.
Hankook Tire surprised the children with a visit from the official UEFA Europa League final ambassador and former Spanish football goalkeeper Andrés Palop who took part in a football training session with the Alalá children and handed out the tickets for the UEFA Europa League final in Seville.
About Alalá – Fundación arte y cultura por la integración
Alalá supports social integration through education for youngsters at risk of social exclusion in Polígono Sur, a part of Seville known for its poor living conditions. Culture, art, and sport are used as a motivational tool. Children can take part in music and dance activities (drums, singing and theatre) to experience different cultures, or can join a football team that competes in a local league.
Thanks to the success of our cooperation with UEFA and Hankook Tire, we are bringing smiles to children's face again. We will make sure we give them and their coaches an unforgettable experience.

- Urs Kluser, the Foundation for Children's general secretary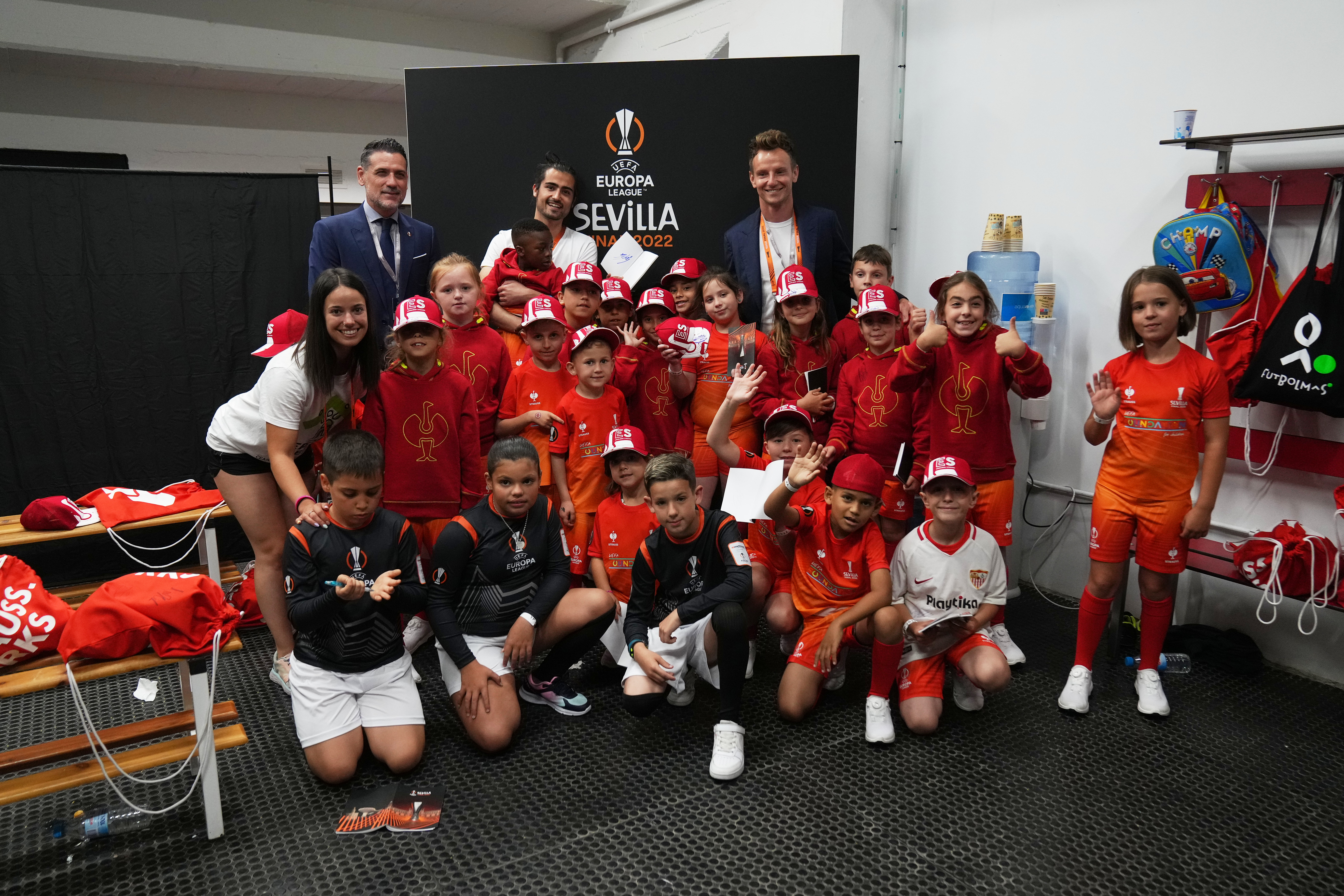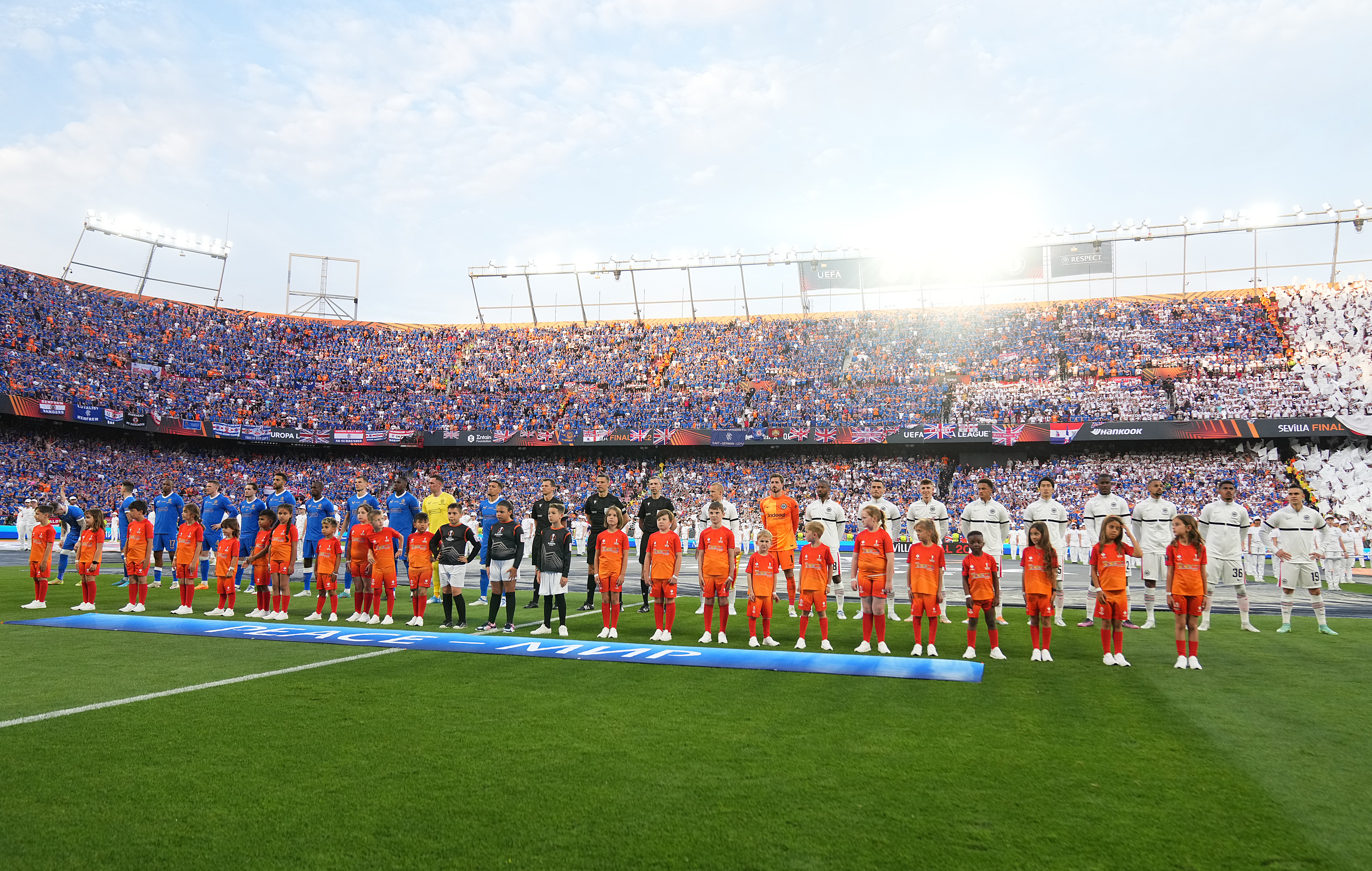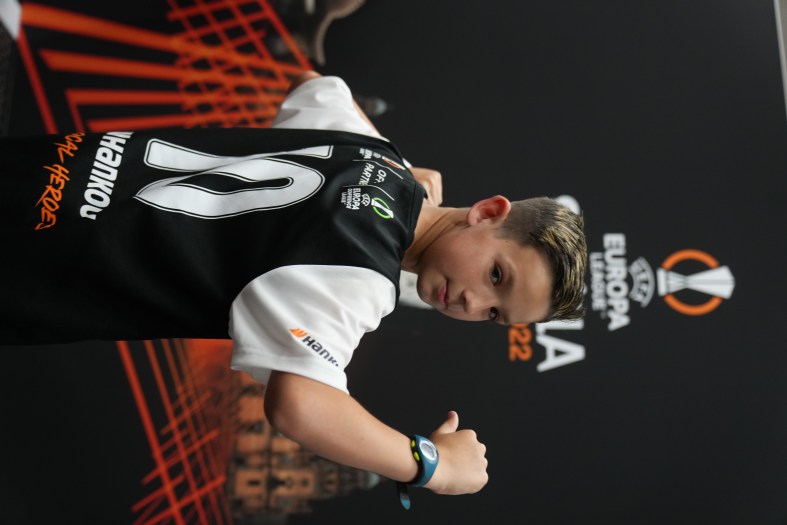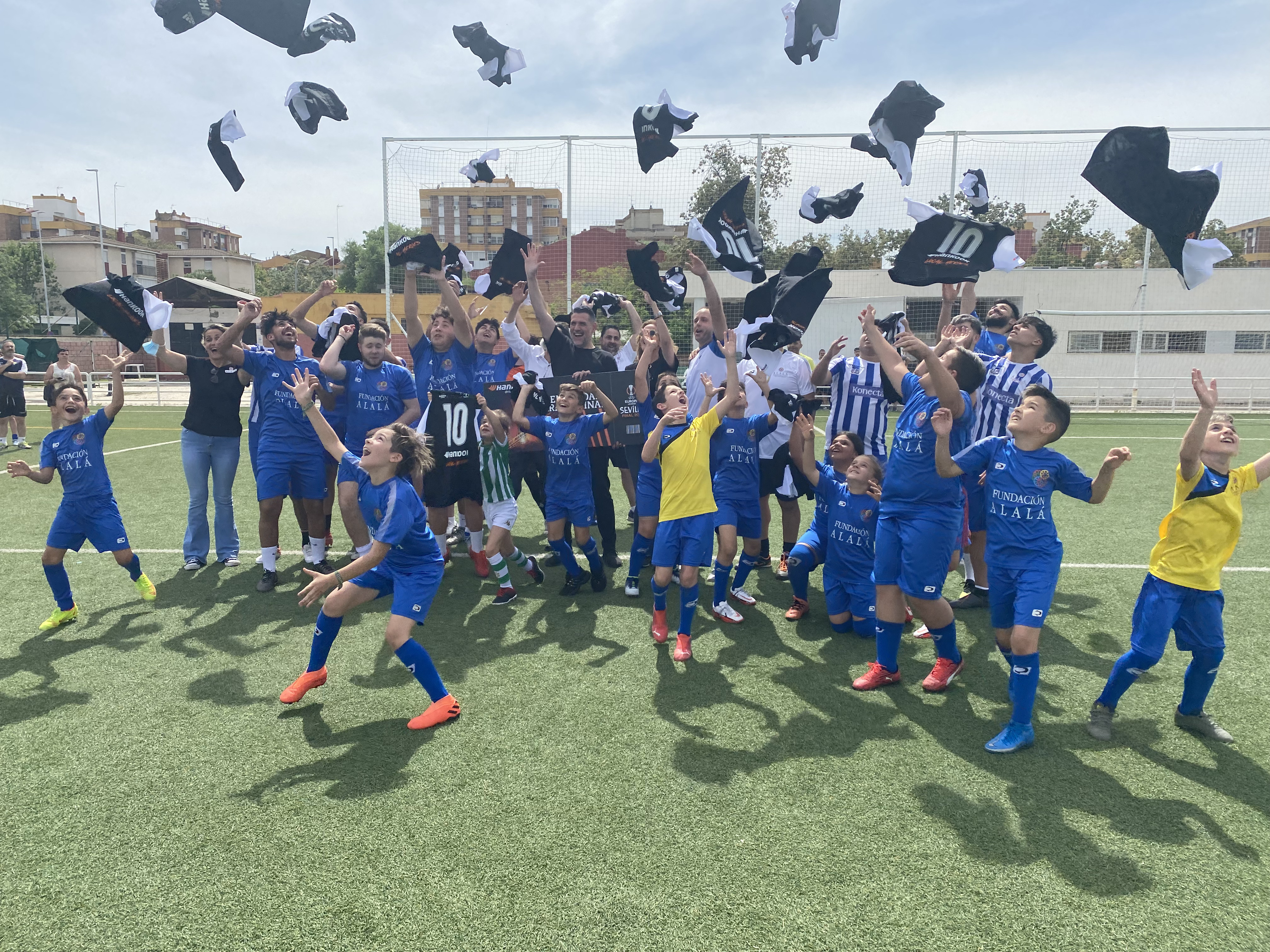 Hankook Tire manufactures innovative and award-winning radial tyres of proven superior quality for passenger cars, light trucks, SUVs, RVs, trucks and buses as well as motorsports. Hankook Tire employs approximately 20,000 people worldwide and sells its products in over 180 countries. Hankook Tire has been represented in the renowned Dow Jones Sustainability Index World (DJSI World) since 2016. For more information, please visit http://www.hankooktire-mediacenter.com or www.hankooktire.com