2016 – A year full of great projects in support of children around the world
The UEFA Foundation for Children rose to many challenges in 2016, helping to organise football-related activities for disadvantaged children and at the same time supporting projects for children in need throughout the world. We have picked out a few images that illustrate what the foundation has done, how important sport is for children's development and how it can create social changes for young people who seize the opportunity.
The UEFA Foundation for Children contributed to the legacy programme of UEFA Futsal EURO 2016 in Serbia through a photo exhibition on children's lives at the Za'atari refugee camp in Jordan, shown to classes from underprivileged neighbourhoods in Belgrade. The exhibition was used as an educational tool to teach the pupils about the lives of the children in the camp and to show them how sport helps people to face and overcome all sorts of difficulties in life.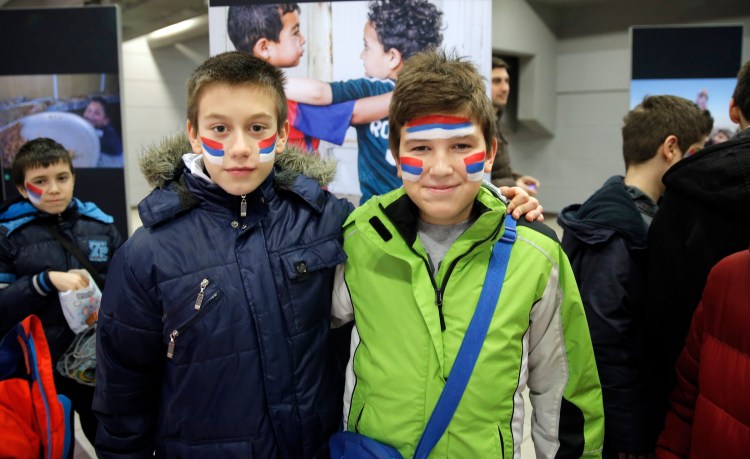 The UEFA Foundation for Children and FedEx set up an open community football pitch in Cañada Real, a shanty town in Madrid and one of Spain's most economically disadvantaged areas. The pitch was donated to Red Deporte y Cooperación, a non-profit organisation that uses football to drive social change.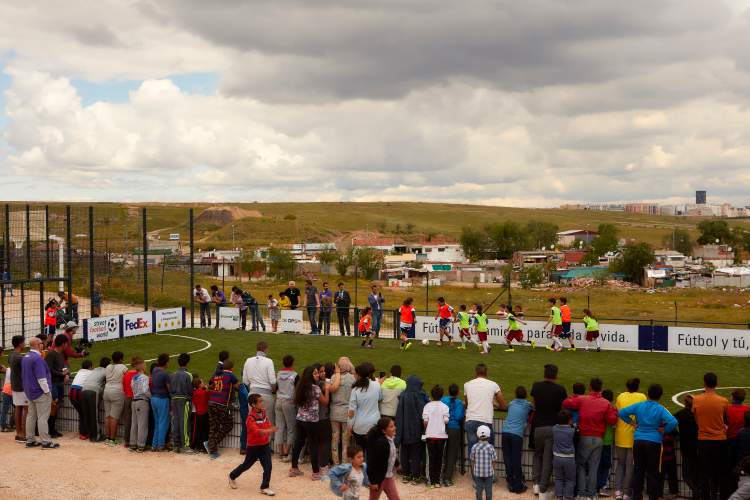 The UEFA Foundation for Children gave 22 children from difficult backgrounds the unique opportunity to be player escorts at UEFA Europa League semi-finals in Seville and Liverpool and at the final in Basel.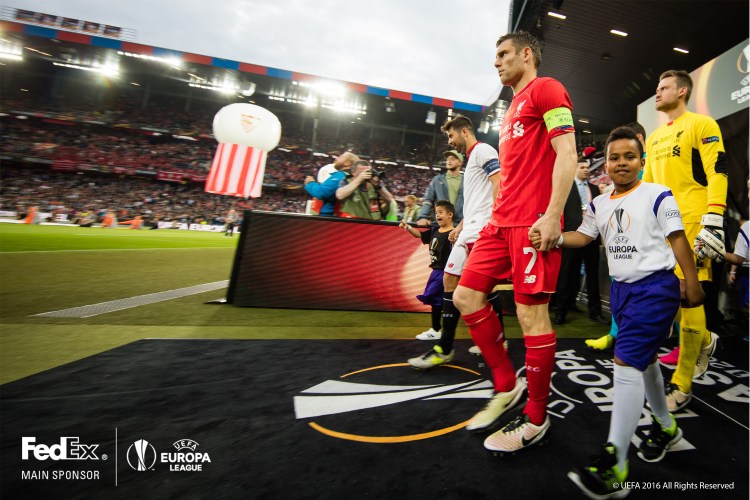 Putting smiles on children's faces at UEFA EURO 2016 was the objective of an ambitious project through which the UEFA Foundation for Children provided 20,000 tickets to local children who would otherwise not have the opportunity to attend a match.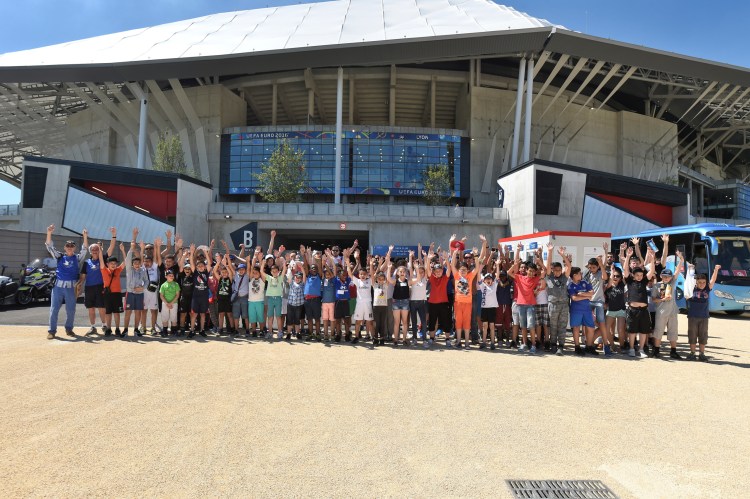 During UEFA EURO 2016, the UEFA Foundation for Children also supported streetworldfootball Festival 16, hosted by Sport dans la Ville in Lyon – a massive gathering of football communities from all around the world and a great demonstration of the power of football as a peacemaker and a driver of social change.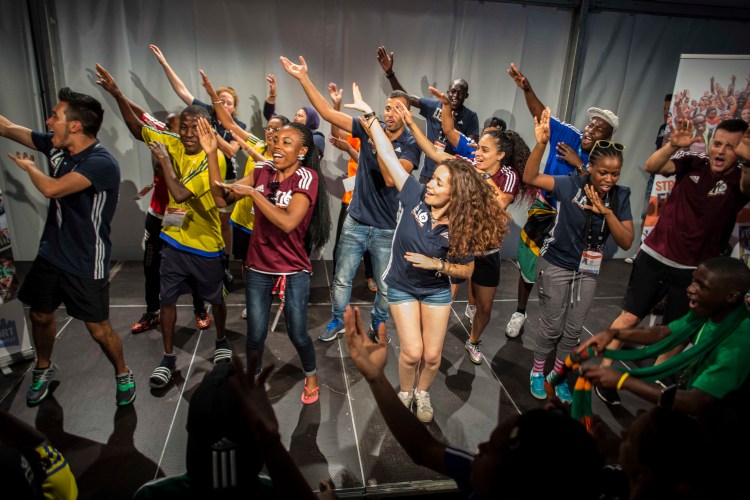 The opening ceremony of the UEFA Super Cup 2016 in Trondheim was used to send a message of peace and solidarity to civilian victims of bombings around the world. At the same time, and for the first time in the history of European football, two boys in wheelchairs escorted the players onto the pitch.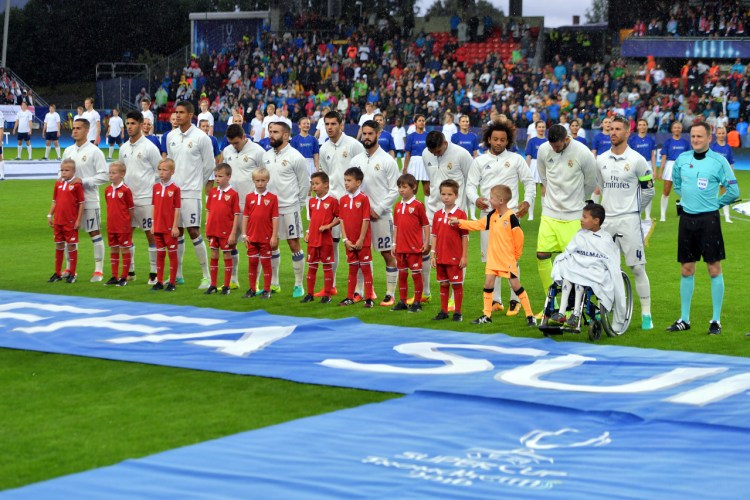 An important milestone was reached in the Za'atari refugee camp in Jordan with the inauguration of a House of Sports, an umbrella facility for all sports inside the camp.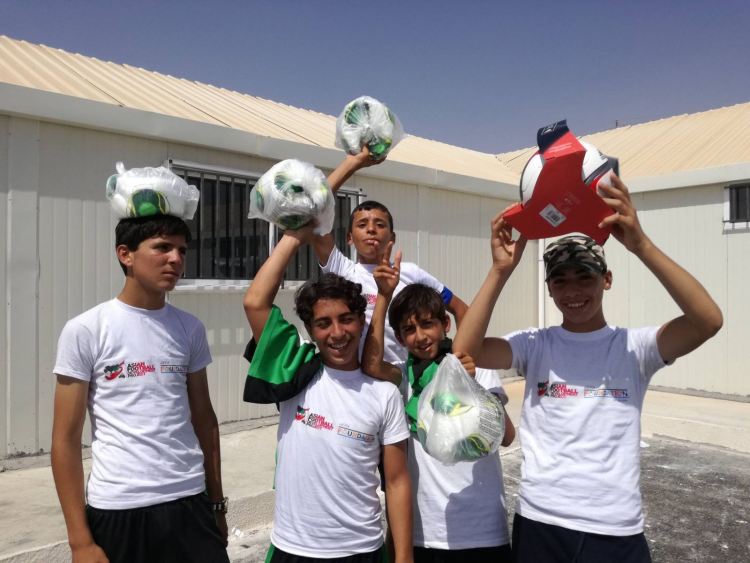 Looking ahead, 2017 is shaping up to be another ambitious and rewarding year for the UEFA Foundation for Children, with 12 new programmes designed to help children in precarious situations overcome their daily challenges and acquire new skills that empower them and give them hope.