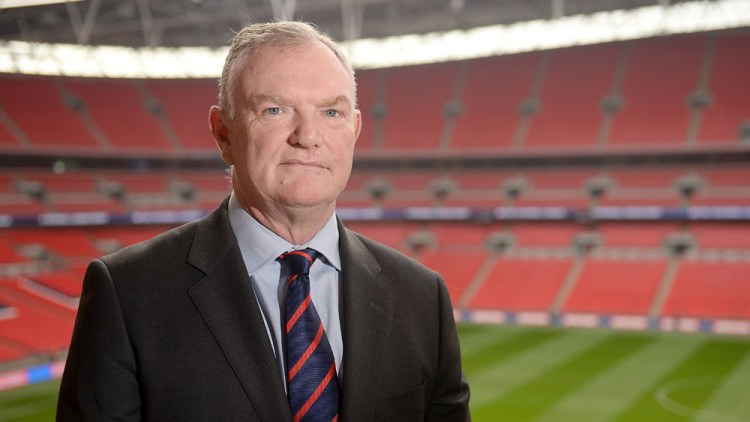 Greg Clarke was born in Leicester (England) in 1957 and is married with four adult children.
Over the last 40 years, Greg has worked for and led a variety of blue chip asset-intensive corporations, including group chief executive roles at a FTSE 100 company and an ASX 50 corporation in Sydney. Since 1995 he has held non-executive director positions at various major international organisations, and since 2010 he has chaired various companies and organisations within the plc, sports and government sectors. His career has revolved around planning and delivering multi-billion pound projects with an emphasis on safety and punctual delivery.
From 2010 to 2016, Greg was chairman of the English Football League, before being appointed chairman of The Football Association in September 2016. Prior to that, he was also a director and chairman of Leicester City FC. He has been heavily involved in various initiatives seeking to use the power of football to deliver social change, including (i) acting as an ambassador for Prostate Cancer UK, the English Football League's official charity partner, (ii) leading the football community's fundraising initiative to support survivors of the Grenfell Tower disaster, in partnership with Arsenal FC and Chelsea FC (raising £1.5m), and (iii) personally supporting the work of charitable trusts associated with England's professional clubs.