Location and general information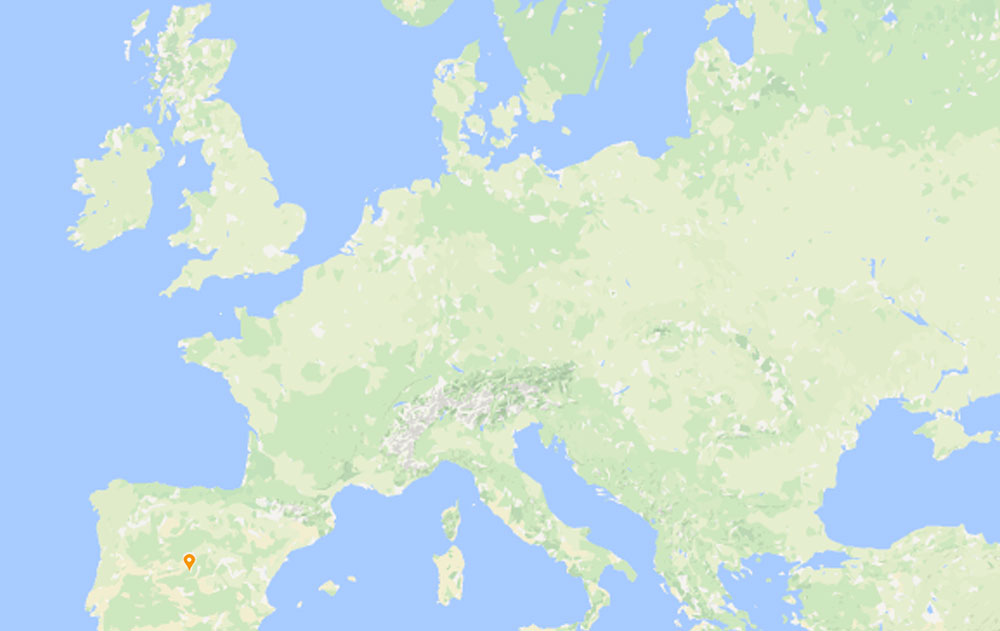 Terminé
Categories

Access to Sport -

Conflict victims -

Personal development
Context
Cañada Real – a 16km long, 75m wide shanty town on the outskirts of Madrid – is one of the poorest areas in Spain. It is also the largest shanty town in Europe and is commonly referred to as the 'slum of shame'. It is home to 30,000 people living in insanitary conditions, including large numbers of Moroccan and Roma families. This illegal settlement is also home to numerous drug dealers, who supply the local population. The general insecurity of life in Cañada Real is compounded by the negative impact on children's education, with academic failure and drop-out rates 40% higher than the national average.
Project content
Against the background of the sometimes strained relations between the various communities that live together in Cañada Real, this programme organised by Red Deporte y Cooperación uses the power of football and the football3 methodology to foster dialogue with a view to resolving conflict. The programme also involves a concerted effort to get more girls playing football. By establishing mixed teams comprising players from various different communities, the organisers seek to remove the barriers and prejudices that divide the people living in Cañada Real. Moreover, in order to maximise the impact on the lives of the programme's beneficiaries, Red Deporte y Cooperación also supplements its recreational sporting activities with educational workshops aimed at helping children to return to school or find work.
Objectives
Foster harmonious relations between the various communities living together in Cañada Real
Get more girls playing football
Boost beneficiaries' self-confidence
Encourage children to obtain an education and/or provide them with the tools they need in order to find work.
Expected results
Organisation of 150 training sessions
Hosting of three football festivals for 1,500 children from Cañada Real
Organisation of 30 educational workshops on the subject of education, health and employability
Fostering of communication and cultural exchange through the organisation of tournaments in Cañada Real and elsewhere in Spain
Training of ten coaches, ten referees and three coordinators so they can run the Cañada CF football club
Partners