LOCATION AND GENERAL INFORMATION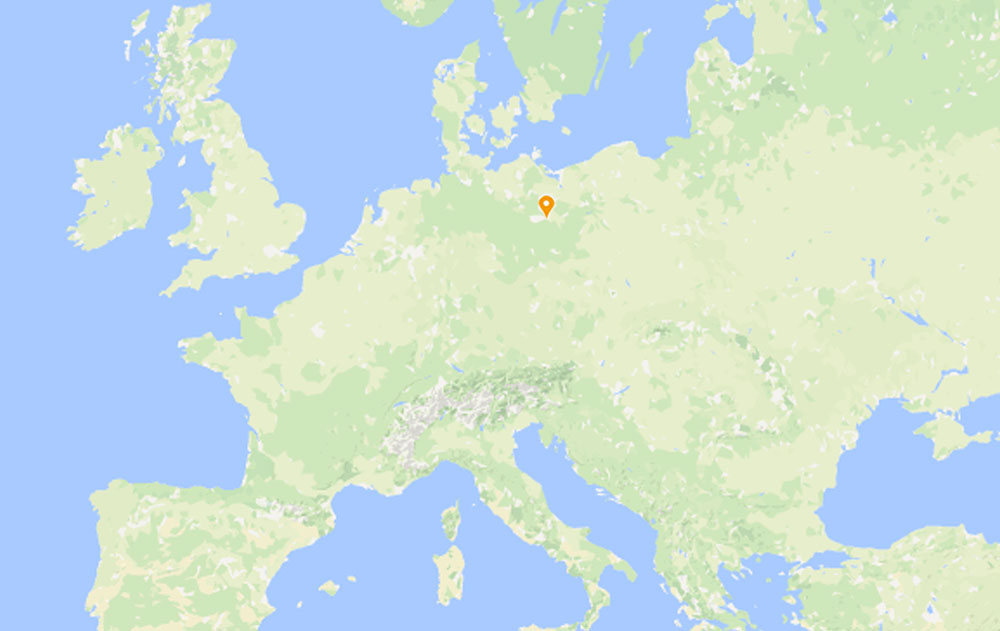 Terminé
Categories

Access to Sport -

Conflict victims -

Personal development
OUR AIM
Rheinflanke actively supports young people in their personal development to become responsible citizens in society. Their focus is on linking street football activities to educational opportunities. Football activities provide an easy entry point for participants to get involved in the education programmes. The organisation is a social service provider with a mission to create long-term and sustainable social projects for disadvantaged young people, particularly those with migrant backgrounds.
AID PLANS
Programme entitled 'Learning German through football!'
To target young refugees in emergency accommodation at the former Tempelhof airport in Berlin.
To explicitly target young refugees aged between 10 and 18 who lack opportunities in education and personal development.
To teach football-related phrases as an easy start to learning German.
BENEFICIARIES
365 children aged between 10 and 18.
LINK
OUR PARTNERS