LOCATION AND GENERAL INFORMATION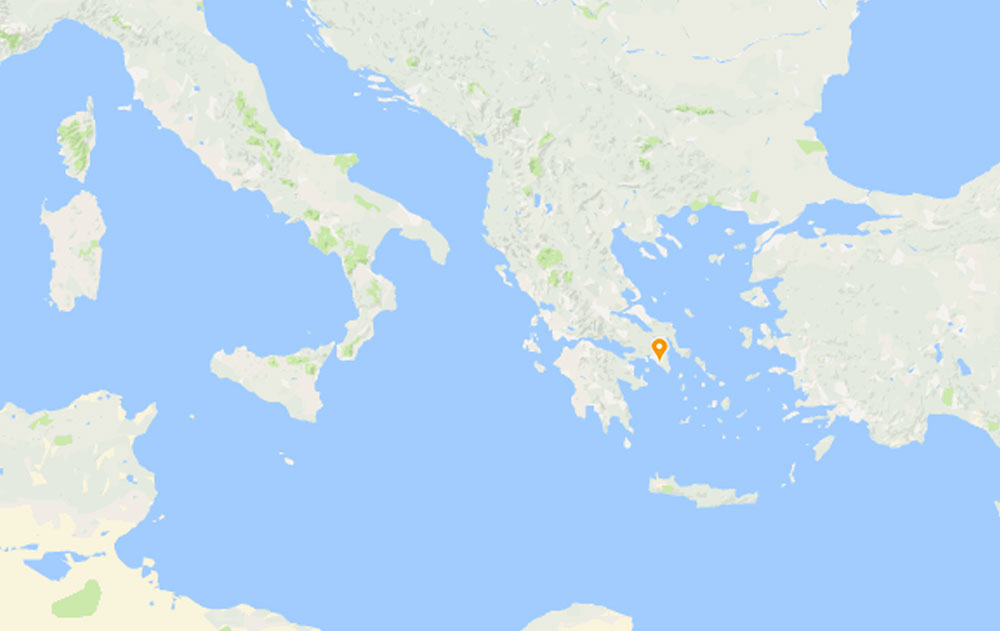 Closed
Categories

Access to Sport -

Conflict victims -

Personal development
OUR AIM
Organisation Earth is a Greek non-profit, non-governmental organisation founded in 2010. Its mission is the development of the concept of environmental and social intelligence, by providing experiential, non-formal education for sustainable development for all ages, introducing key sustainability issues into everyday life, primarily through learning activities.
Education for sustainable development promotes knowledge, skills, attitudes and values necessary to shape a better future for society as a whole, using methods that motivate and empower the learners to change their behaviour and take action for a new economic model that takes into account the social and environmental impact.
AID PLANS
Organisation Earth is using the funding from the UEFA Foundation for Children as an incentive to introduce football activities into their work.
The organisation has a large amount of experience in working in refugee camps in Greece, providing services and opportunities to refugees that go beyond providing accommodation and food, but foster critical thinking and the ability to take informed decisions.
The organisation plans to provide a football field and activities to 100 young people aged between 10 and 18 who live in the Sounio refugee camp in Athens. The football field will be a safe place in the camp that will help the young people to improve their health and well-being.
BENEFICIARIES
100 children.
LINK
OUR PARTNERS