Location and general information
Categories

Access to Sport -

Conflict victims -

Personal development
According to the Ukraine Internal Displacement Report produced by the International Organization for Migration (IOM), there were 5,088,000 internally displaced persons (IDPs) in Ukraine in May 2023. The report also indicates that:
47% of IDPs are aged 5-17 years old;
17% of IDP households lack access to education for their children.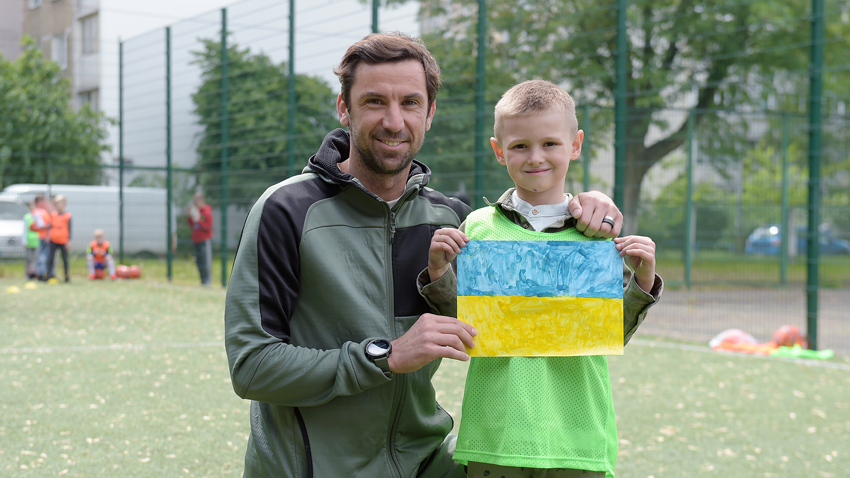 Football for Future is a social football project designed to promote inclusion and social cohesion, providing equal chances for 640 internally displaced children and socially disadvantaged kids to play football and get involved in extracurricular activities, providing relief from their circumstances.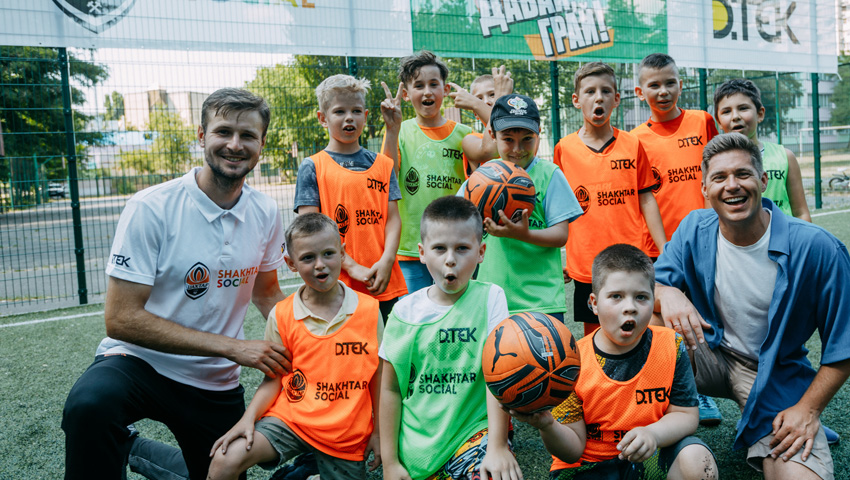 The 640 children will be able to participate in free football sessions and local tournaments in eight cities around the country.
Free football sessions are run year-round and include physical exercises, fun games, educational personal training and football, three times a week for each participant.
Local tournaments are organised twice a year to unite all participants, enhancing their experience, enjoyment and connection within the local community.