Location and general information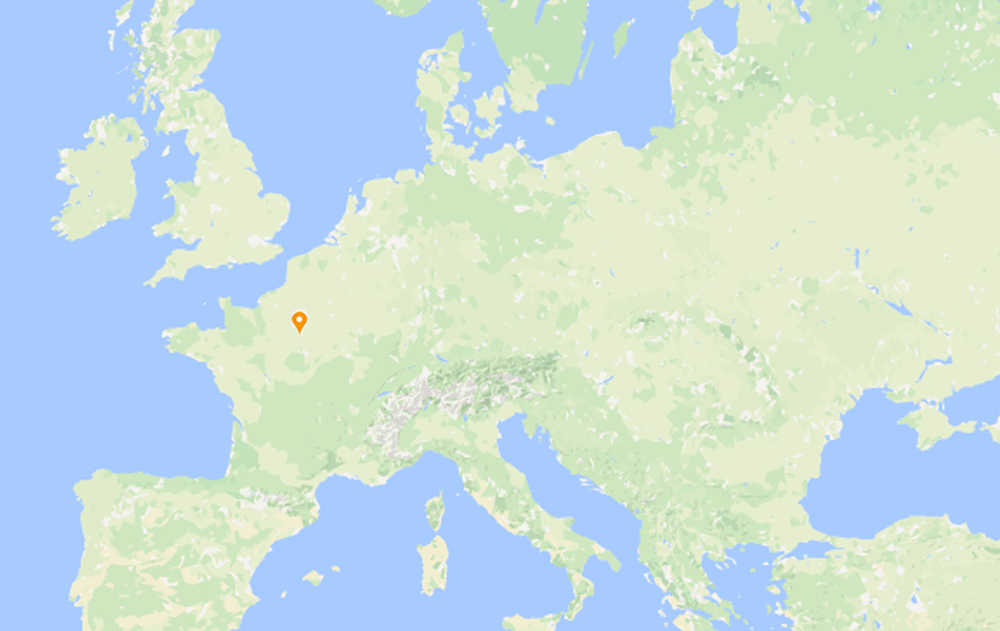 Closed
Categories

Access to Sport -

Personal development
Context
Mantes-la-Jolie is one of the four areas of the Yvelines department selected as part of the national urban regeneration programme. It is the third largest town in Yvelines and has a relatively young population. Average household income is €15,196 per year, although there are wide variations between districts. The rate of unemployment is more than twice the national average and is especially high among young people, in particular women, in the 15 to 24 age bracket. The town has one of the highest school dropout rates in Ile-de-France and a large proportion of current 15- to 24-year olds left school without any academic qualifications.
The Paris Saint-Germain Foundation is planning to work mainly in the Val Fourré district, an urban area in particular need of regeneration, by stepping up its efforts to develop women's sport. In 2012 , for example, the Allez les Filles programme was created for girls who had no opportunities to play sport on account of their social or family background.
Project content
Designed specifically for girls aged between 8 and 12, Allez les Filles is a tailor-made, long-term programme comprising 15 sports and cultural education sessions and a holiday week.
Each Allez les Filles group is composed of 25 girls who are given the chance to learn and try out various sports, including football, handball, basketball, dance, combat sports, blind football and high-rope climbing, as well as cultural activities such as street art or museum visits.
Members of the Paris Saint-Germain women's team, who are closely involved in the programme, act as mentors to the girls. During the season, the girls have the opportunity to talk to them and to attend training sessions and matches.
Objectives
The programme's objectives are to:
encourage girls in the most deprived areas of Ile-de-France to play sport;
show them the wide range of sports that they could play;
help them to become more self-confident and share values linked to sport, such as team spirit, taking responsibility, respect for rules and other people, and hard work;
foster their social integration through sport.
At the end of the year, the girls are encouraged to continue with one activity. The hope is that they will choose a sport and join a club, with the Foundation covering the cost of their registration fee.
Expected results
With France set to host the FIFA U-20 Women's World Cup in 2018 and the FIFA Women's World Cup in 2019, the foundation is keen to expand the Allez les Filles programme by enabling more girls to take part.
Thanks to the support of the UEFA Foundation for Children, an additional 25 girls from the socially deprived French town of Mantes-la-Jolie in Yvelines will be able to participate in the programme.
Partner